DreamScape - #1 Custom RSPS # Gambling Server
Click here to vote for this server
Welcome to DreamScape!
On DreamScape, our main focus is our players. We do what it takes, to maintain a stable player base. We are the best custom item RuneScape based Private Server out there that maintains a 100+ player base.
We have many features, and many new features added all the time. You will have a lot of fun playing DreamScape! Why not come join the rest, and live the Dream.
Features
Dicing/Active Gambling
300+ Custom Items (Weapons, Armour, & Items included)
Custom Bosses (Obtain custom items by defeating bosses around the world)
Minigames; Castle wars, Barrows, Etc.
100+ Players Online 24/7
Custom Quests; A Dreamers Passion, Etc.
Rewarding Achievements
Staff List/Trusted List (Automatically Updating)
24/7 Active Support
Weekly Updates; Lists of 20+ Features
Xenforo forums; Very active, with a shoutbox!
15+ Ranks
Killstreak/Kdr Counts
Bank Tabs
4 Donator Zones
Set your Yell Tag/Yell Color/Yell Shade
Custom Name Titles
Quick Prayers
Lunars, Ancients, Curses Prayers
Over 20 Skills Fully WOrking
Active Pking
Very Friendly Community
Fully Functioning Webclient
Full Screen Capability
Rewarding Trivia Questions
Squeal of Fortune
Boss Pets
 What are you waiting for?!
We've got it, you play it.
Become a Dreamer by clicking here.
 Extra Images/Graphics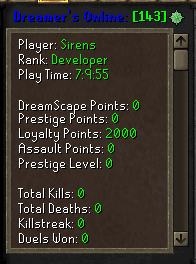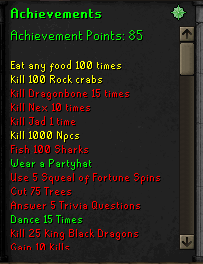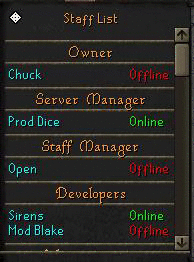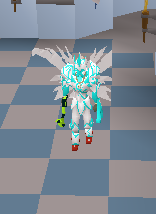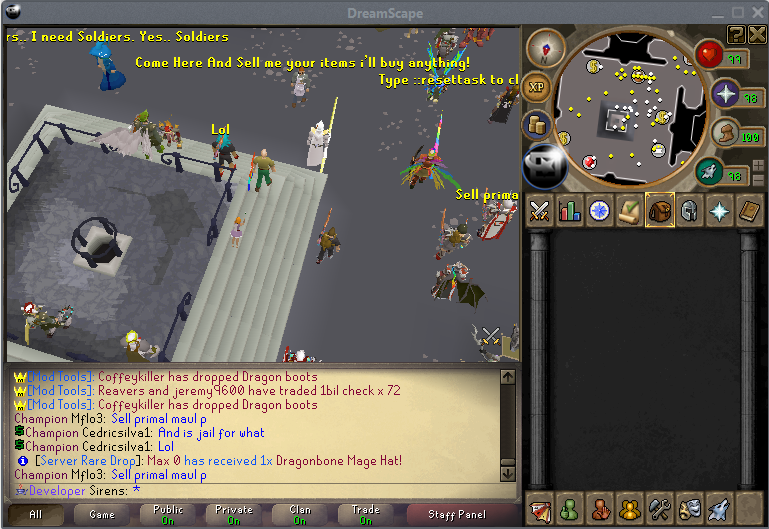 Screenshots