Draynor - OSRS 2xSlay Weekend+Catacombs added
RAIDS|INFERNO|HARDCORE|IRON|ECO|SKILLING|HIGHSCORES|ACTIVE OWNER|PETS|XP MODES|DROP RATE BONUSES|COMP CAPE
Click to play draynorps
Vote for draynorps
 DRAYNOR
A cozy home centered around PvM, PvP, and skilling - with a friendly community, dedicated staff team, and professional outlook.
 Website: http://www.draynorps.com 
  SOME OF OUR FEATURES
Raids - Amazing base rewards along with chance of rare loot table! The more players in the raid, the better it gets! 
Full 69 waves Inferno game
Mage arena 2 miniquest - earn all imbued god capes
Chaos altar deep wilderness - 50% chance not using bones and npc unnoting
Online for over 1 year with no downtime
Rigour, augury, preserve fully functional
Random events while skilling like the good old days - Tree spirit, River troll, Evil chicken, etc
Completionist capes - 110 prestiges and 67 achievements completed to earn this magnificient cape.
Iron mode and 3x slower xp mode (hardcore)
PvP hotspots such as Wilderness Barrows
Highly Competitive Highscores with all game modes
Drop Rate Bonuses to Achieve - ring of wealth is craftable, max+completionist capes, and hardcore mode all give boosts!
Double XP Weekends last week of every month. Double XP vouchers in vote store for 30 mins each as well.
Active IPB forums with a sleek design.
Lootbeams to help identify expensive drops quickly. Very nice to see them pop up!
Amazing staff team - very friendly and mature. We know this can make or break a server and as such we are very picky!
Skilling is a viable option to make some gold with plenty of rewards too!
Pick Cabbage for a Chance at a Cabbage Cape
Skilling - Cozy home full of skilling areas as well as rewarding wilderness resource area.
Chance of Rare Loot - Mystery Boxes, Key Chest, Clue Scrolls
Unique Pets such as harambe, wild krab, spooky skeleton, baby santa, and many more!
Lots of Point Systems
21 Bosses to Battle including some in the Wilderness
Active & Friendly Owner - I take a lot of pride in this! I've played RSPS too for many years, and have seen it all.
Daily/weekly updates which are always posted in the update archives
Achievement System - With cash rewards and a point exchange store.
Drop Table for Easy Access - Search via item or npc.
Trivia Questions - Nice little cash boost if you can beat others to it!
Account Pin for Security (Optional)
Customizable Client
HOSTING - Dedicated Server
DDoS Protected
CPU: i7 4790k @ 4.0 GHz
RAM: 32GB DDR3 RAM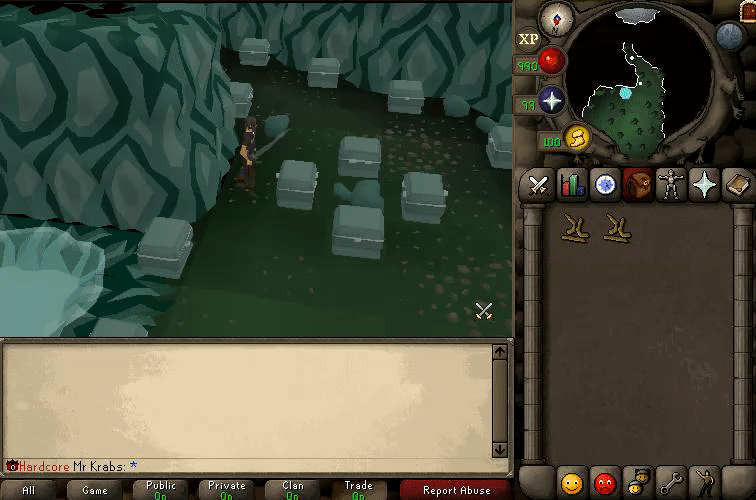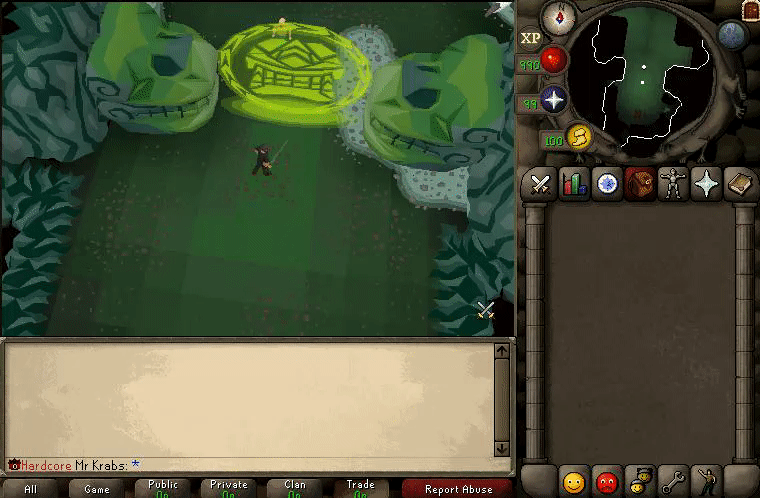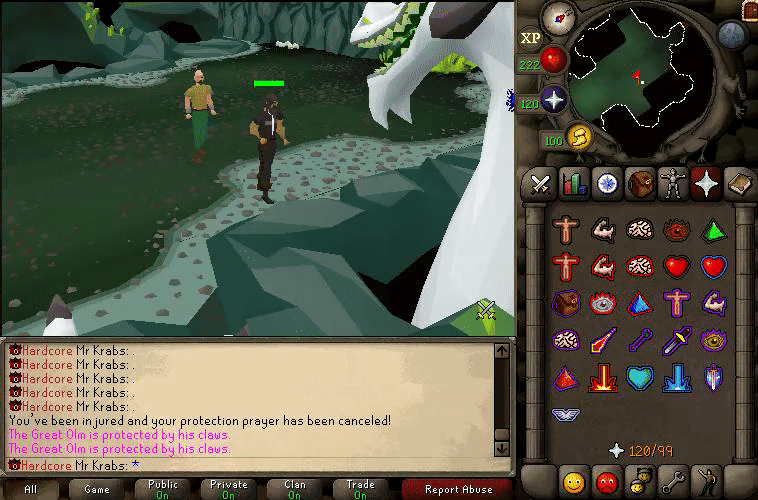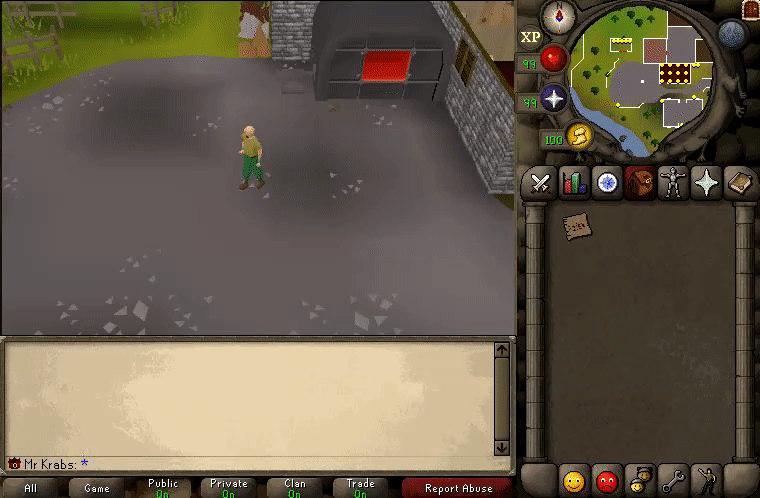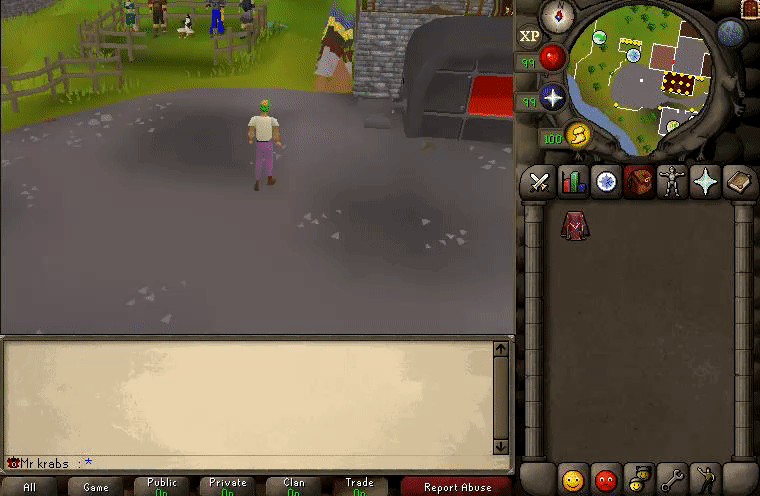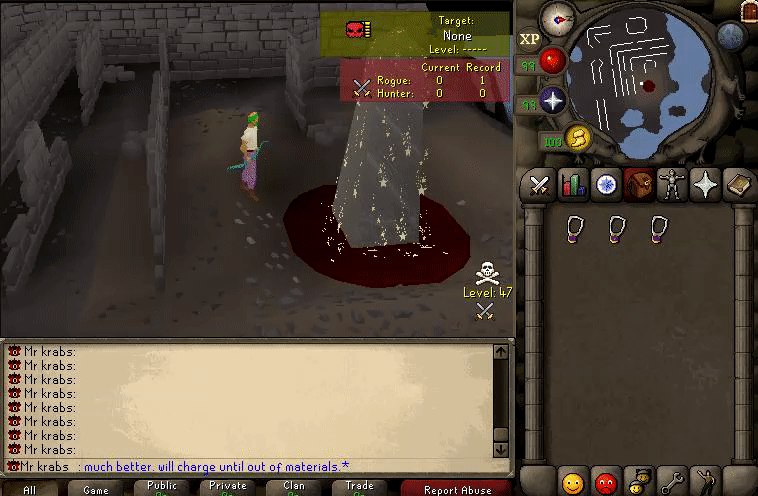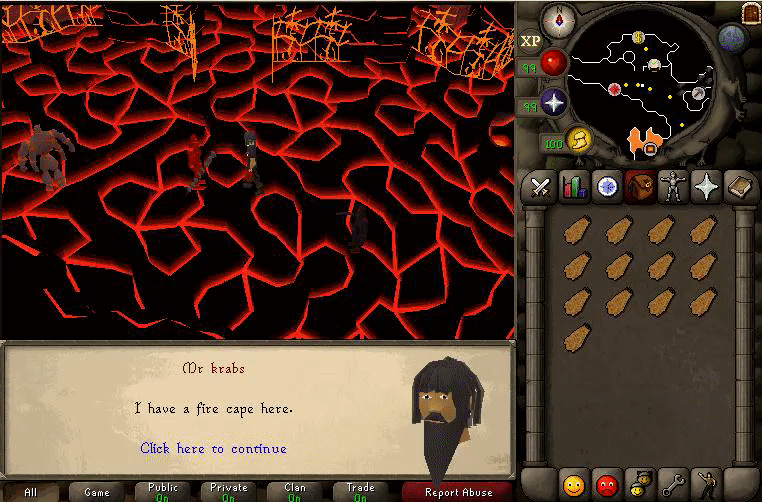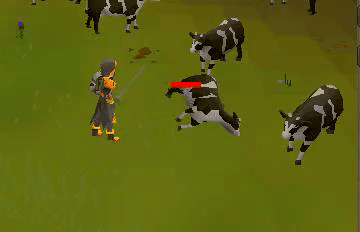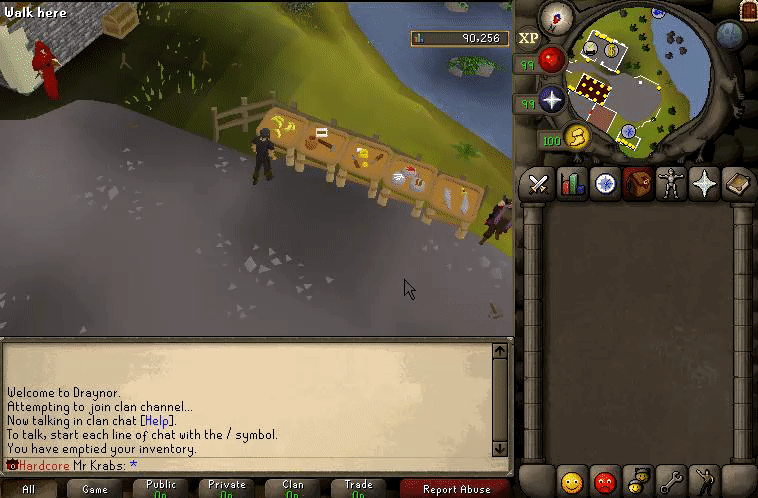 Rating by voters:
4.8
. This rating is based on
703
ratings.