ElysiumPS | OldSchool | Eco | Ironman |
OSRS server with alot of unique content.
Click to play elysiumps
Vote for elysiumps
Links
Us here at ElysiumPS want to provide a high quality OSRS experience with a private server twist. We want players to experience a challenging but rewarding experience playing ElysiumPS. Instead we provide many options to achieve those goals easily.
Our economy is set up to reward every player despite what game mode they prefer (PvP, PvM, Skilling). There are many markets for you to exploit and succeed here in The ElysiumPS.
* Ironman Mode
* Ultimate Ironman
* Player Owned Shops
* Active Staff team
* 19+ Bosses
* Fully Working Clue Scrolls
* Strong Economy
* Most OSRS Bosses
* Trivia
* New Content Added Regularly
* Rooftop Agility
* All Skills Working
* Achievements
* Boss Slayer
* Client Zooming
* And Much Much More
 
Media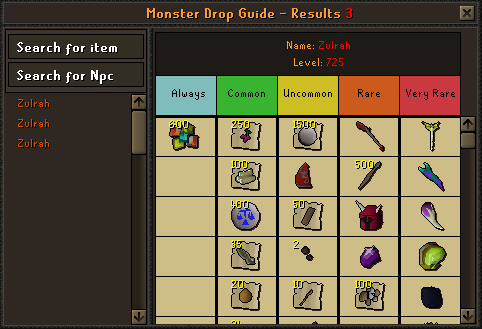 Rating by voters:
5.0
. This rating is based on
1070
ratings.