[718] Ely | ALL Skills | Pets | GE | Ironman
Battle Royale - Achievement System - Ironman Modes & More
Click to play elyrsps
Vote for elyrsps
Scam-Proof Gambling! (Flower Poker, Hot & Cold and Dice)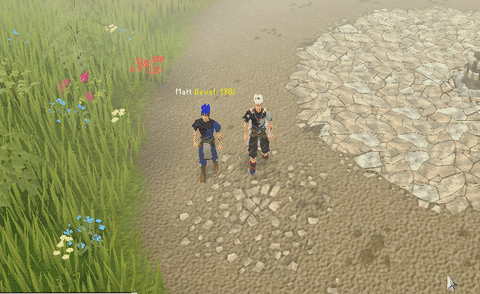 Achievement & Rewards System with Progress Rates!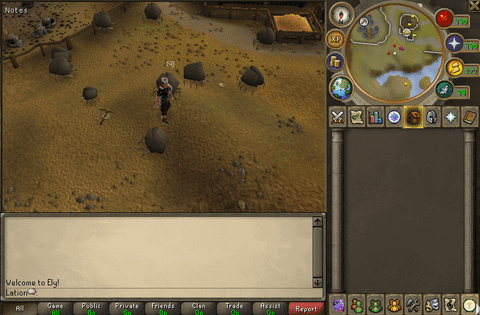 Unique & Convenient Teleportation System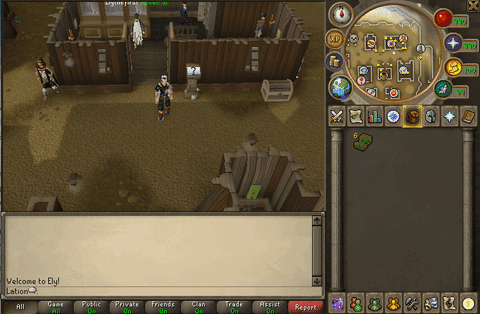 Runespan
Full Construction
Full Dungeoneering
Farming
Monster Carnage Minigame
Artificial Intelligence (AI) Bots! You can interact with, and use for Minigames!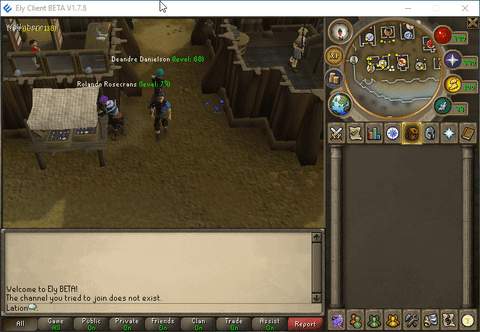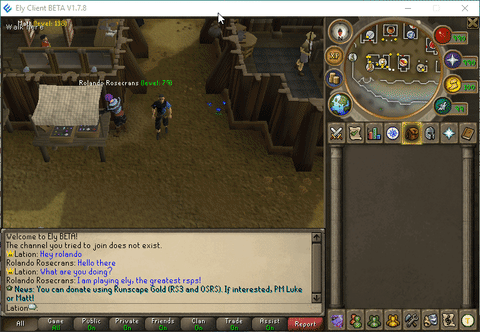 Battle Royale
Zombie Waves: Minigame!
Waves Progressively Get Harder! Anywhere From 3 to 16 Players!
The More Zombies You Kill; The More GP You Gain & Can Save For Upgraded Armor, Weapons, Food or Potions!
DDS, Pots & More! Gain XP! Can YOU Make it to Wave 20?!
Rating by voters:
4.7
. This rating is based on
671
ratings.