Information
::ref runelocus – this will get you 4 free mystery boxes upon joining.
Lazepa is the fastest rising rsps of 2022. We are a semi-custom osrs server, with amazing bosses that have unique mechanics, custom minigames, flawless combat, and so much more.
Every activity on Lazepa is rewarding, with even skilling being immensely profitable!
We are also incredibly transparent with everything regarding the server, letting our players decide new content coming into the game and making sure that everything is above board. We have a beautiful wiki that makes finding any information easy, and an amazing staff team that is always there to help.
Lazepa will surely be one of the top ranked servers released in 2022, and this is your chance to be a part of it. Come join us and get a head start on everyone else!
We can't wait to see you in-game.
::ref runelocus
Media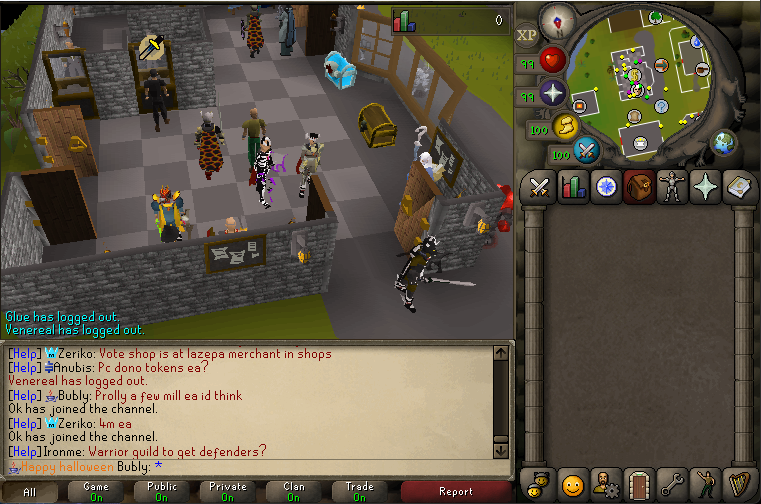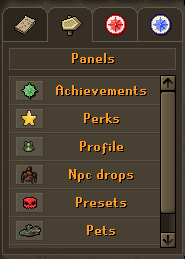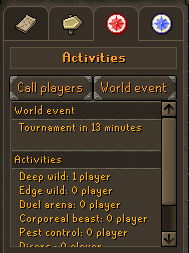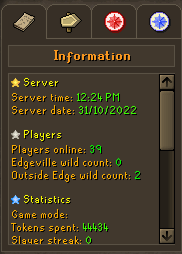 Notes
Type: Economy
Tags: Gambling, Ironman Modes, PvM, PvP, and RuneLite
Votes: 0 (current month)
Added: 406 day(s) ago
Server ID: 47080