Information
Introducing The CErver – The Ultimate OSRS Experience!
Are you ready to embark on an unforgettable journey through the world of Old School RuneScape? Look no further, for The CErver is here to provide you with the classic experience you've been searching for!
Join our Discord community: Click here to connect with fellow adventurers, get updates, and find like-minded players to share your journey with.
Zenyte Base: Our server is built on a solid Zenyte Base, ensuring stability and reliability, so you can focus on what truly matters – your adventure!
Experience Rates: Choose your own path to glory with experience rate options! Whether you prefer the classic grind or a more accelerated pace, we offer x5, x25, and x50 experience rate options to suit your playstyle.
Polished Gameplay: The CErver is meticulously crafted to provide you with a smooth and enjoyable experience. Expect minimal issues that won't slow down your progress to level 99! We're also regularly updating based on community feedback so let us know what you'd like to see.
Skills Galore: All skills are fully functional, providing you with a wide range of activities to master and challenges to conquer. The only exception is Construction, but we're working diligently to bring it to life!
The CErver is not just a private server; it's a vibrant community of passionate OSRS fans eager to relive the nostalgia and create new memories together. We promise you a rewarding experience as you level up your account, hunt for epic drops, and bond with fellow adventurers.
Ready to embark on this grand adventure? Join us on Discord and dive into the world of The CErver today! Your epic journey awaits! Join us today!
Discord: https://discord.com/invite/JFHUdPtzs5
Forums: https://rs.thecerver.com/community
Windows/Mac/Linux Client: https://rs.thecerver.com/community/forum/3-client-download/
See you in-game, adventurer!
Media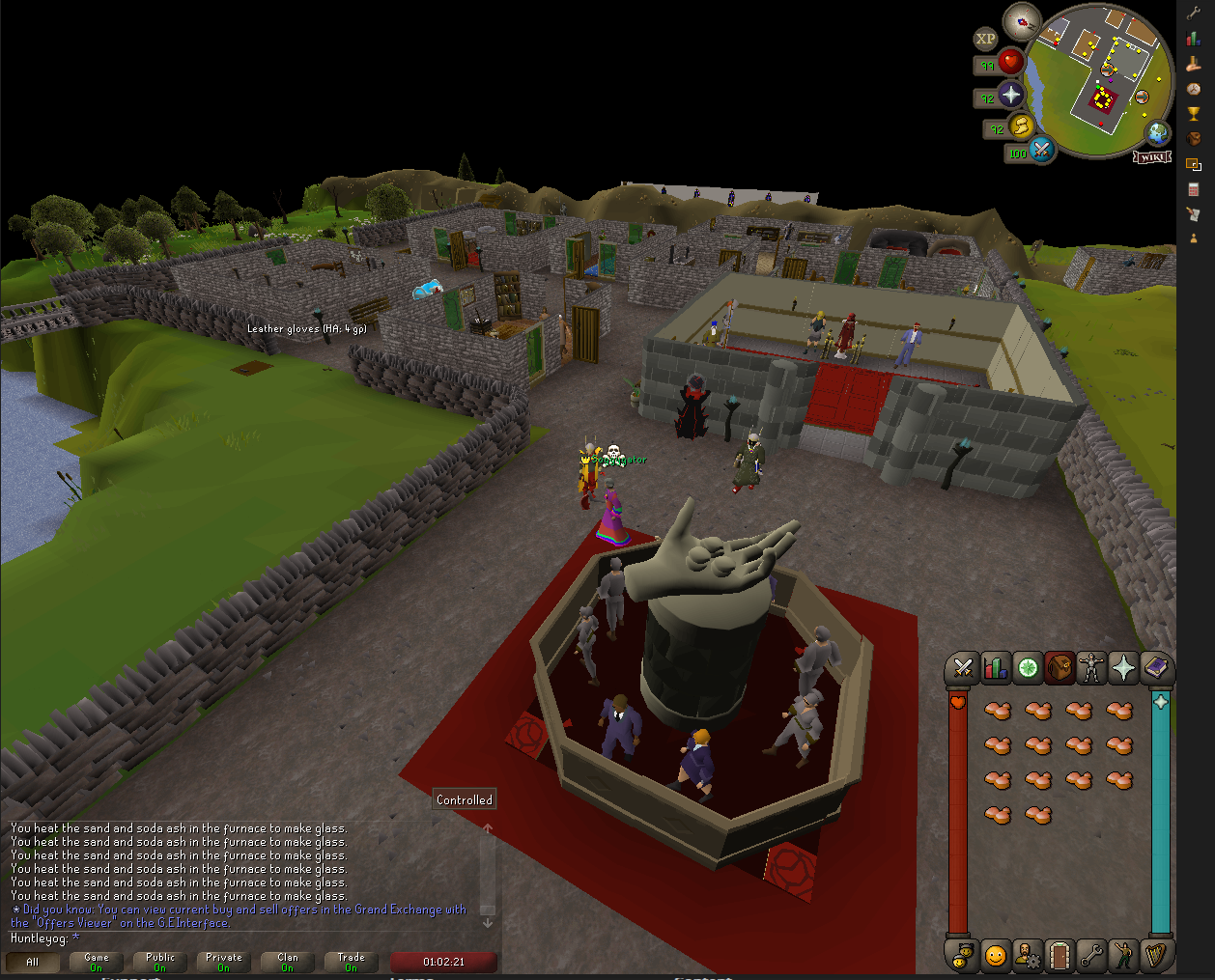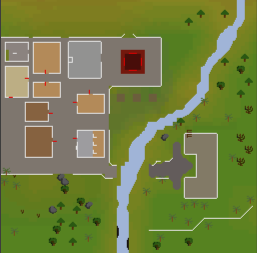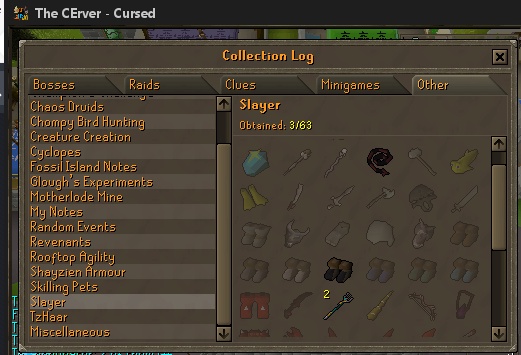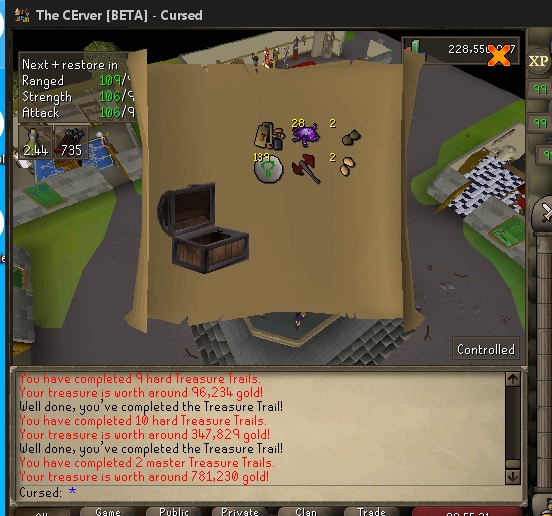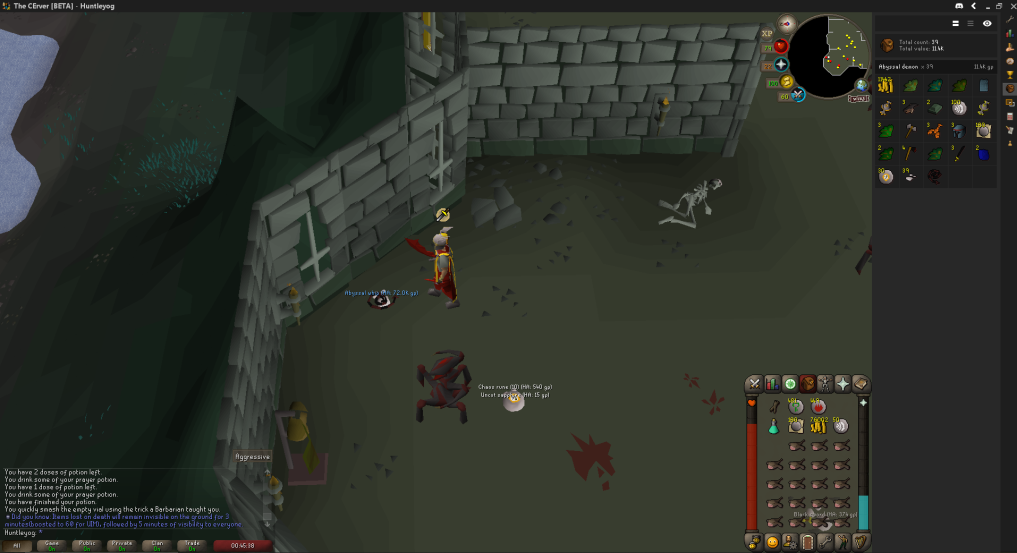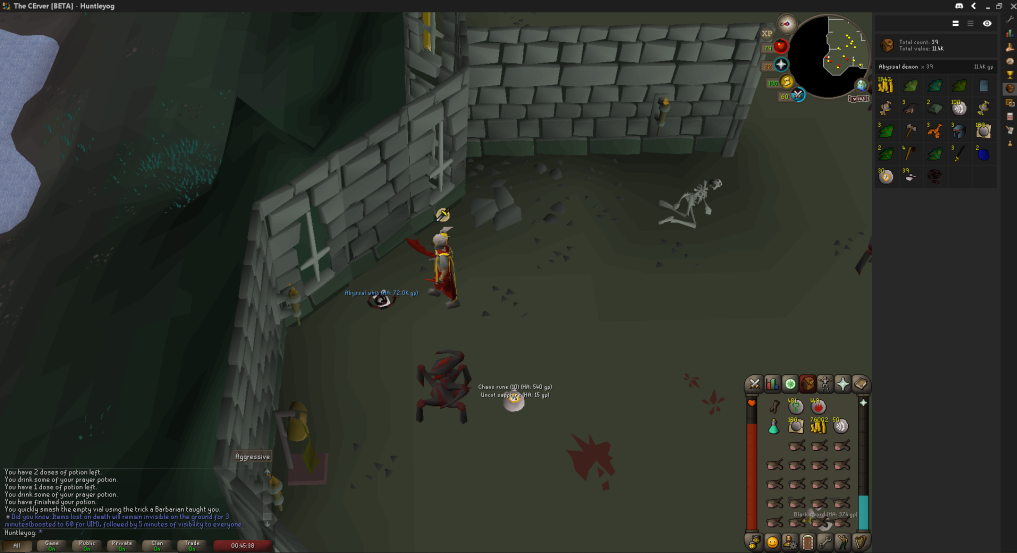 Notes
Type: Economy
Tags: Ironman Modes, Mobile, PvM, PvP, and RuneLite
Votes: 126 (current month)
Added: 63 day(s) ago
Server ID: 47372