Information
Brief Description:
Bitrune is our newly released RSPS that is a mix of Pre-EoC & OSRS and contains several features from top tier PvM, flawless PvP, active gambling, consistent events and tournaments, and much more! Come join hundreds of players online with exciting events and competitions. We have a balanced economy and allow real world trade, so what more can you ask for? Come to experience the journey and be a part of our great community and make money on Bitrune today! We intend on leaving no stone unturned and never compromising on quality.
Our server has just released which means a fresh economy and a new chapter for everyone. We currently have $2000+ in on-going launch competitions for all regular and ironman builds! 
Notable Features:
RuneLite Plugins & HDOS
PvP Tournaments
Custom Wilderness Bosses & Events
Presets
Bonfire of Benefits
Dungeoneering with 30+ bosses
Stealing Creation Minigame
Korasi's Sword
Unique Events in-game and on Discord to cater to many people (fashion contest, meme competitions, drop parties, guide creation competitions, etc.)
Full Diaries, Achievements & Collection Logs
Token of Skip to skip KC for bosses (GWD, Inferno, etc. – donation/vote incentive)
And much, much more!
Launch Month Roadmap:
Week 1 – Mobile soft launch, CoX, Wilderness Bosses
Week 2 – ToB & DT2
Week 3 – Nightmare
Week 4 – GIM and potentially ToA a couple weeks after
Come check out the discord @ discord.gg/bitrune to see more of what our community has to offer. We hope to see you in-game to experience this journey with us!
Media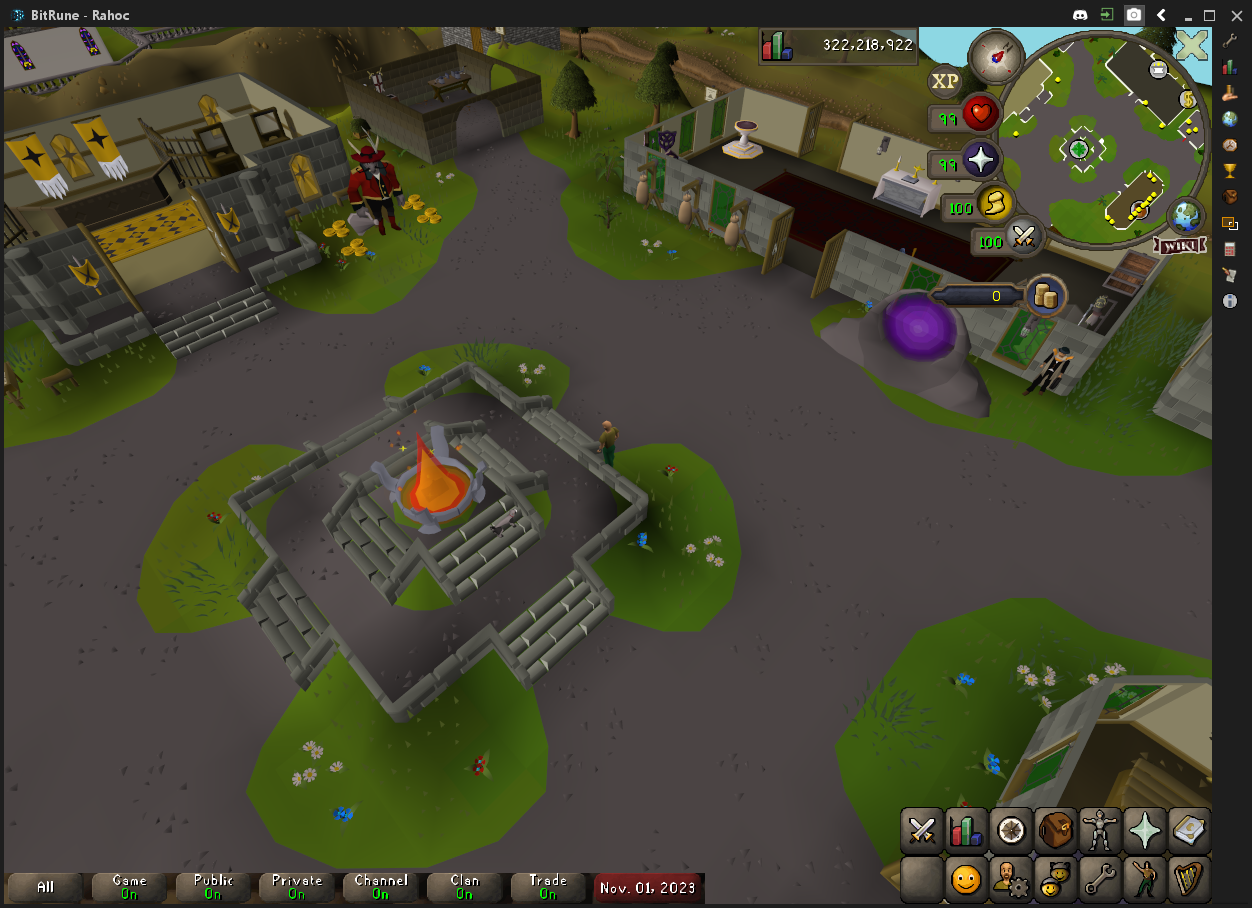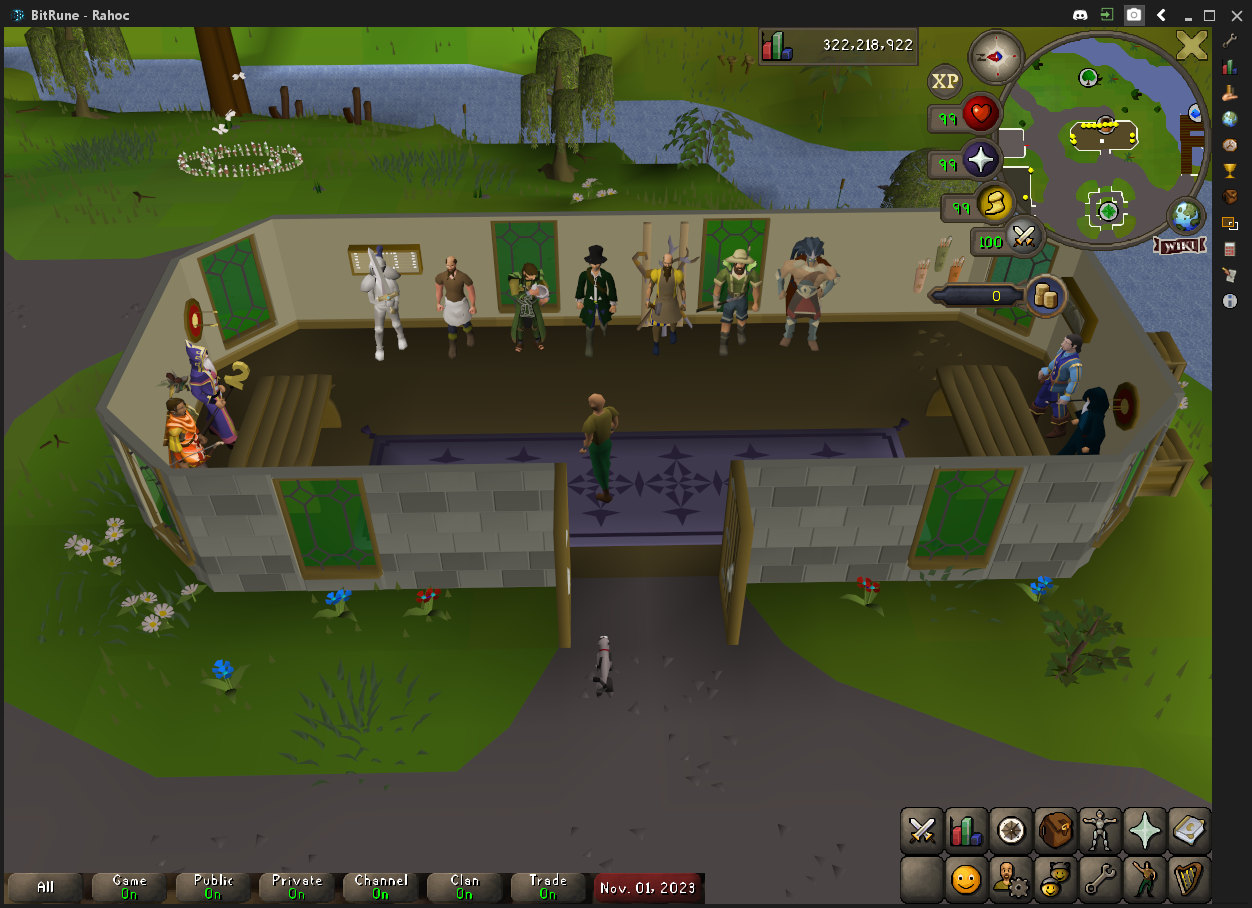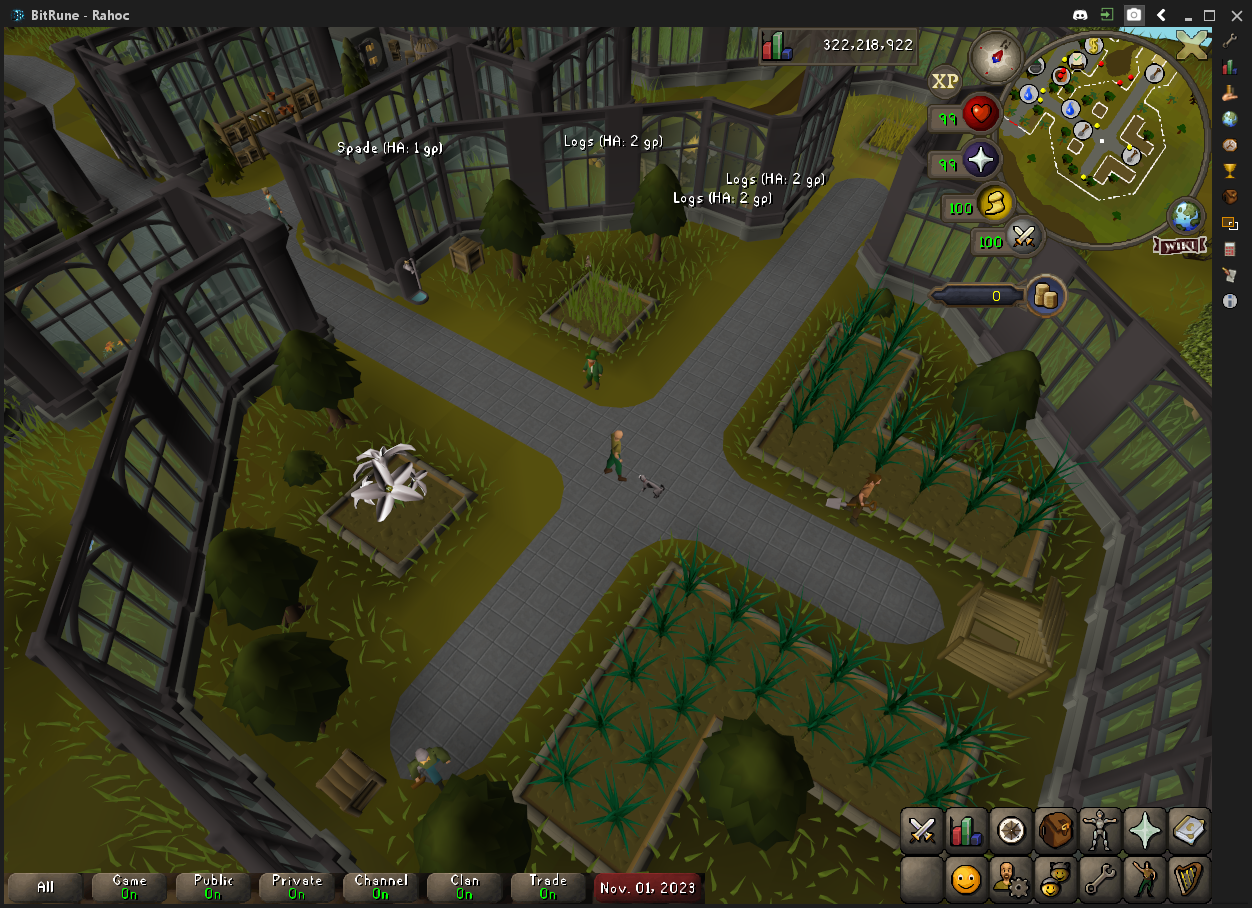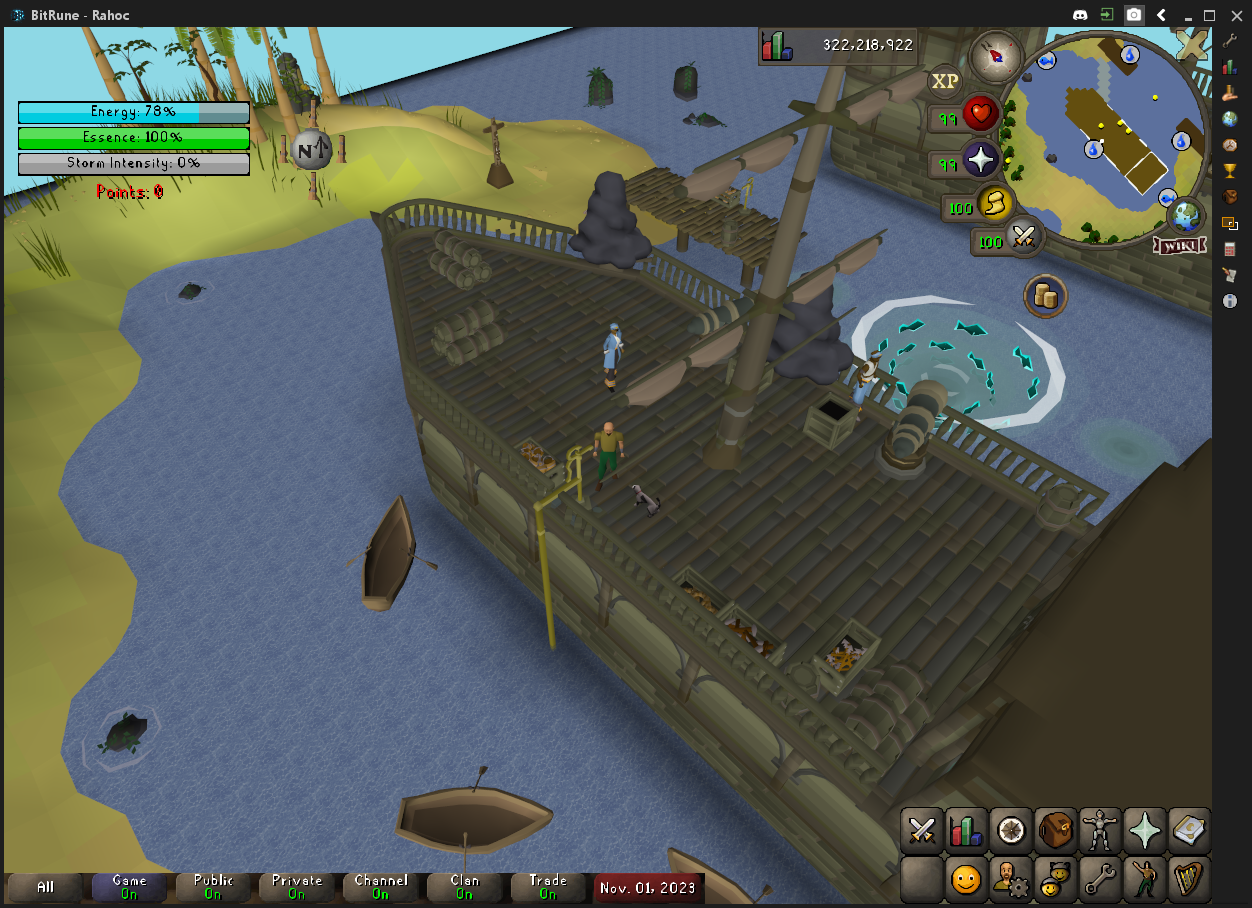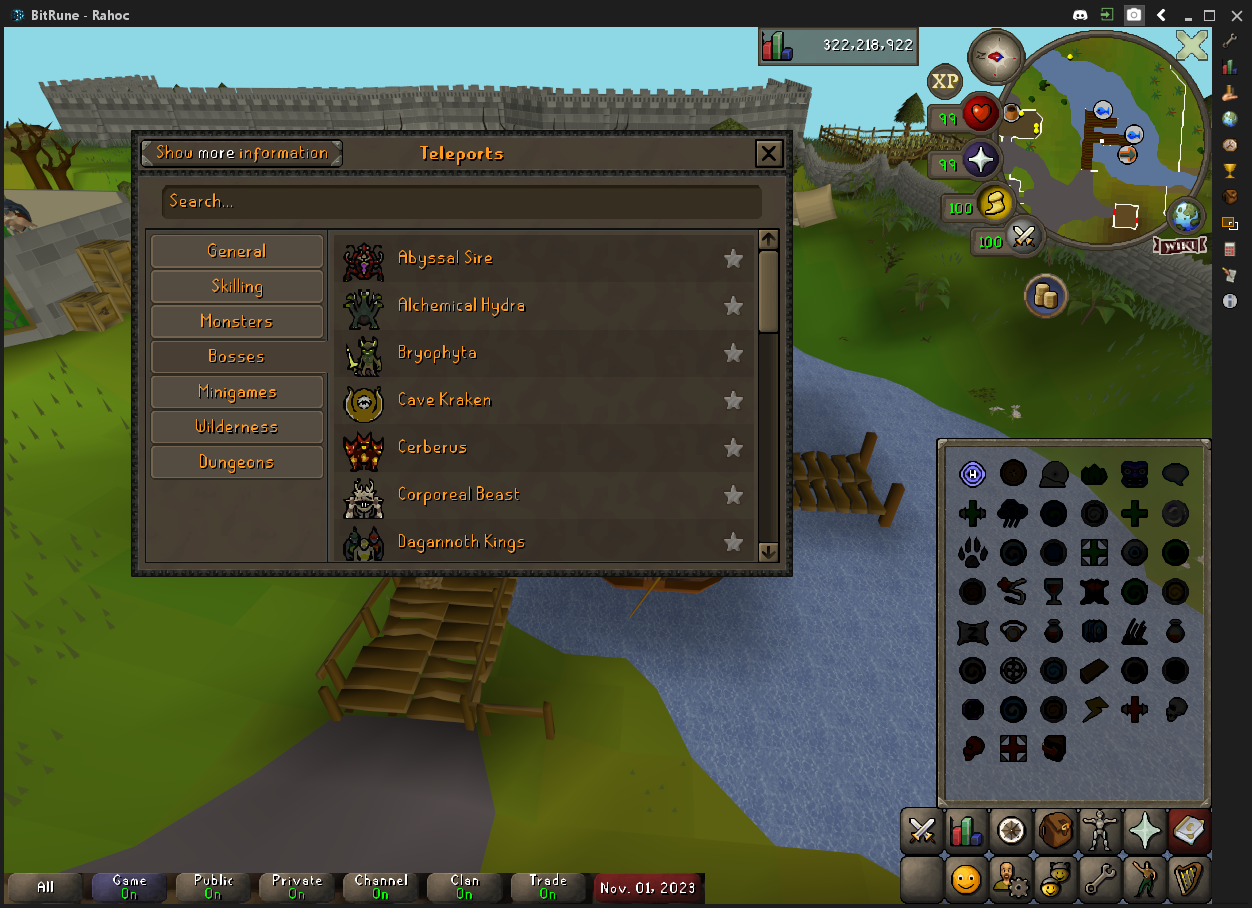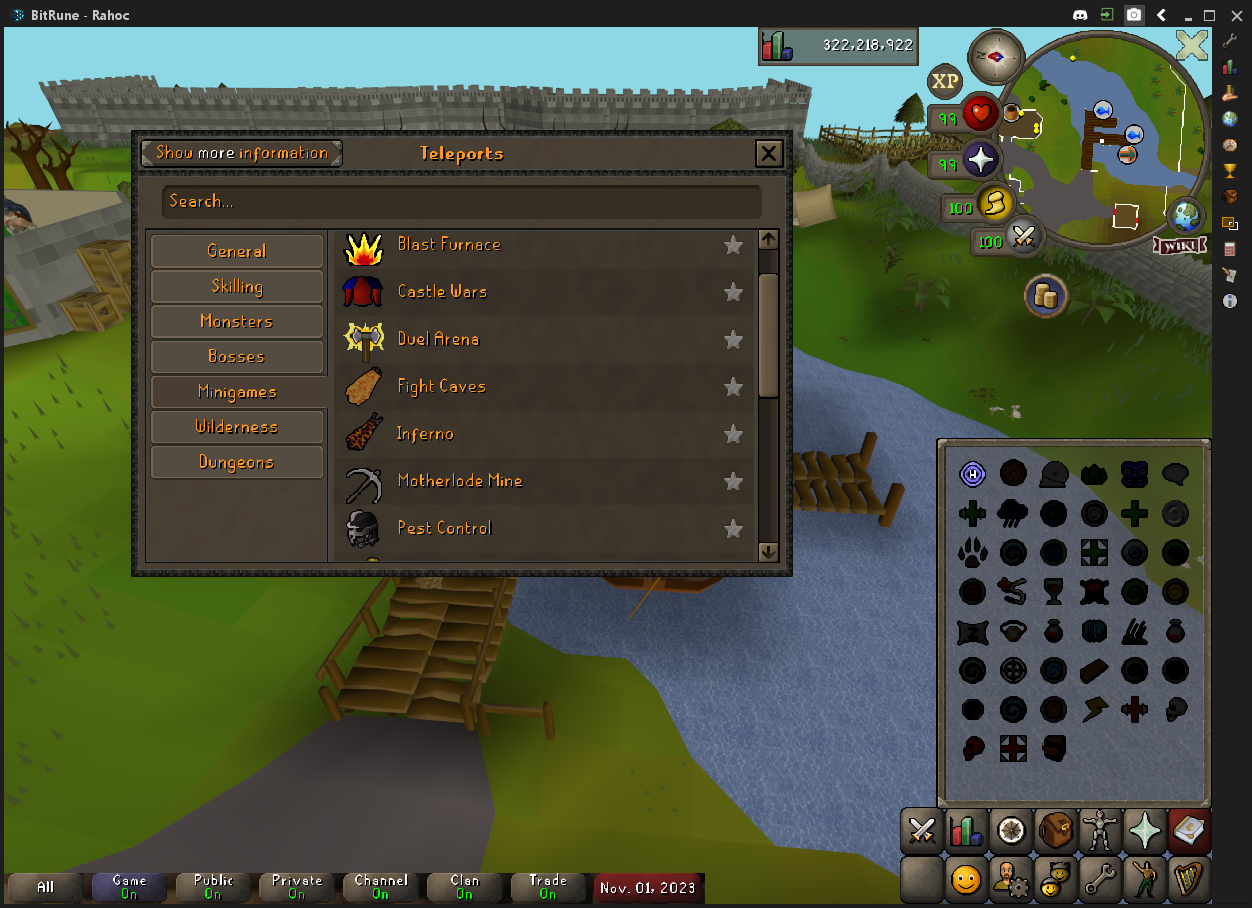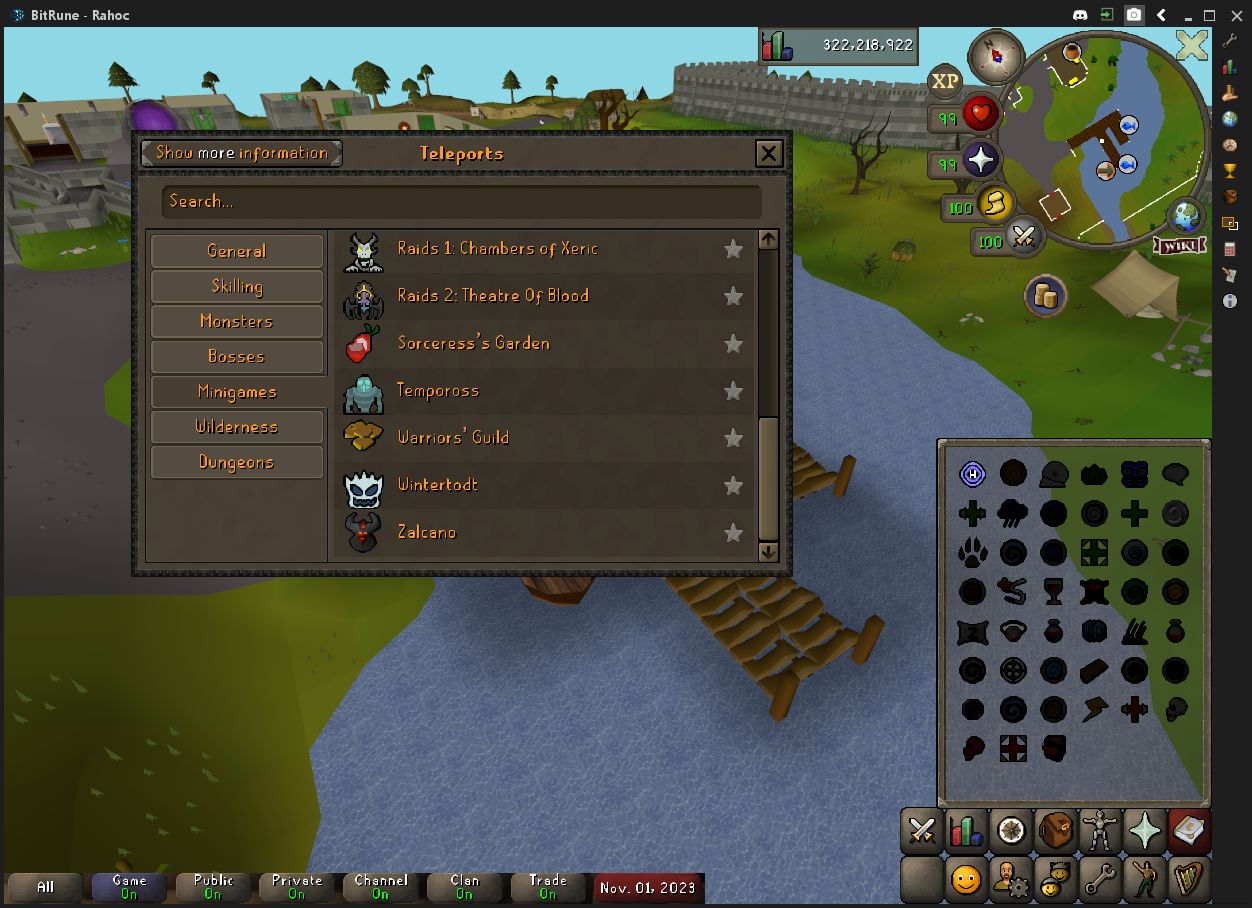 Notes
Type: Economy
Tags: Gambling, Ironman Modes, Pre-EOC, PvM, and RuneLite
Votes: 1.754 (current month)
Added: 28 day(s) ago
Server ID: 47395