Docs
For RSPS developers
Nullam et condimentum felis, nec rhoncus elit. Sed sed ultricies ipsum. Nulla quis ornare erat, et imperdiet lectus. Nam nec nulla ultricies, facilisis justo in, dapibus justo.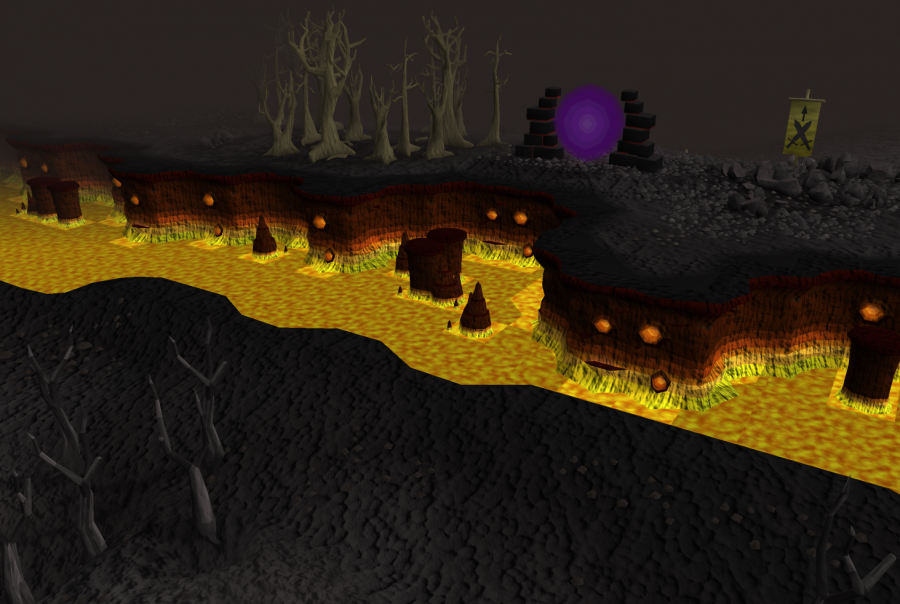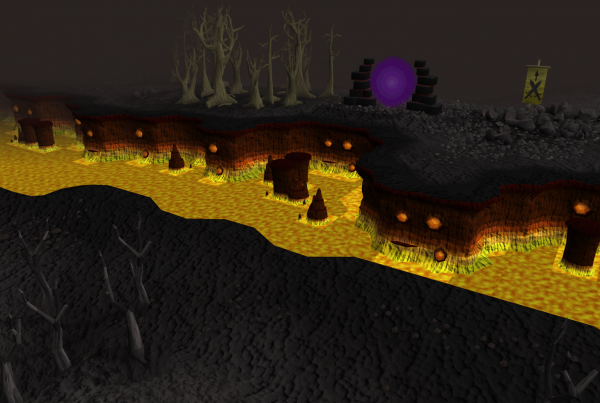 The options of integrating a RSPS list into a RuneScape private server is usually limited to placing a voting button on a website, or setting up incentive voting through the…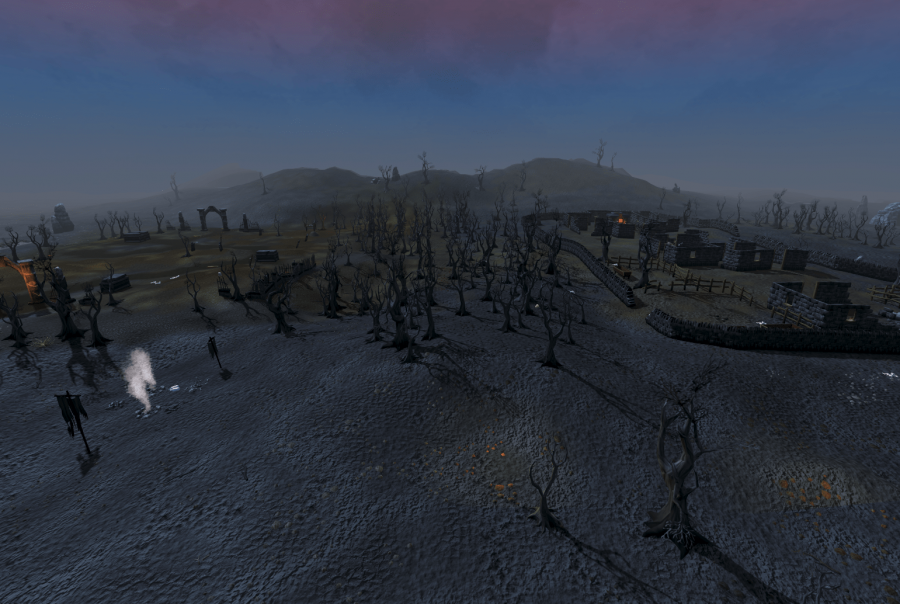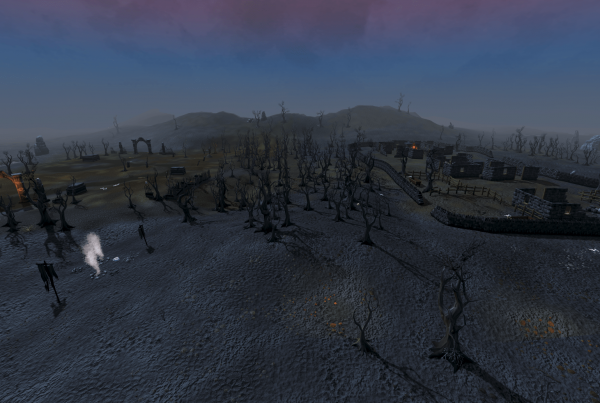 What is incentive voting? By default, the RSPS list is ordered by vote count. The more votes a server has, the higher it will rank. To keep your players motivated…
Frequent visitor of RuneLocus? Join our RSPS community!