FAQ
What do you want to know?
With a history of more than 10 years in the RSPS, we love answering all your questions about RuneLocus and the RuneScape private server scene.
RuneLocus FAQ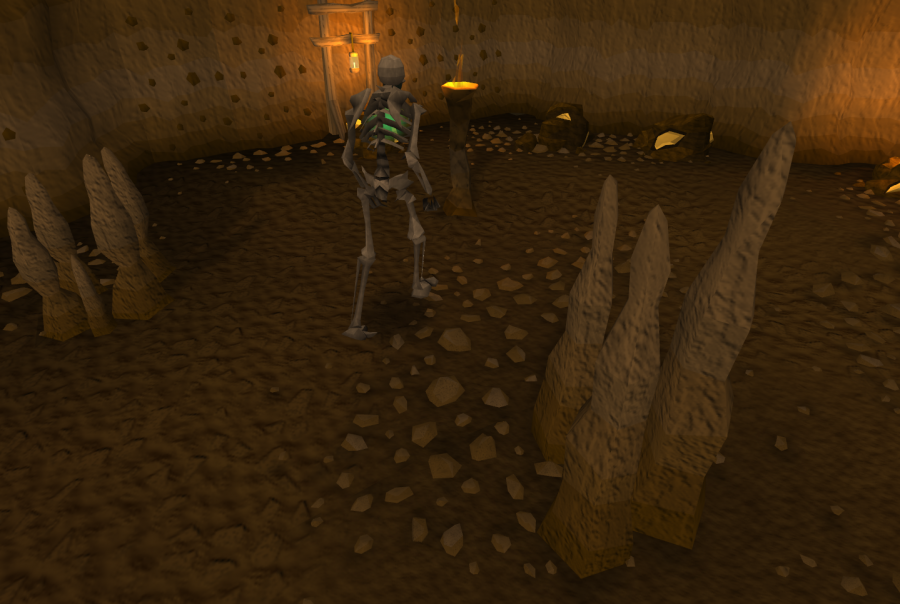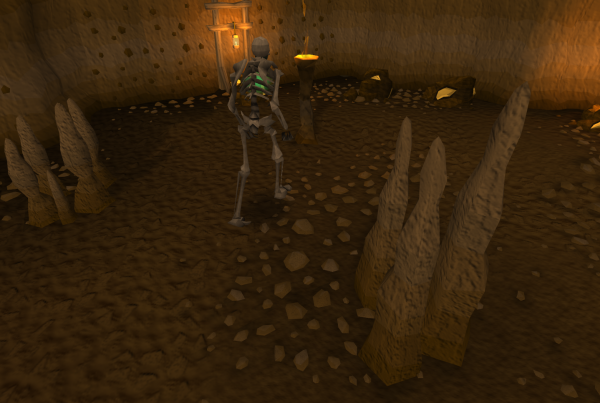 The Server of the Week (SOTW) is an award that is awarded weekly to one of the servers on the RSPS list. How does my server become the SOTW? The…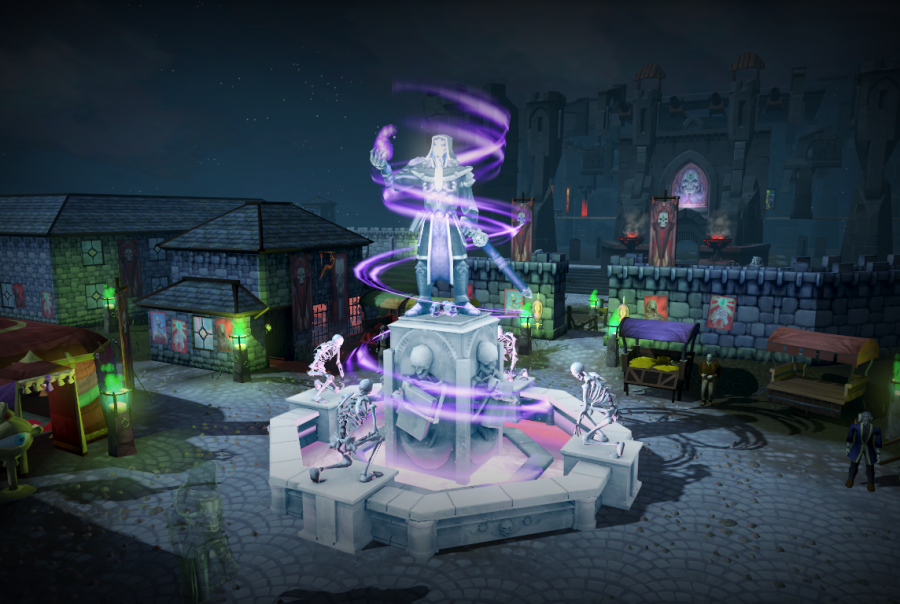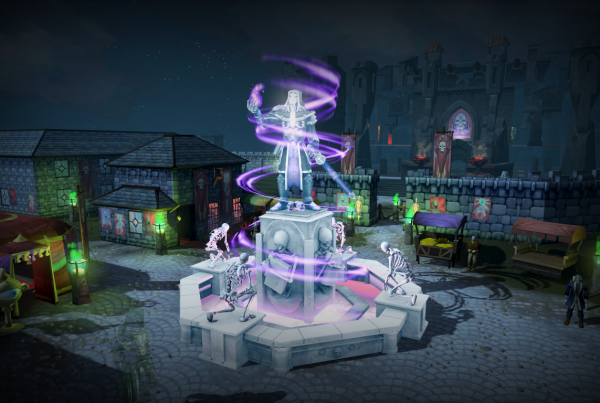 Live Descriptions replace a server's description on the RSPS list for 1 hour, and are much more noticeable than normal descriptions. A few common uses of Live Descriptions: Last-minute promotion…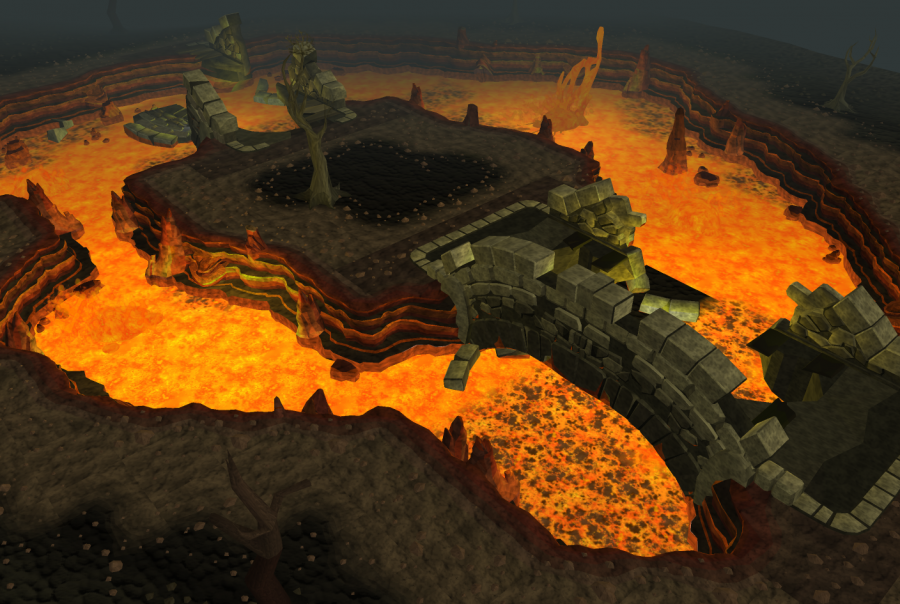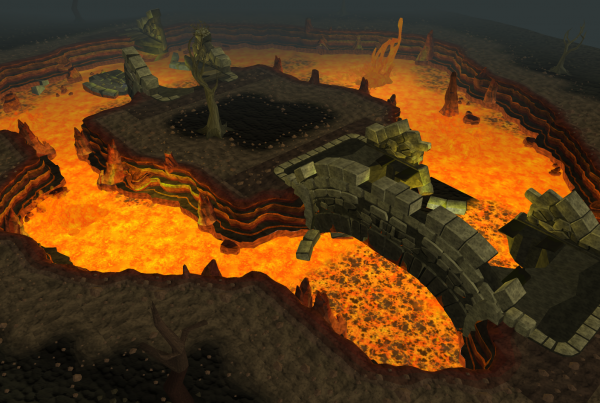 RuneLocus Perks are special, free bonuses that a RSPS can acquire with their entry on the RSPS list. The perks are here to motivate servers to keep pushing their votes…
General RSPS FAQ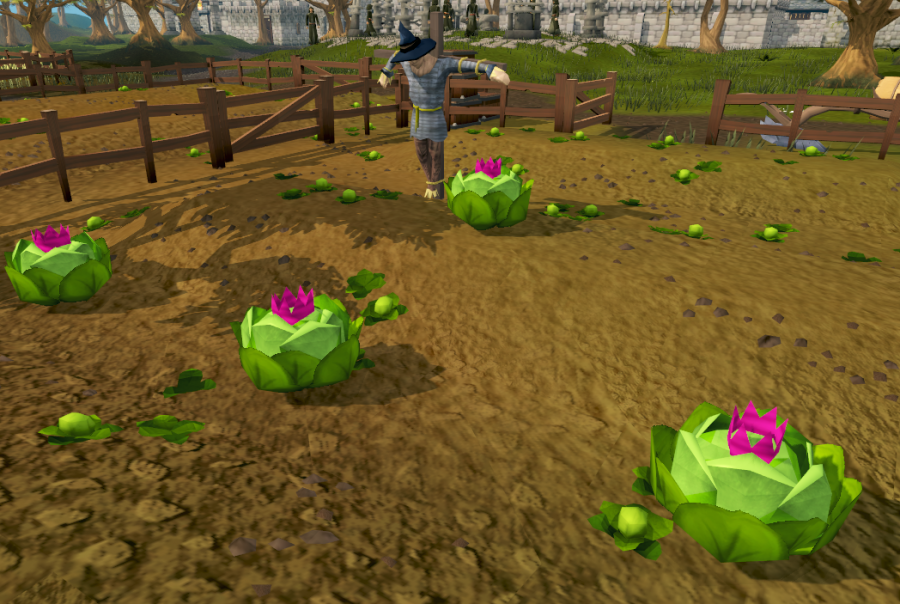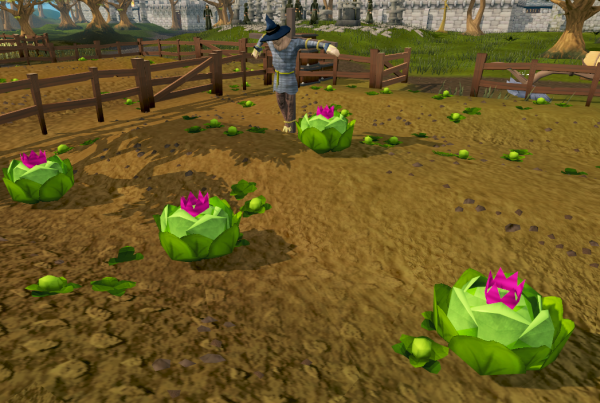 The first RSPS ever was WinterLove (2005). WinterLove was not meant to be a playable RuneScape private server, but was made to get to know the RuneScape protocol. Its main…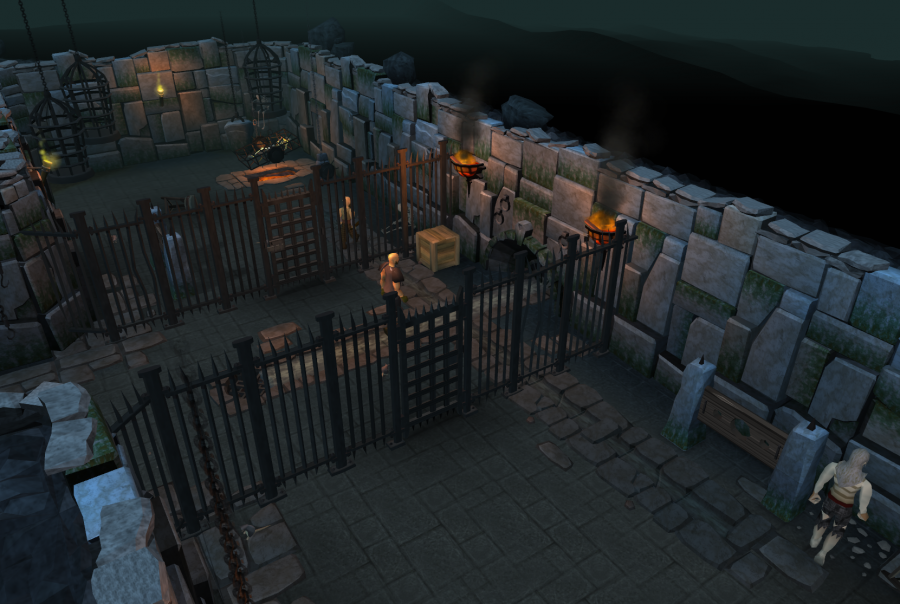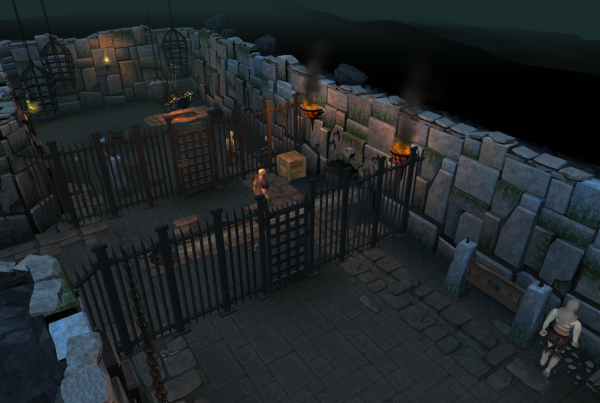 Yes, RuneScape private servers are generally safe to play. The commercialisation of the RSPS scene has, as far as we know, put an end to fake servers with malware. We…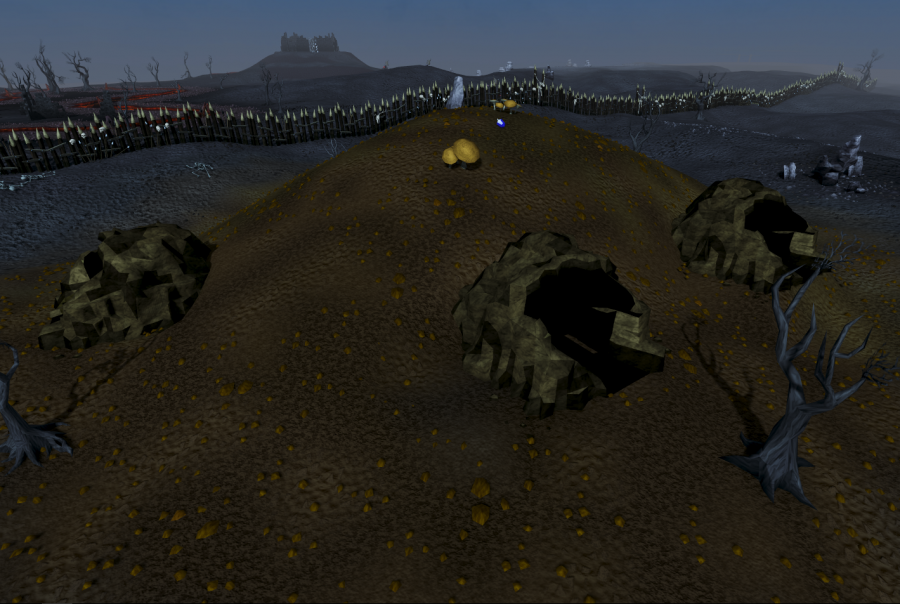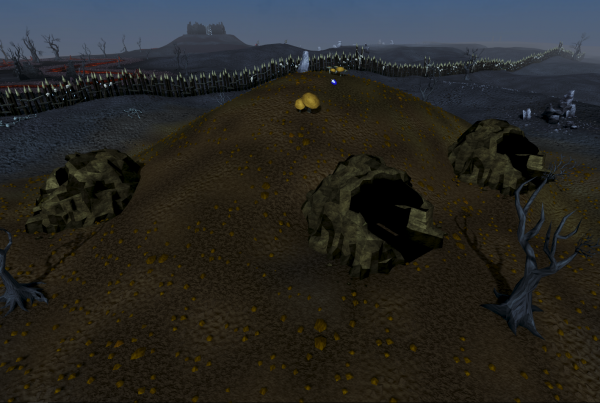 A RuneScape Private Server, also known as RSPS, is an online game based on Jagex's RuneScape MMORPG. Unlike real RuneScape, a RSPS is not affiliated with Jagex. Instead, it is…
Frequent visitor of RuneLocus? Join our RSPS community!