Information
BlissScape started as a passion project, but has blossomed into the greatest Pre-EOC 2012 era RSPS there is! With nearly 7 years of 100% uptime and frequent updates, and a unique prestige system, there are hundreds of hours of content to enjoy.
It has all the greatest content you'd expect from a modern server, including multiple game-modes, boss pets, skill pets, many minigames and a huge variety of skilling content.
The goal of the server is to maintain the 2012 era Runescape feel, with many quality-of-life features that make the server a truly Blissful experience. There's no OSRS content, and any custom content is carefully curated to maintain the 2012 feel.
It's been frequently stated that BlissScape has one of the friendliest communities of any RSPS. We may not have hundreds of players online at a time, but the close community we've created is built to last. If you decide to join there won't be any shortage of friendships you can build.
BlissScape has been around for years and will continue to thrive for years to come. Join today!
Media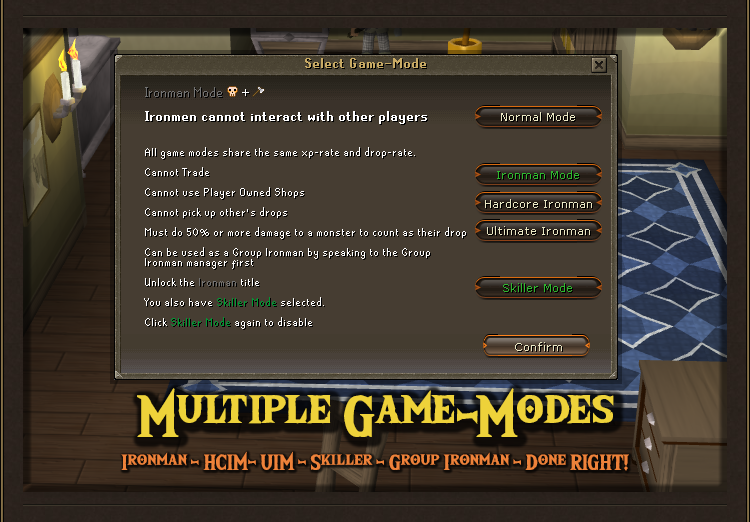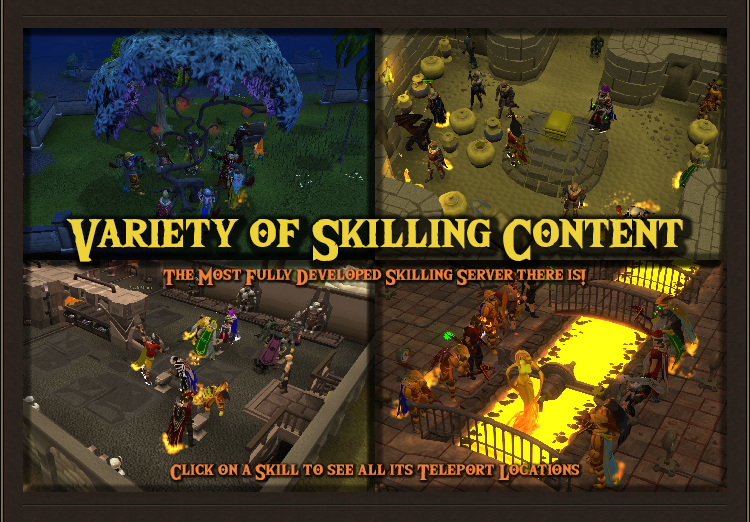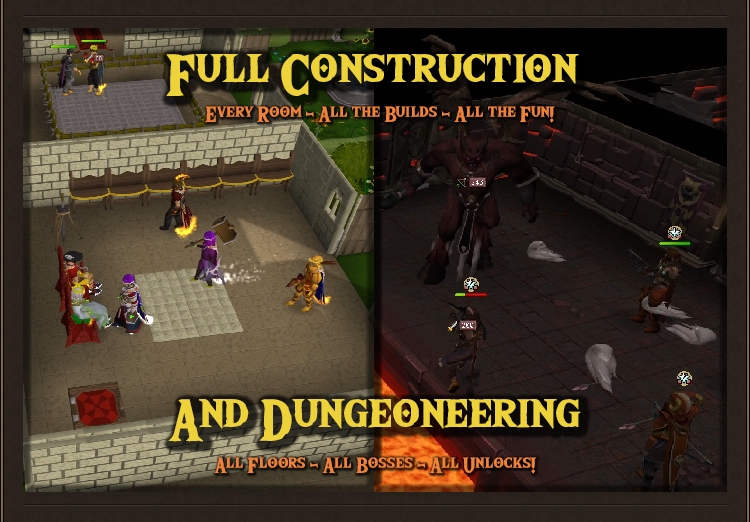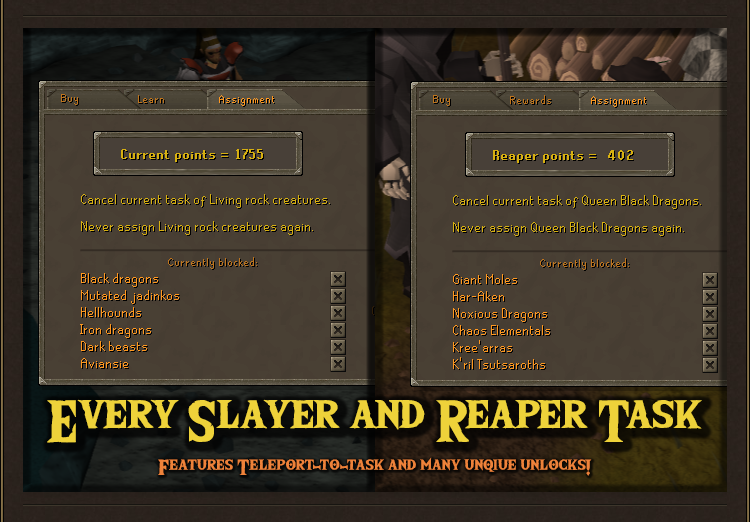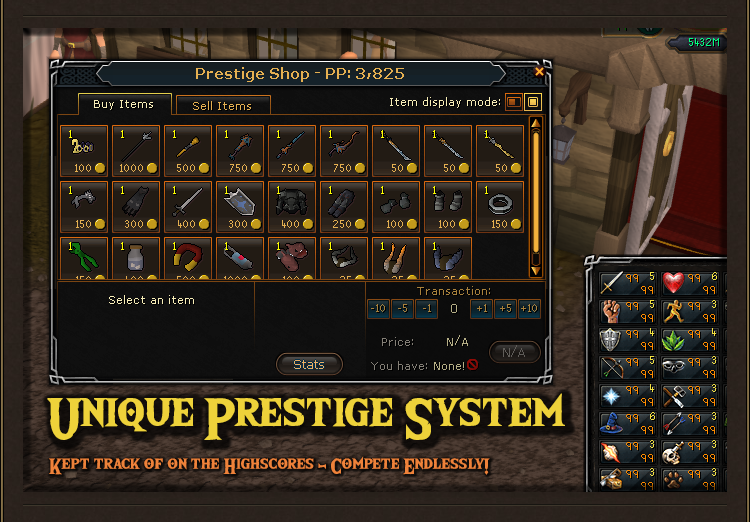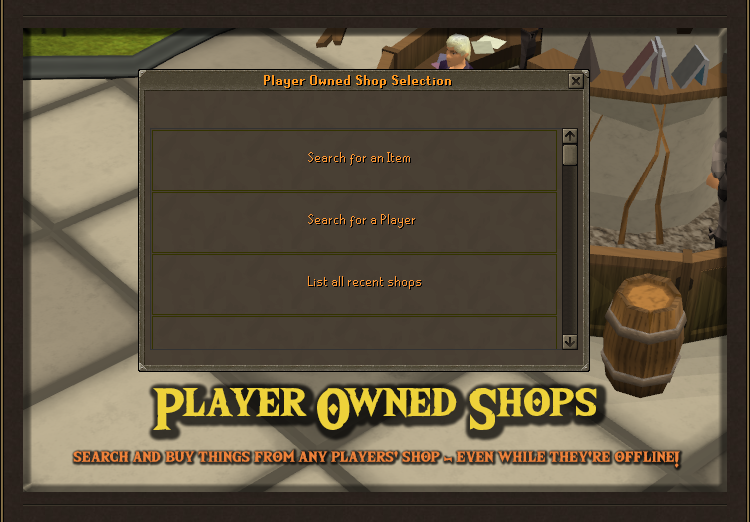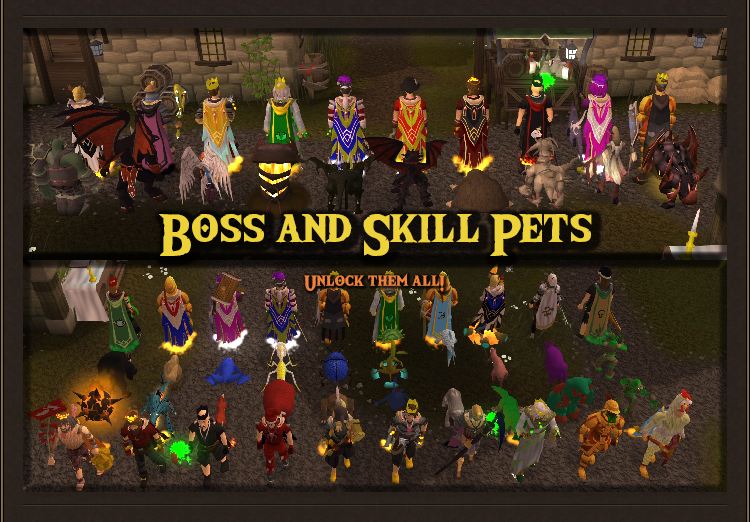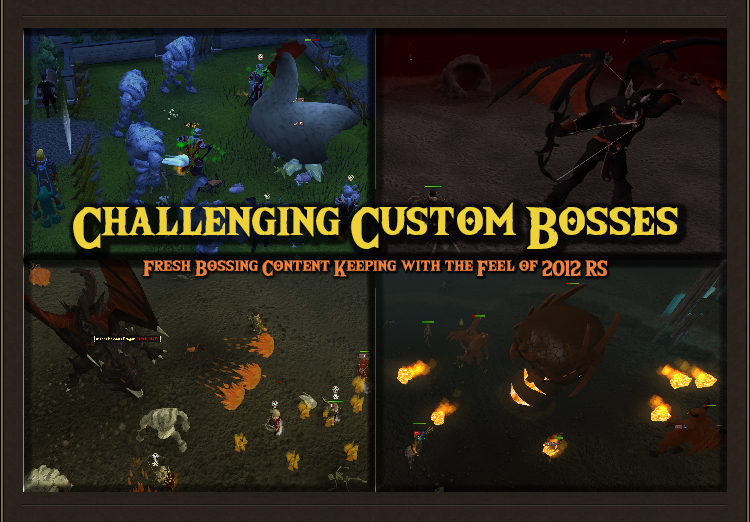 Notes
Type: Economy
Tags: Ironman Modes, Pre-EOC, and PvM
Votes: 1.693 (current month)
Added: 752 day(s) ago
Server ID: 45260