Information
Are you looking for an exciting and enjoyable gaming experience like no other? Look no further than BoomScape – the OSRS server that takes classic gameplay and enhances it with new features for a fresh and thrilling experience. Here's what makes us stand out:
Play on PC or Mobile (currently only available on Android) for ultimate convenience and accessibility.
We value our community and strive to create a welcoming environment for all players. Our development team is always open to suggestions and bug reports to ensure the best gameplay experience possible.
Enjoy the majority of content from Old School RuneScape, along with custom bosses and minigames exclusive to BoomScape.
Take on challenging raids like Chambers of Xeric and The Nightmare of Ashihama, or battle against powerful bosses like Zulrah and Vorkath.
Embark on the ultimate construction journey with full construction features.
Experience unique PvP with rewarding rewards
Enjoy Group Ironman mode for a team-oriented gameplay experience.
Engage in classic minigames like Pest Control or take on the high-stakes Theatre of Blood.
Feel rewarded with the Achievement Diaries, which in turn provide incredible benefits around BoomScape.
Choose your own pace with different experience rates to suit your gameplay style.
Enjoy full Android mobile compatibility or opt for the RuneLite client on PC.
Our team is committed to keeping BoomScape up to date and providing the best possible experience for our players. Check out our full list of updates on our forums and join our community today for a gaming experience like no other!
Media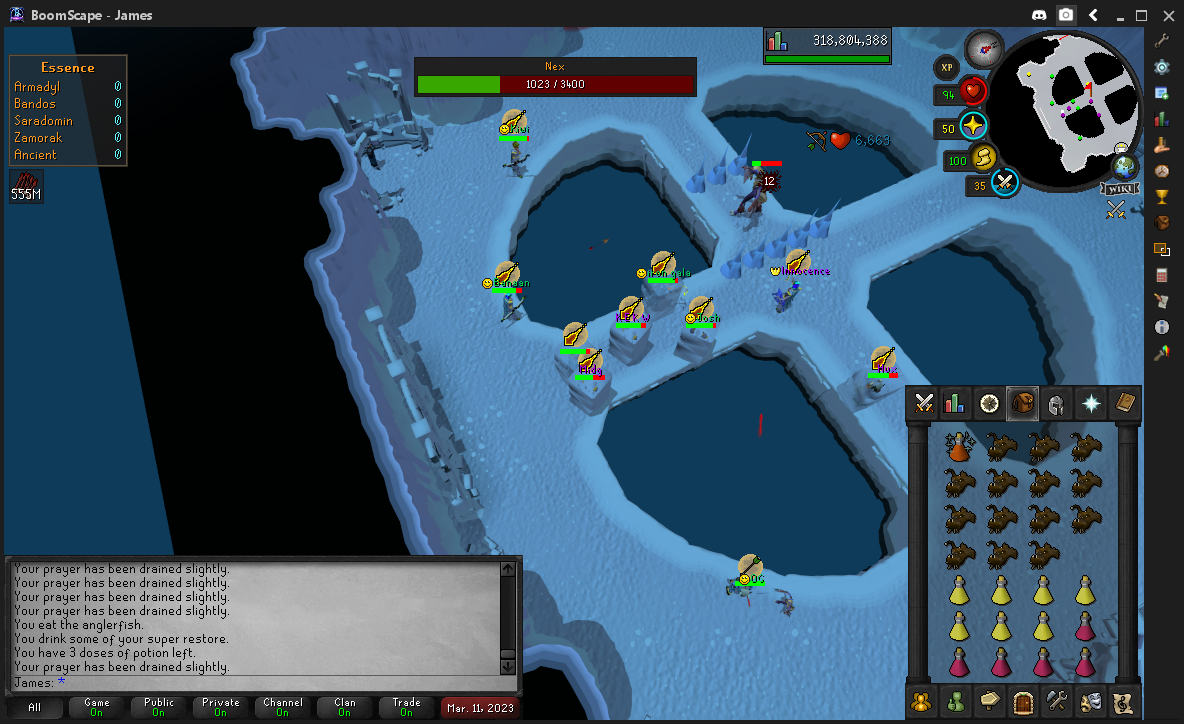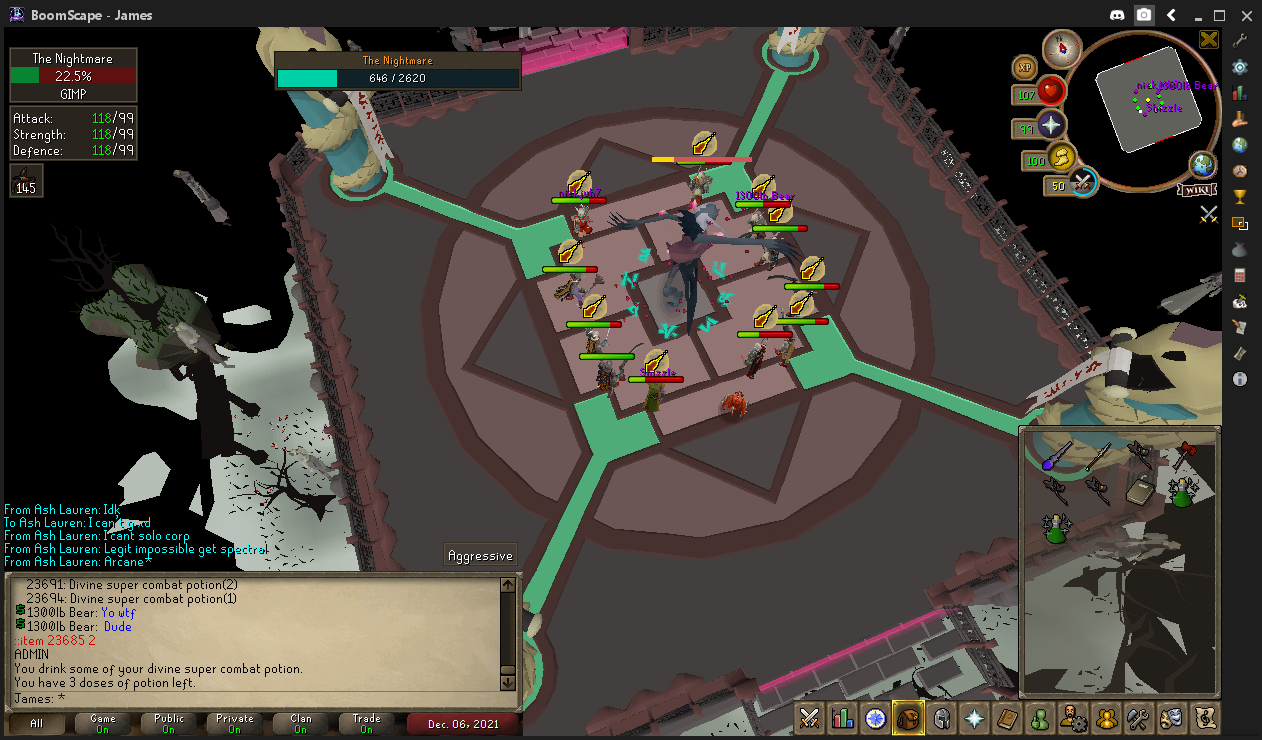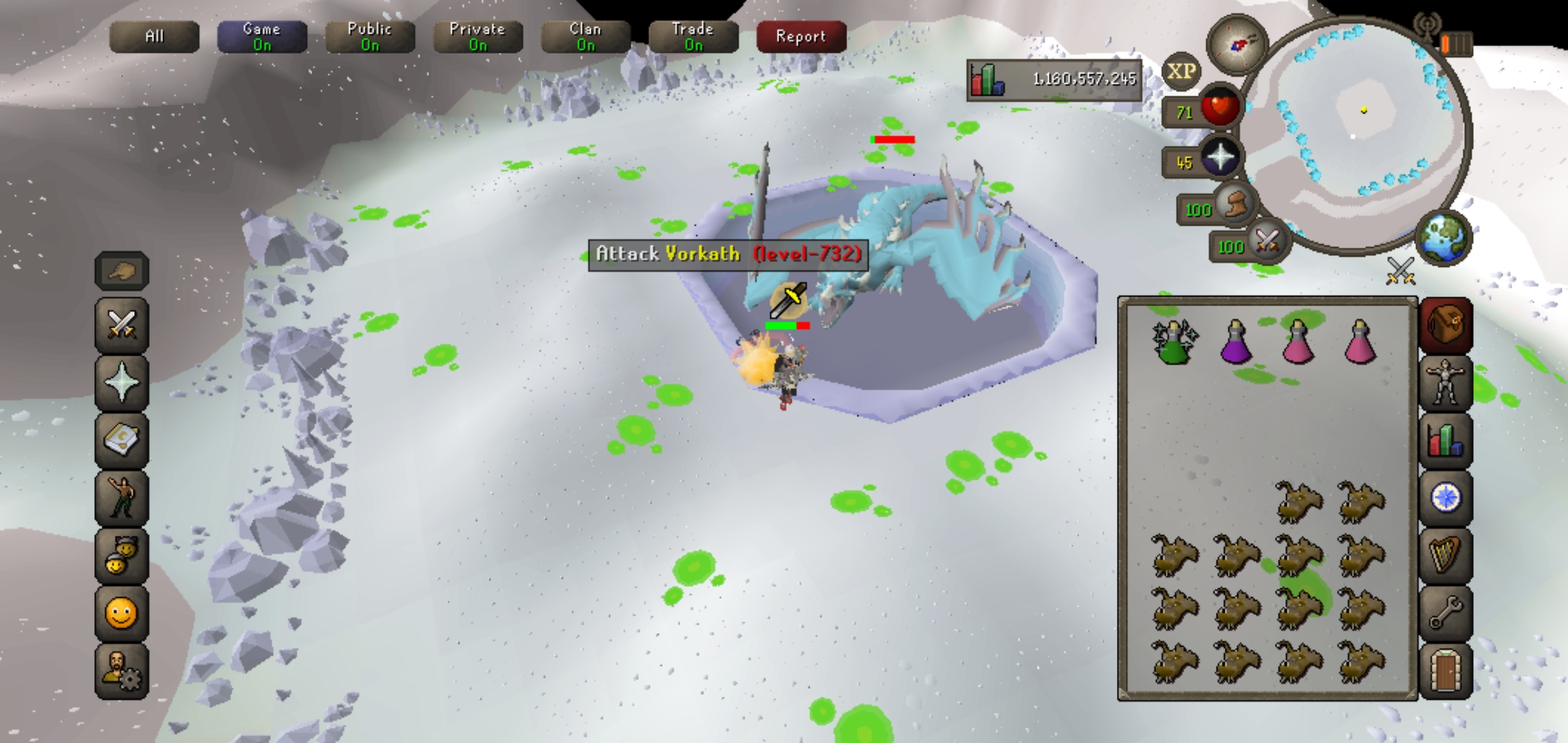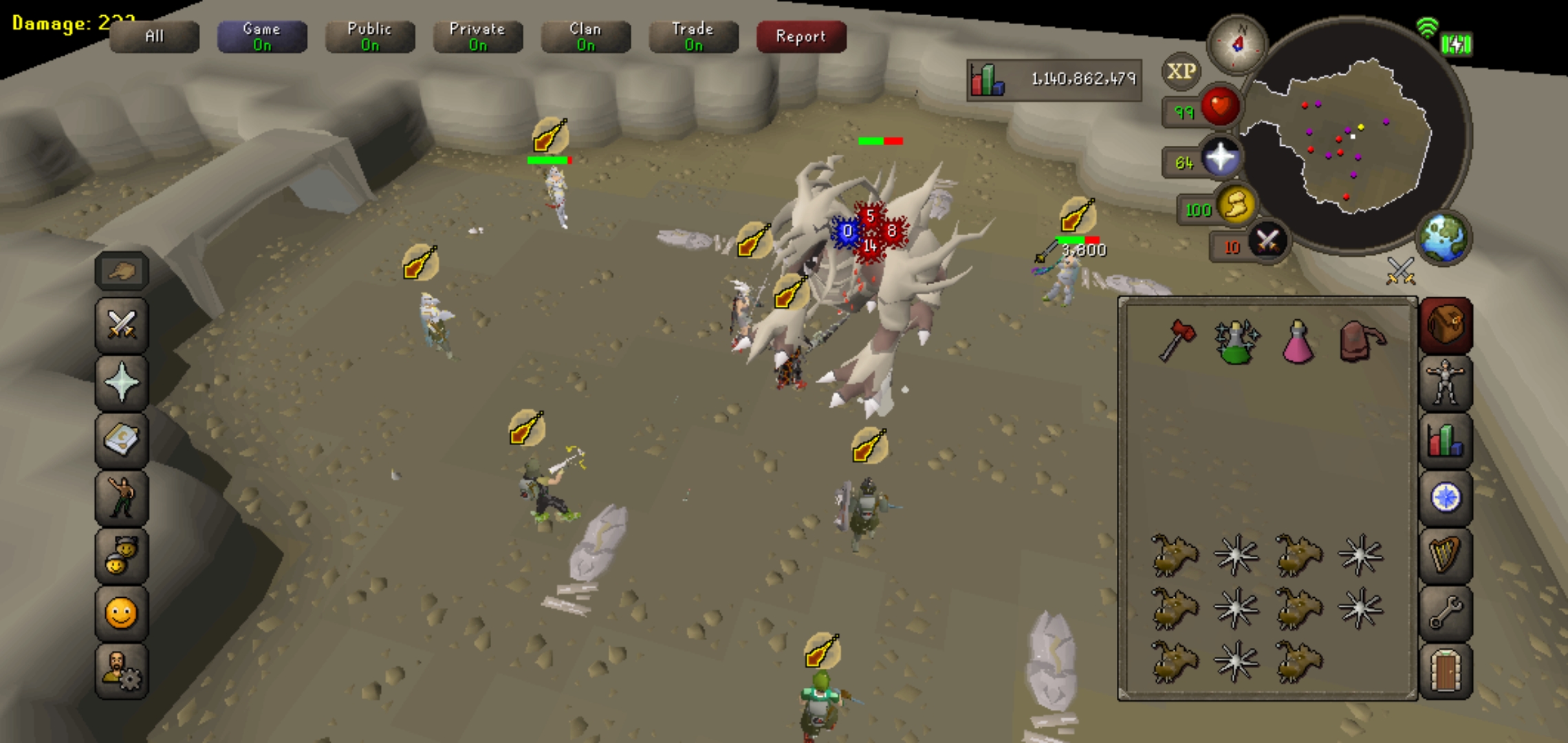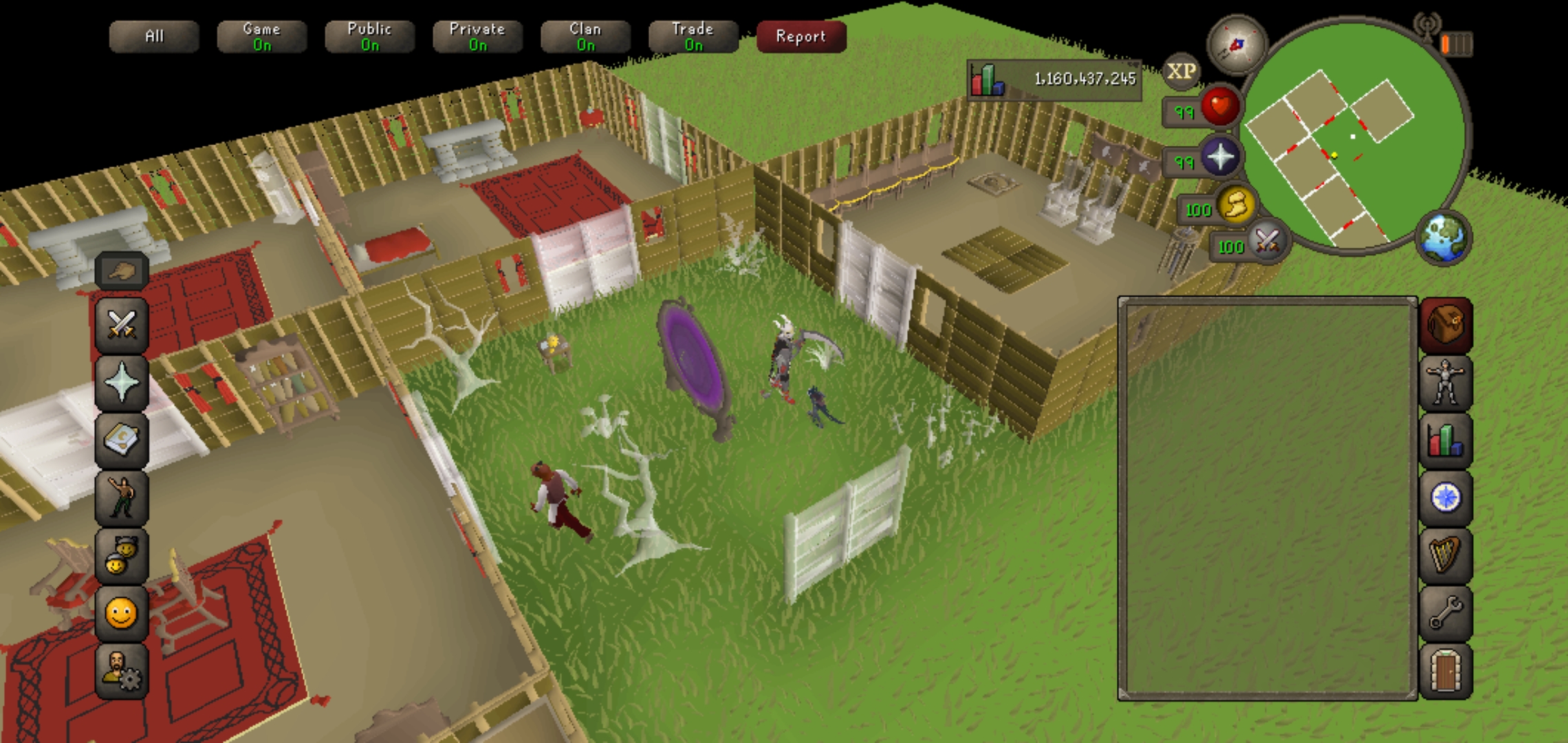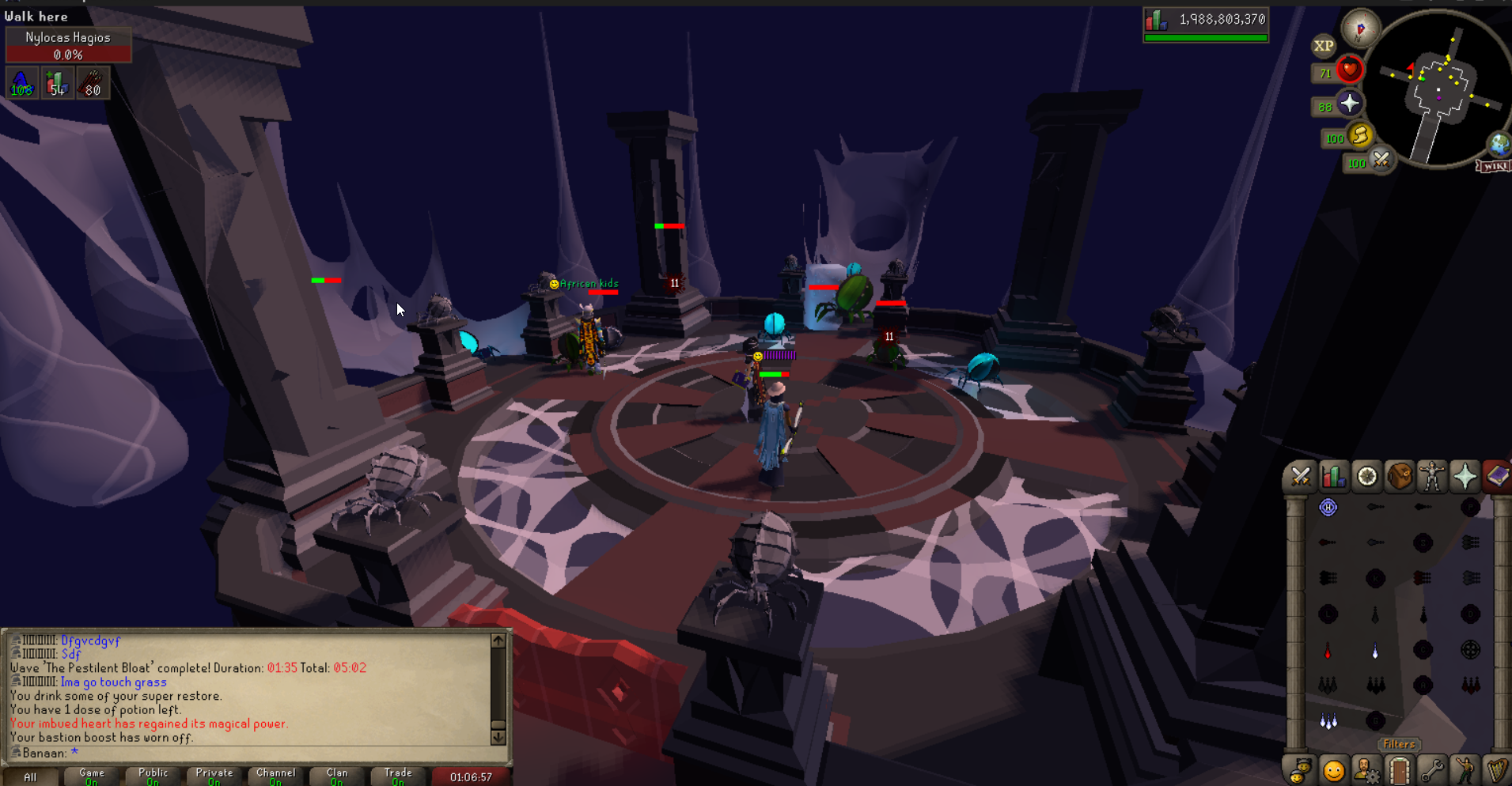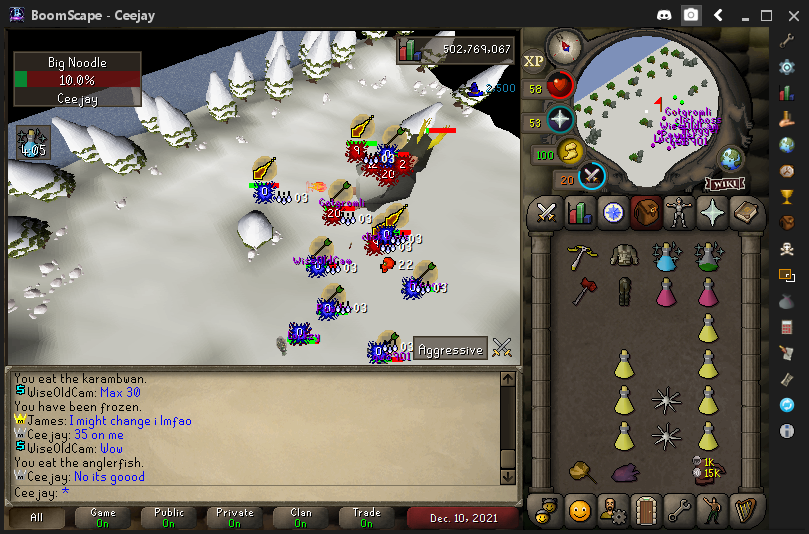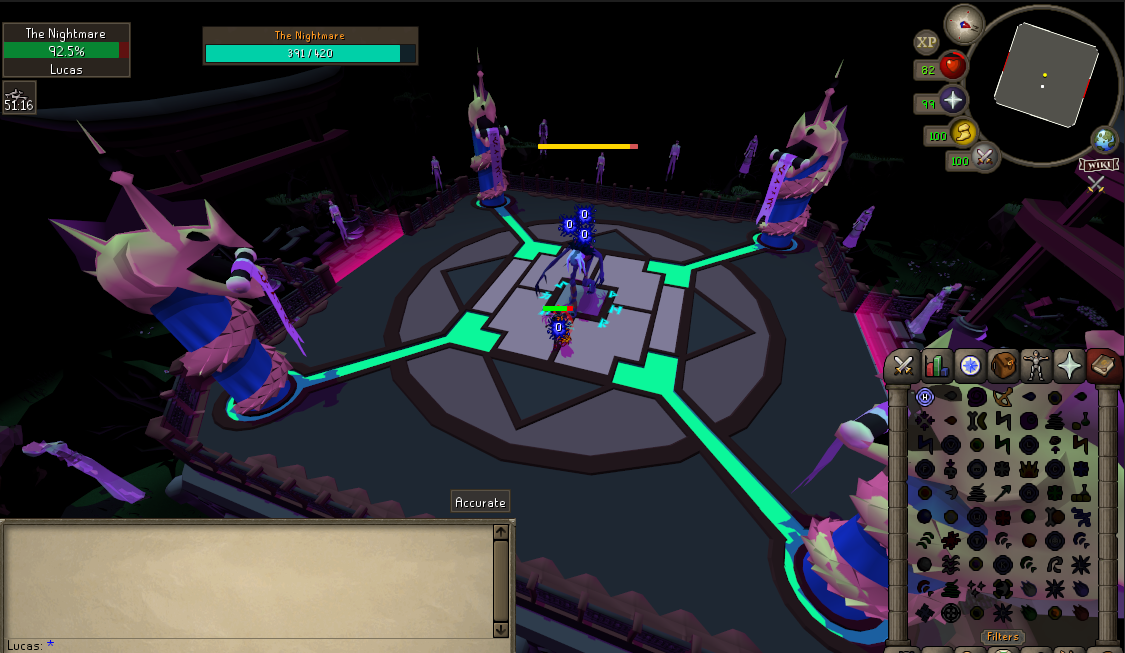 Notes
Type: Economy
Tags: Gambling, Ironman Modes, Mobile, PvM, and RuneLite
Votes: 1.648 (current month)
Added: 752 day(s) ago
Server ID: 46585