Information
::REF RUNELOCUS – We all know you're getting tired of playing the same custom server with a different name. All our models are made from scratch, and are never seen before on any RSPS. We don't have spongebobs holding guns! No, that's not us. We have thousands of hours of actual unique content to play through.
Exora 667 is a custom economy RSPS aimed to bring a new runescape experience through new content such as NPCs, minigames, maps, weaponry and much more. Exora upholds a balance of existing Runescape content with a pleasant blend of new custom items and armors. Explore new areas filled with monsters you've never encountered before.
We have a strict update schedule, updating every 2 weeks with lots of new content updates. We listen to our communities suggestions, and even hold community polls.
Give it a shot, and you wont regret it :)
Here's a list of key features from Exora
Custom Battle Pets with over 100+ unique combat designs!
Level and Equip Your Battle Pet with Unique Armour, Rings and Enchantments
Custom Made Slayer with Unique Rewards/Unlocks
A Custom Made Skilling Task System, with Unique Rewards/Unlocks
Custom Skilling System from New Mining Rocks, Foods, Potions & A lot More
Over 10 Custom Dungeons (Yes, including maps and monsters)
A Massive Collection Log Including Rewards on Completion
5+ World Event Bosses
Raid Invocations
4 Full On Custom Raids
a Free & Premium Battle Pass
Group IronMan
A Wiki to help you throughout your game experience
Custom Underwater Dungeon Content Including Fishing
A Transmogrifier to override your beautiful custom equipment
Multiple Daily Login Rewards
Seasonal EventsThere's a lot more where that came from! Check it out here: https://exora.io/
Media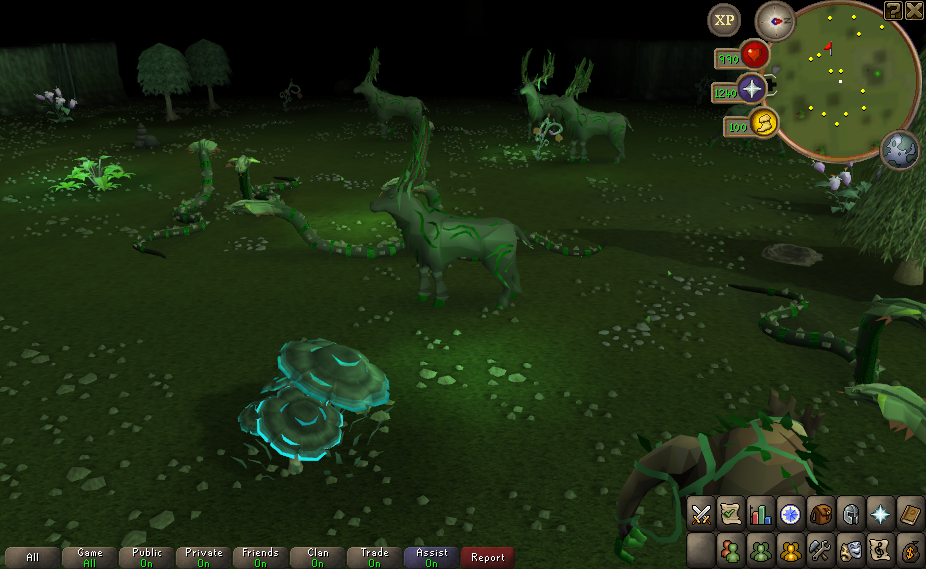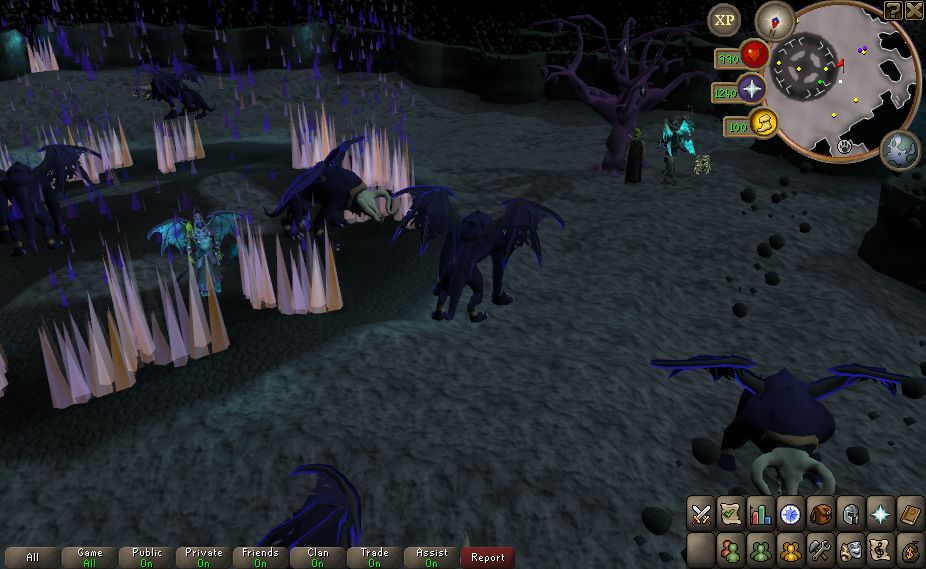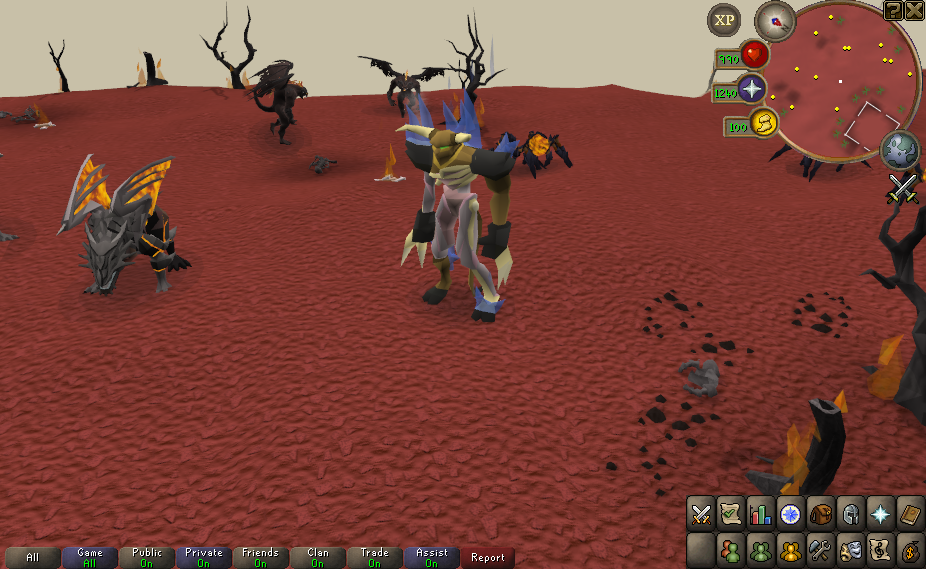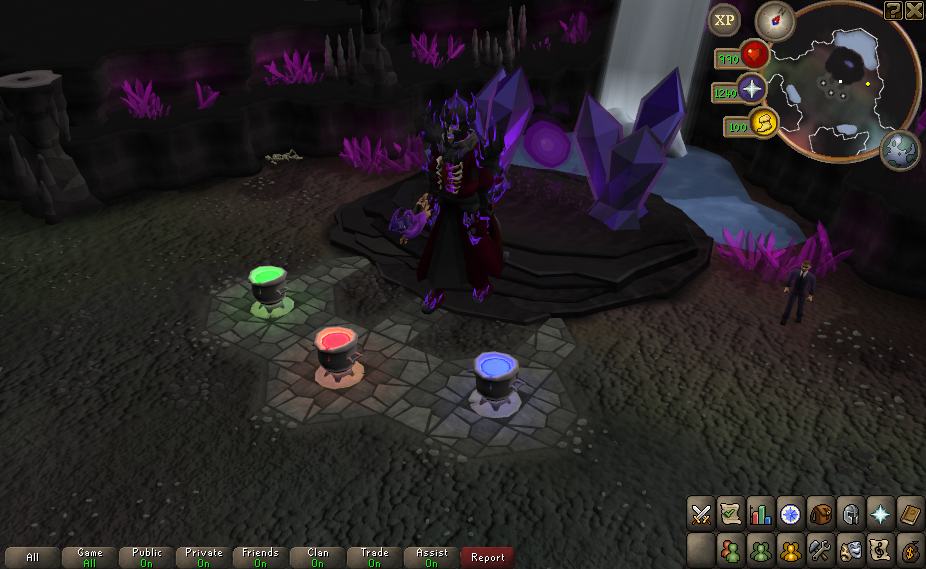 Notes
Type: Custom
Tags: Gambling, Ironman Modes, Pre-EOC, and PvM
Votes: 2.450 (current month)
Added: 752 day(s) ago
Server ID: 41360