Information
We are delighted to extend a warm welcome to Galanor, our exclusive Runescape private server. It is our pleasure to have you join our community of enthusiastic gamers who share a passion for Runescape and its captivating gameplay. On Galanor you will find active staff team, active and experienced developers along with updates weekly.
Looking for a good starter kit? Do ::ref in game for free Youtube box when you select Galanor Logo in the interface!
Content we offer:
⚔️ Daily Skilling & Pvm Challenges
⚔️ Chambers of Xeric
⚔️ Theatre of Blood
⚔️ Nex
⚔️ Sirenic Raids
⚔️ Starfire Raids
⚔️ Heroic Slayer
⚔️ Alchemical Hydra
⚔️ Inferno
⚔️ Vorkath
⚔️ Zalcano
⚔️ Collection Log's
⚔️ Wilderness Events
⚔️ Wilderness Keys
⚔️ Upgrade System
⚔️ 10+ World bosses
⚔️ Presets
⚔️ Custom transmogs
⚔️ Auras with perks
What are you waiting for? Join now at  https://galanor.org/ and start your journey!
Media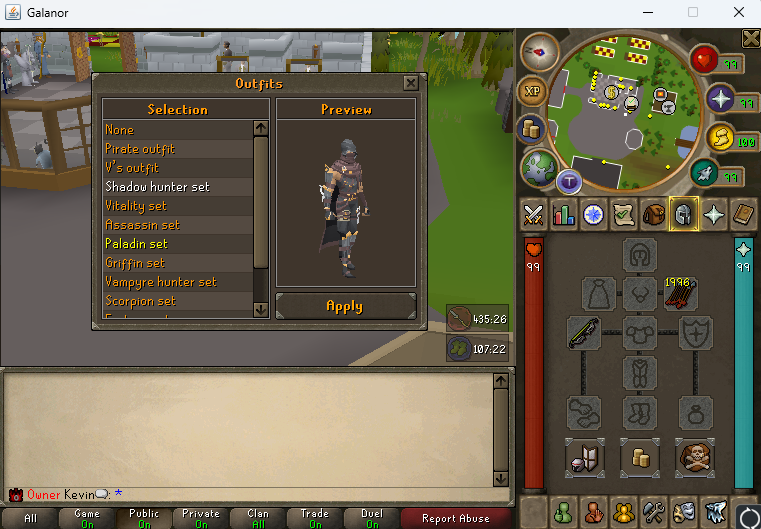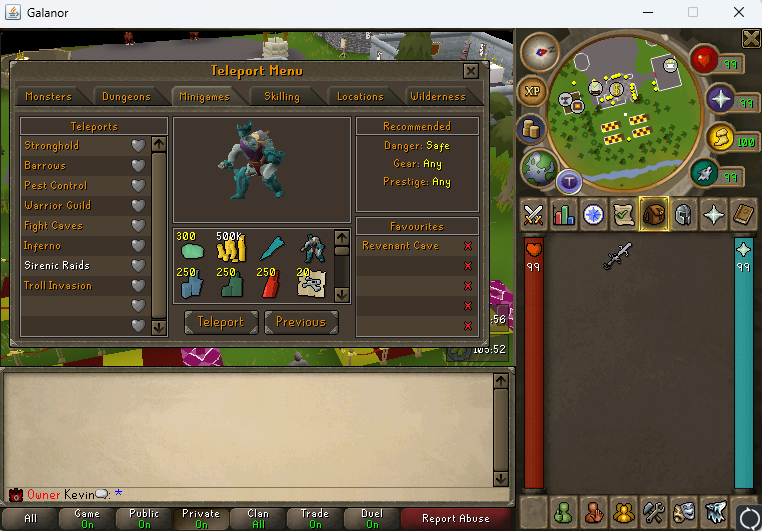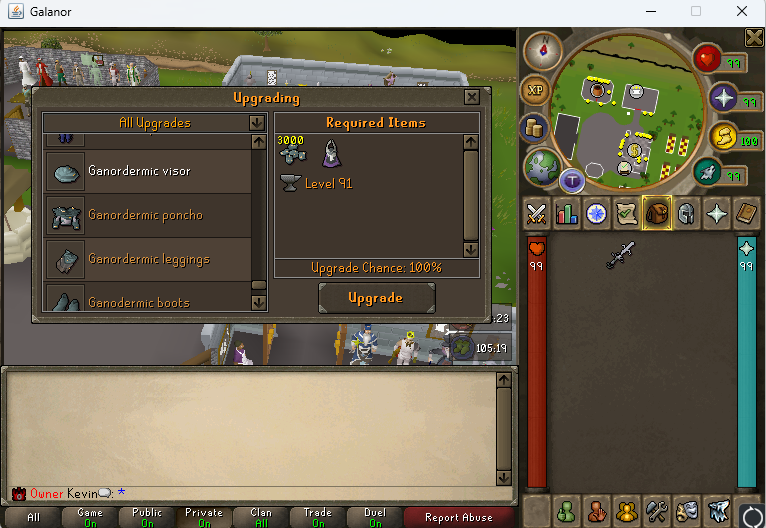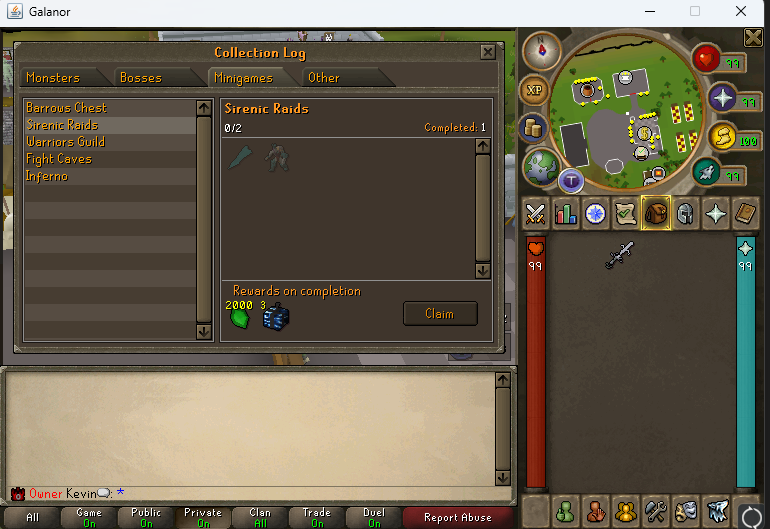 Notes
Type: Economy
Tags: EOC, Ironman Modes, Pre-EOC, PvM, and RuneLite
Votes: 1.942 (current month)
Added: 235 day(s) ago
Server ID: 47257