Information
We're an experienced Old School RuneScape based private server, and have been running in the business for 11 years, and counting!
Our server has been known to stand out from the servers throughout the years because of our unique ways and our unique content.
We offer you a Semi-Spawn / Eco server that covers all needs for a PKer, PVMer and Skiller!
Our coding is always top notch, and we at Roat Pkz always strive to bring good content, which means that we're more than happy to listen to your suggestions and opinions!
Furthermore, we specialize in making a perfect quality-like Economy/PKing server for your tastes! From offering great updates to awesome gameplay, we assure you that you'll be amazed in no time
–
We can proudly say that we have the most active PVP scene of any servers out there!
Here's a small list of just some of the features that we offer you:
Gamemodes (Hardcore PVP – more coming soon!)
Starter Kits
Gambling (Flower Poker, Dicing)
Skilling Island with great rewards
Tons of bosses
Clean combat system
Clan system with loads of features
YouTuber friendly (Commands, giveaways & more!)
God capes minigame
ALWAYS active wilderness
Chambers of Xeric
Daily PVP/Skilling tasks
Clue scrolls
Wilderness slayer
Wilderness Resource Area
Custom Donator cave
Custom Donator zone
Game sounds
Customizable PVP Kits
Player titles
Trading Post
Player & Clan scoreboards
1000+ achievements
Hourly PVP Bosses
Community events
Daily OSGP Tournaments
Clan Cup Tournaments (Streamed) (2B+ OSGP in rewards)
Wilderness Key events
Custom Risk areas
Active Revenant caves
Mimic Boss
Loads of pets
PVP & Skilling hiscores
User-friendly spawning interface
Did we peek your interest and do you want to see the whole thing?
Join now and experience all of it within minutes! We promise that you'll LOVE it.
–
We're more than glad to hear about your questions, opinions and thoughts (Suggestions included!) about the server. Whether it's related to our Forums, Discord or In-game!
Feel free to post on our Forums or here, with whatever you have to say!
See you soon!
– The Roat Pkz Staff Team
Media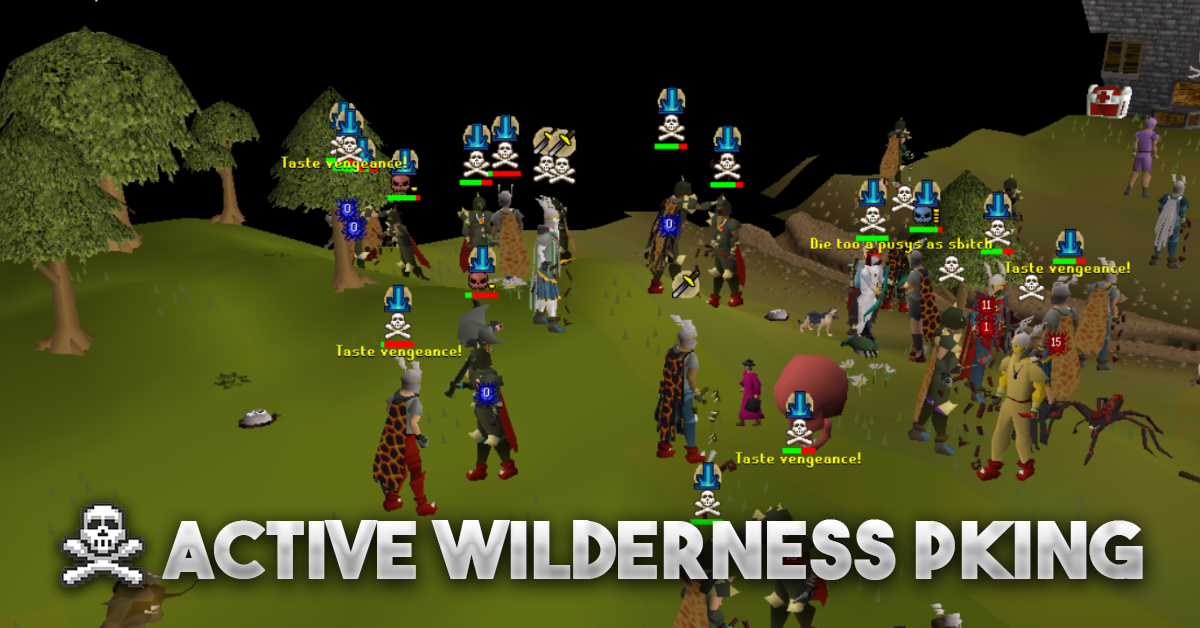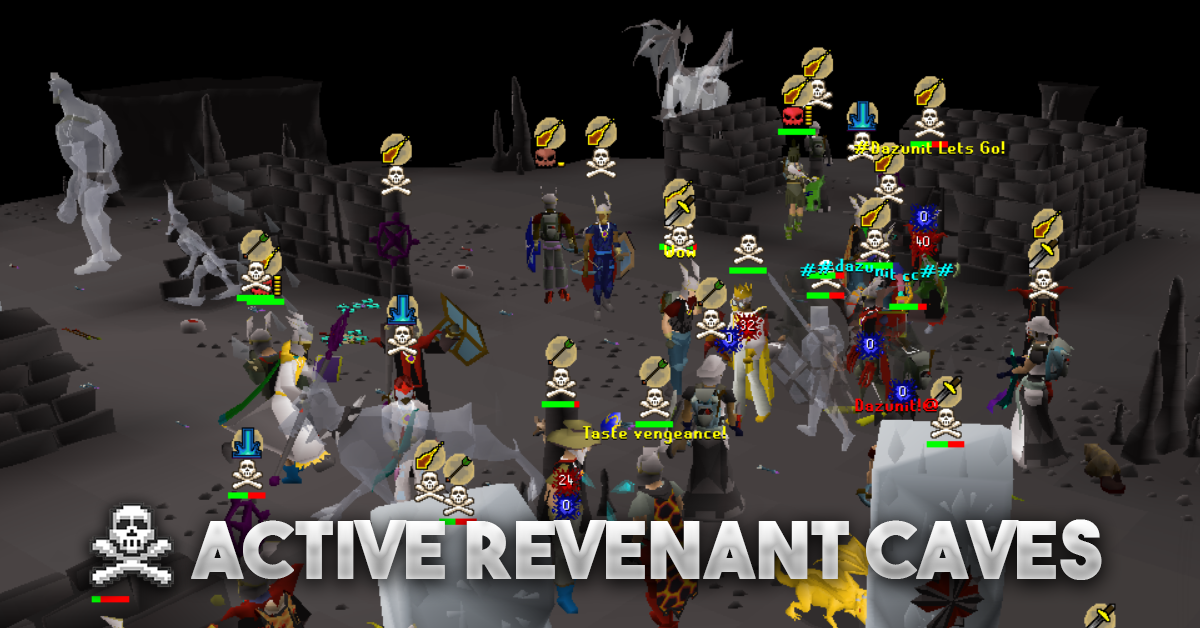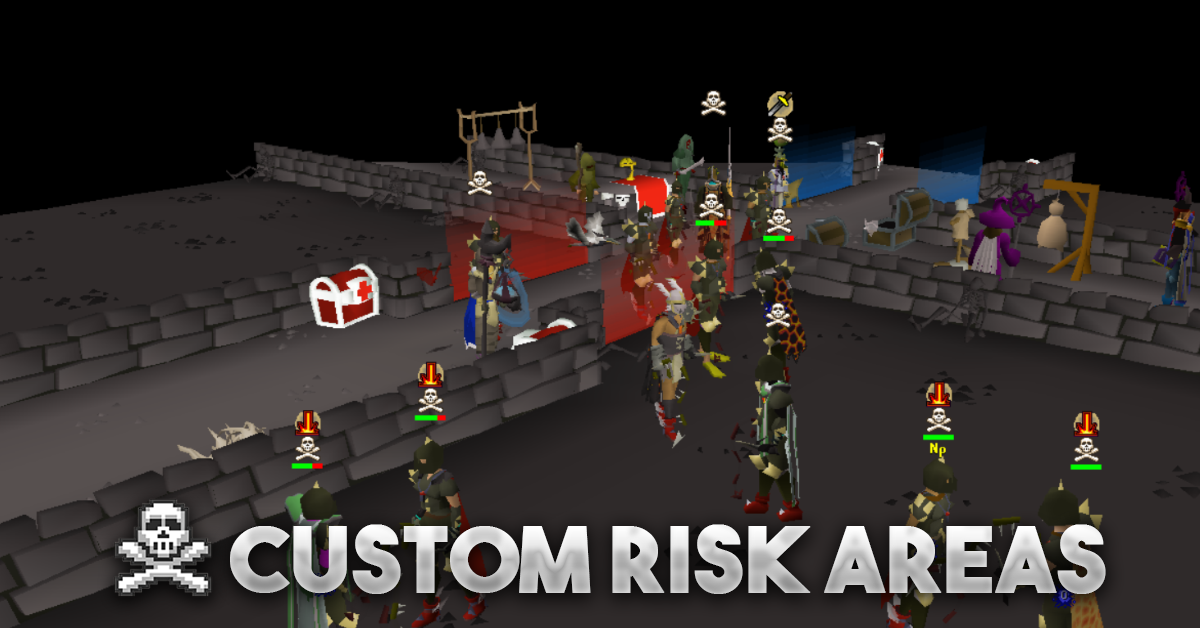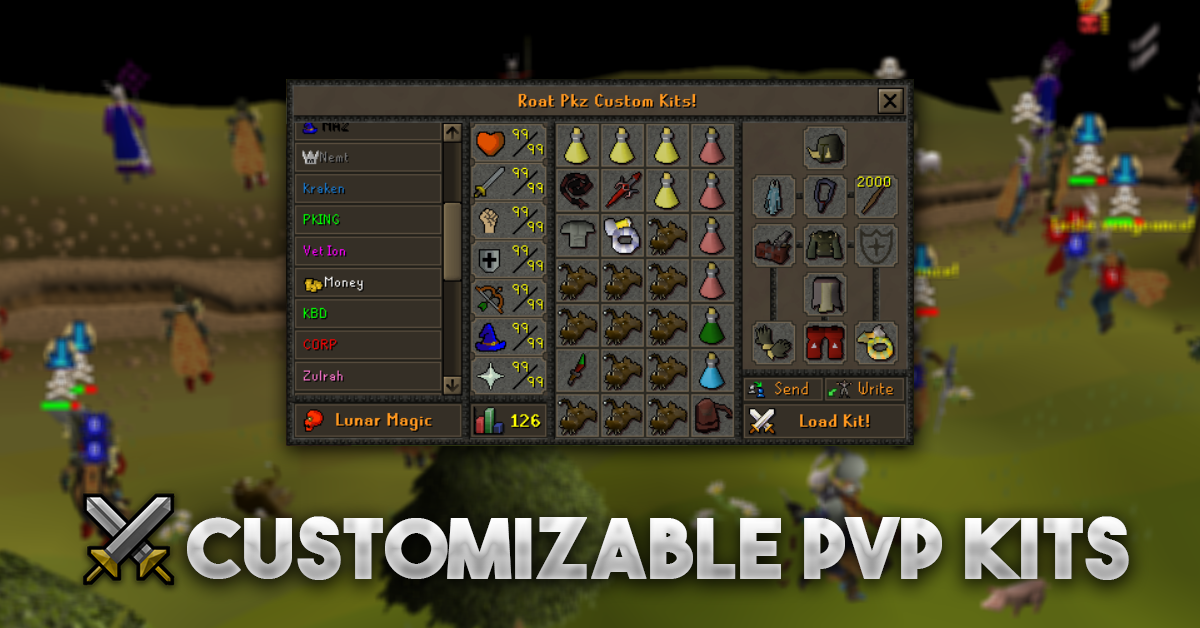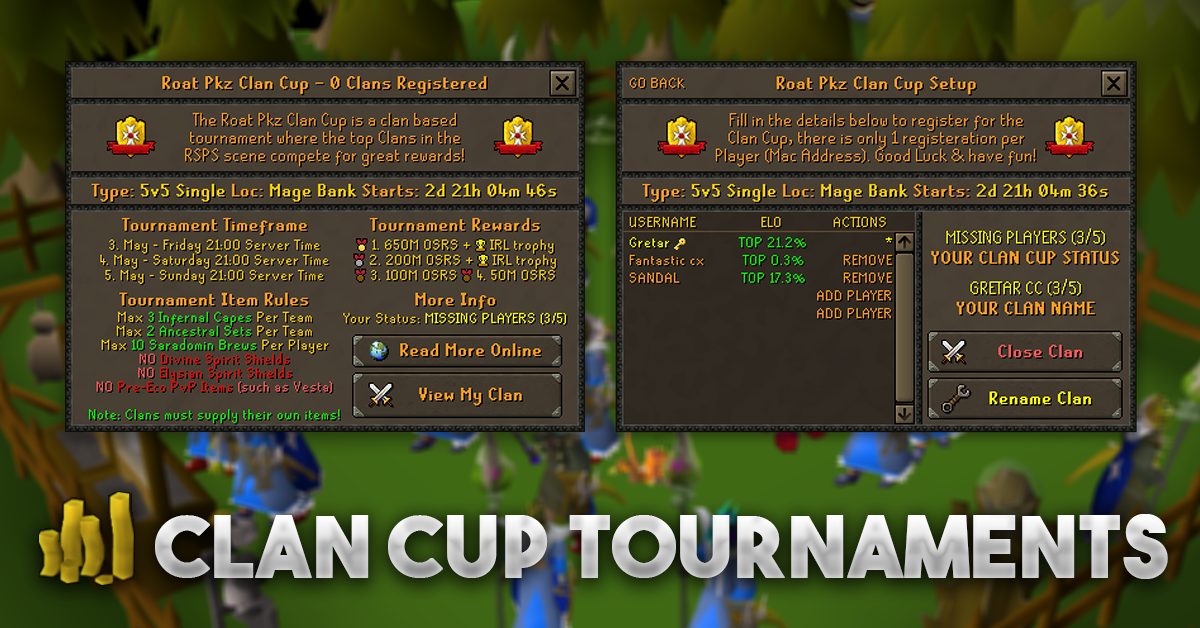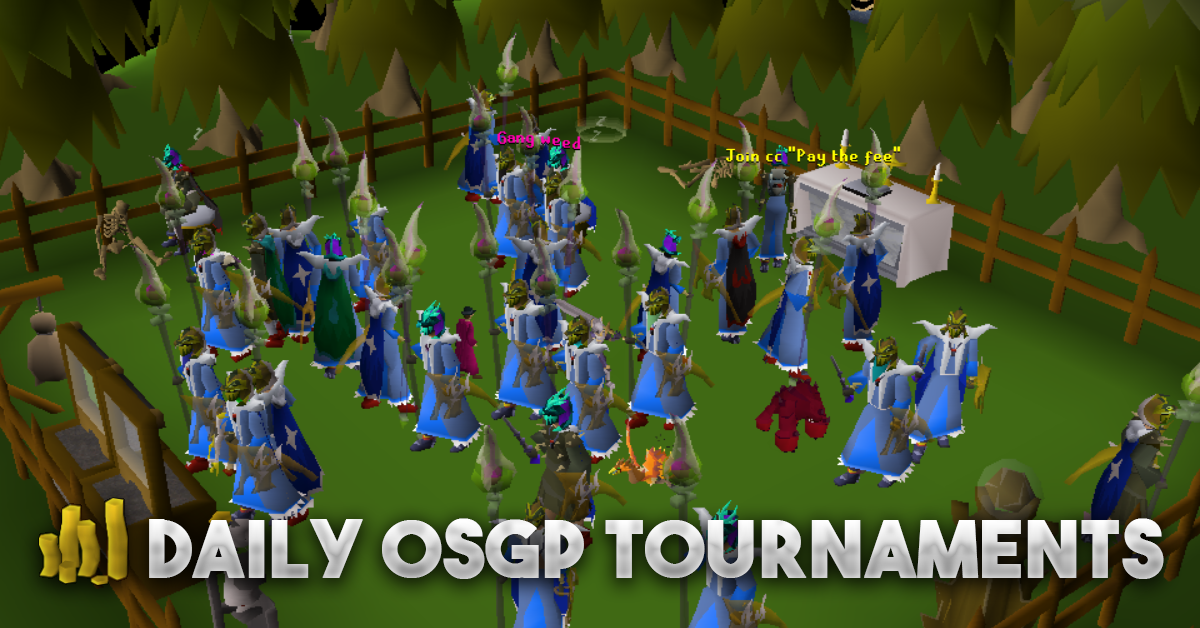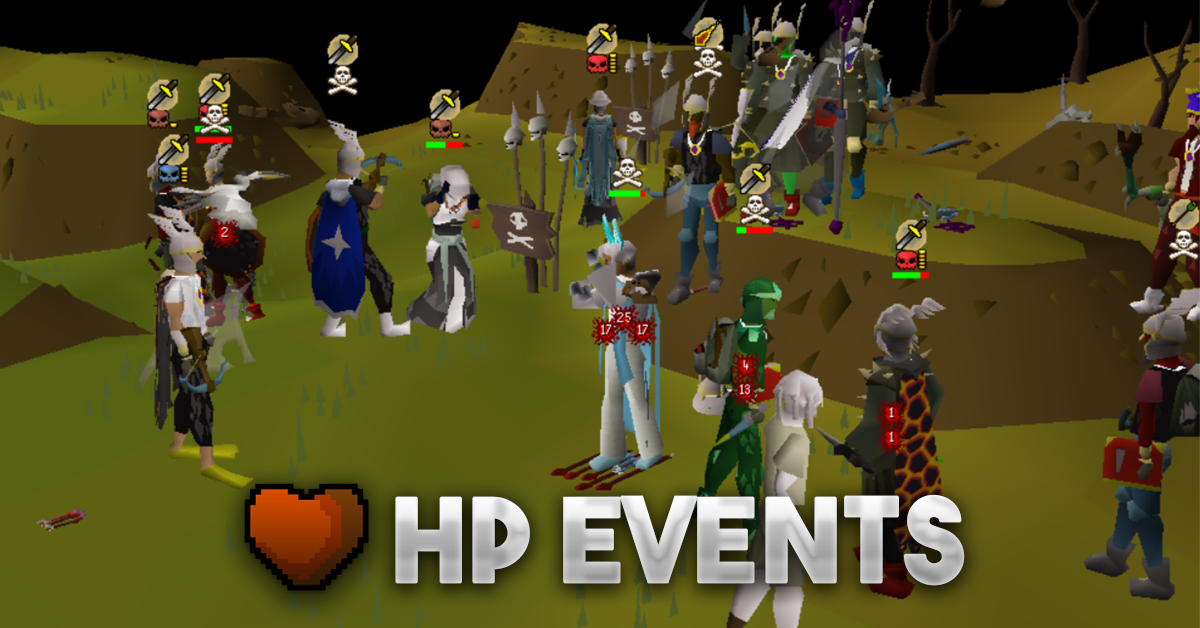 Notes
Type: PvP
Tags: Gambling, Ironman Modes, PvM, and PvP
Votes: 501 (current month)
Added: 572 day(s) ago
Server ID: 42145