Information
Roat Pkz is the most active PvP Server in the scene – being a pioneer in wilderness events & boasting a 12 year uptime. We are always improving our game and listen to our community! We always have the latest data & keep everything balanced. Take a look at our media below and get ready for an incredible adventure!
–
We're more than glad to hear about your questions, opinions and thoughts (Suggestions included!) about the server. Whether it's related to our Forums, Discord or In-game!
Feel free to post on our Forums, with whatever you have to say!
See you soon!
– The Roat Pkz Team
Media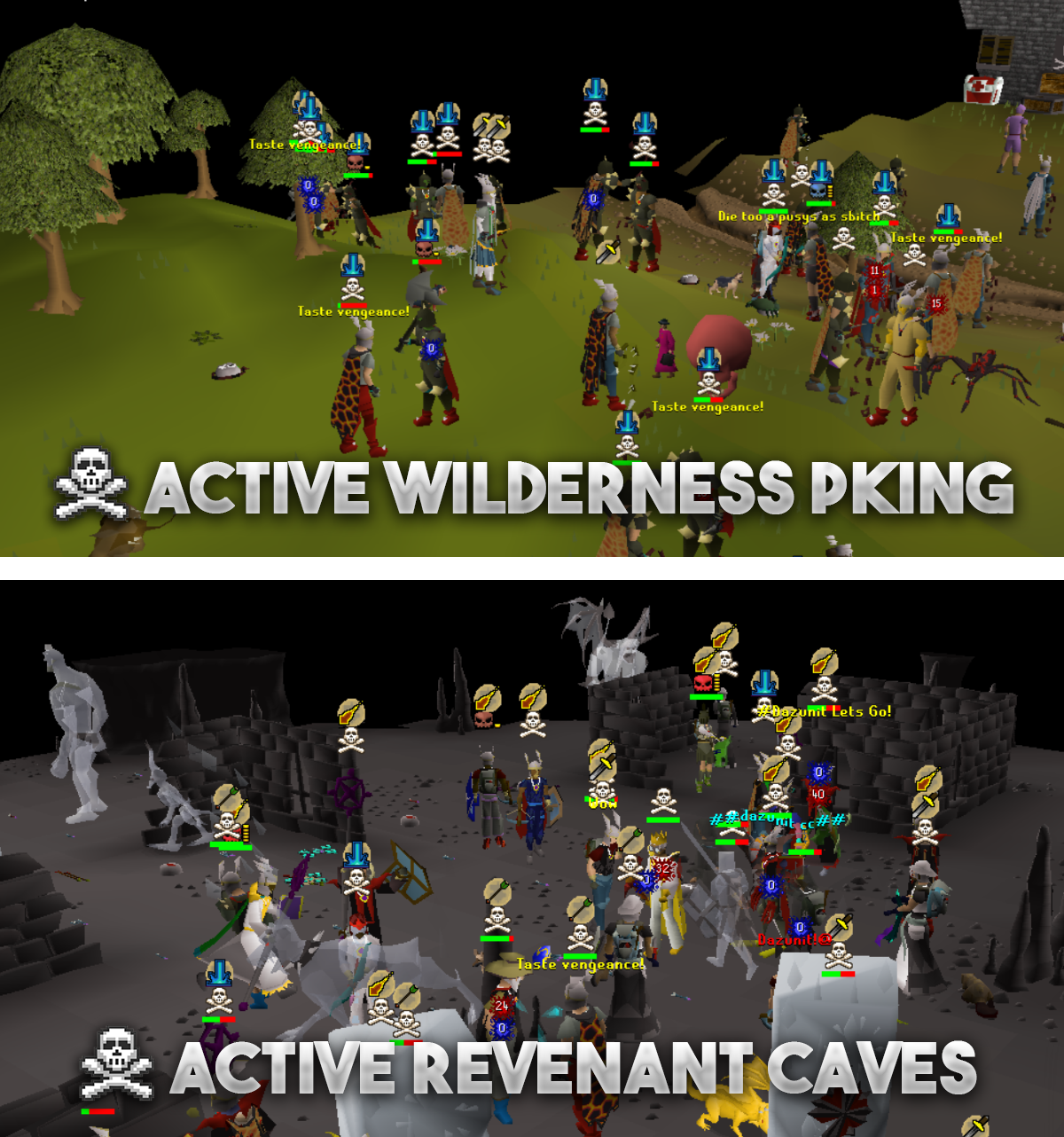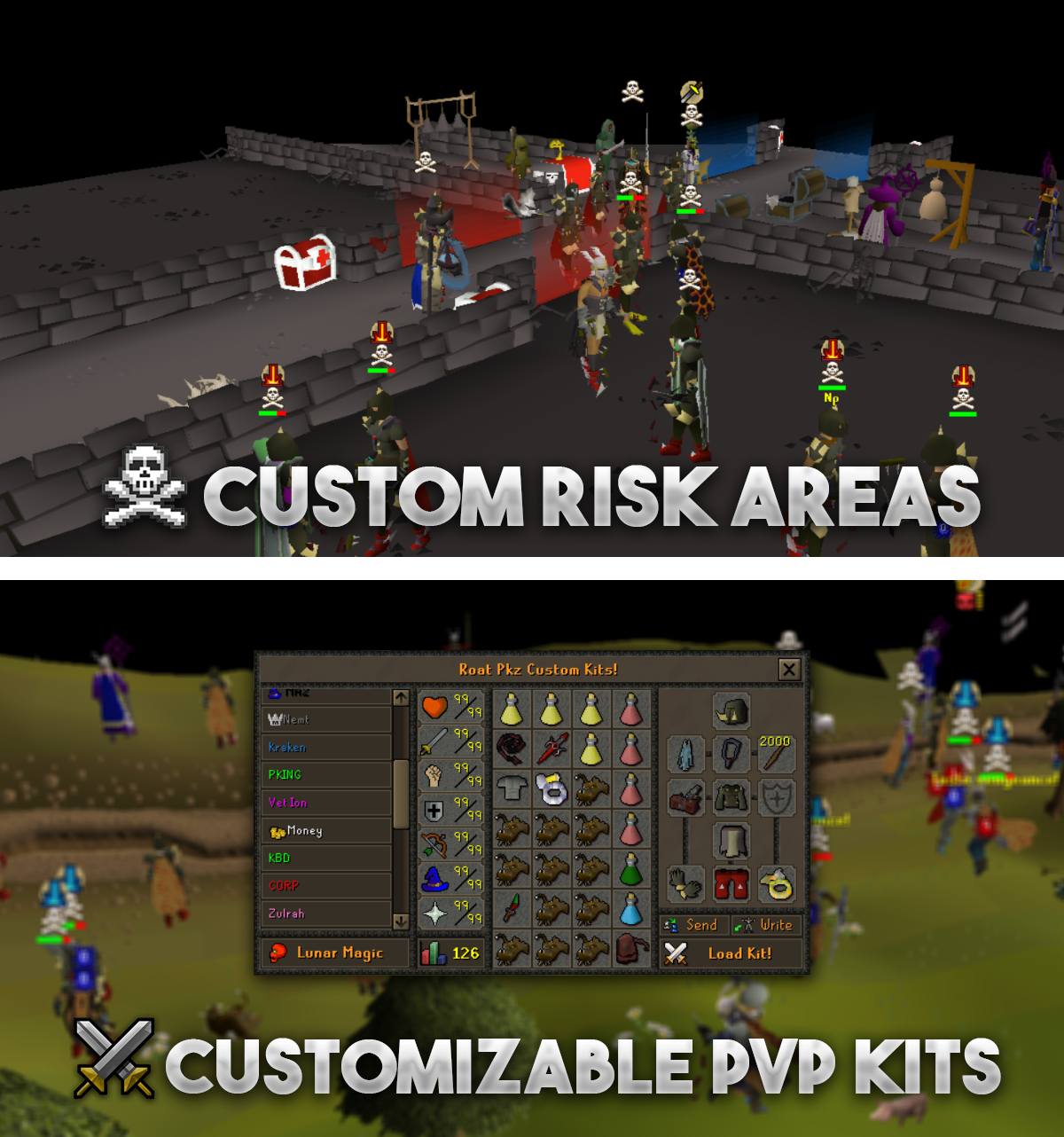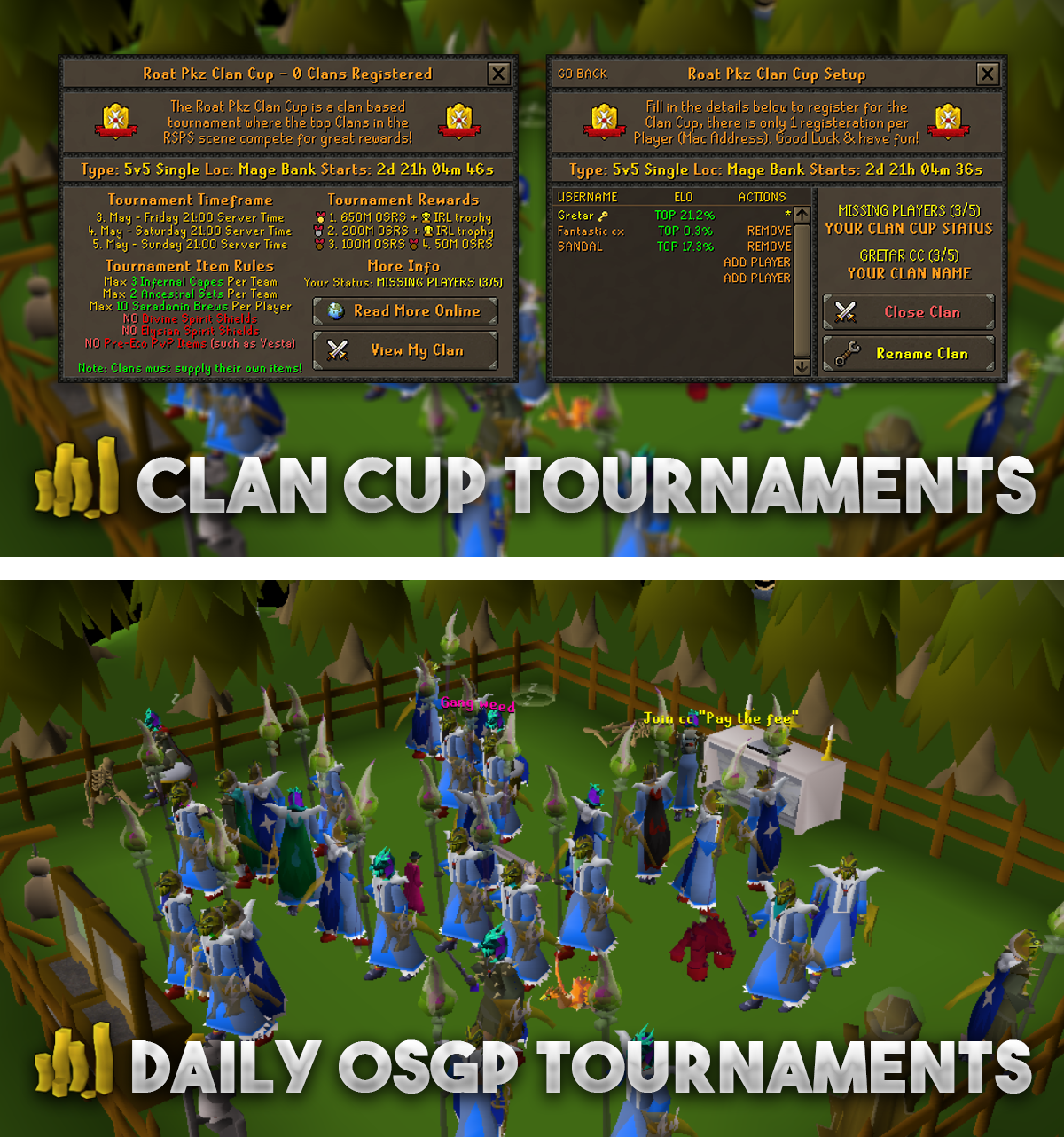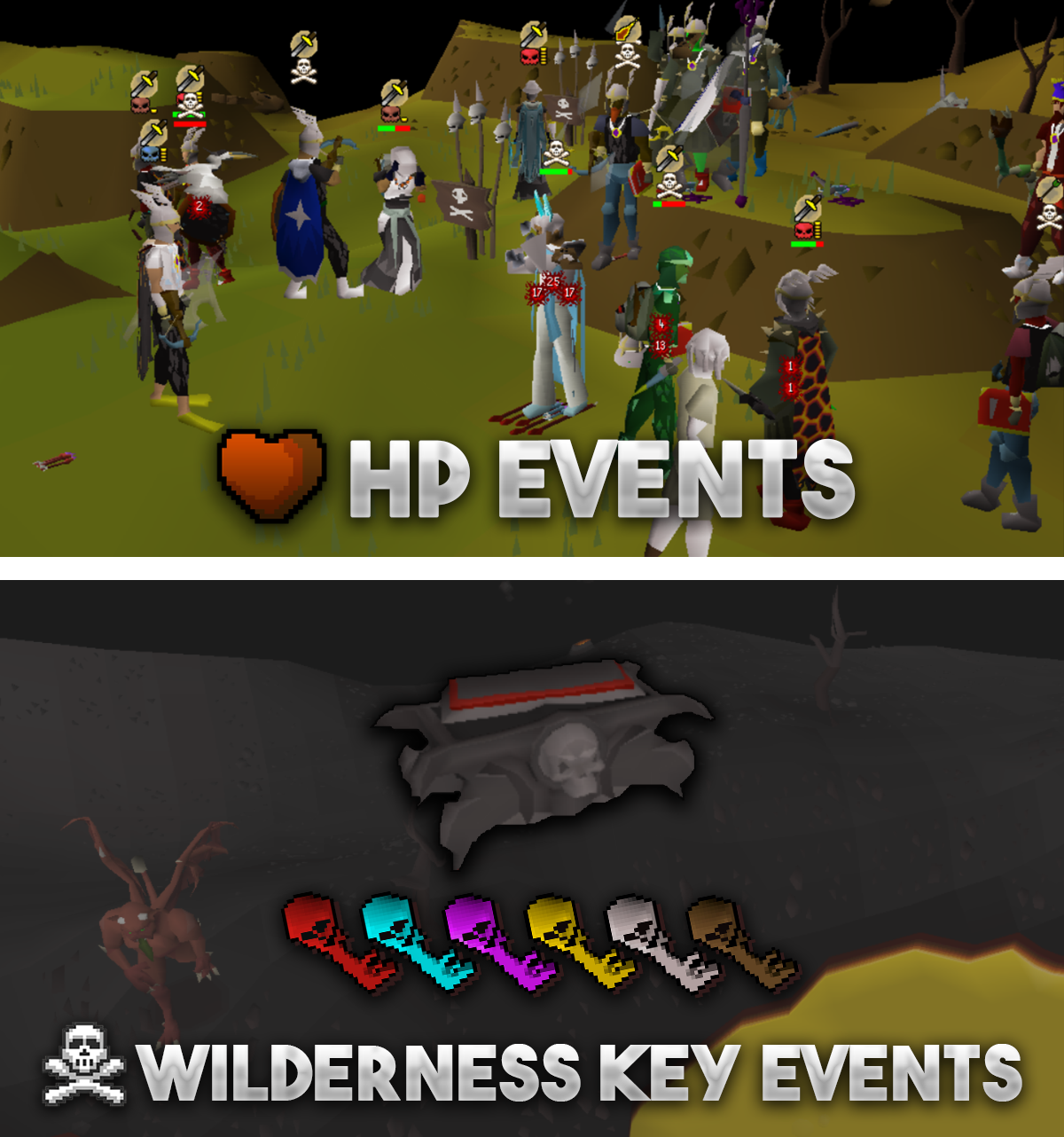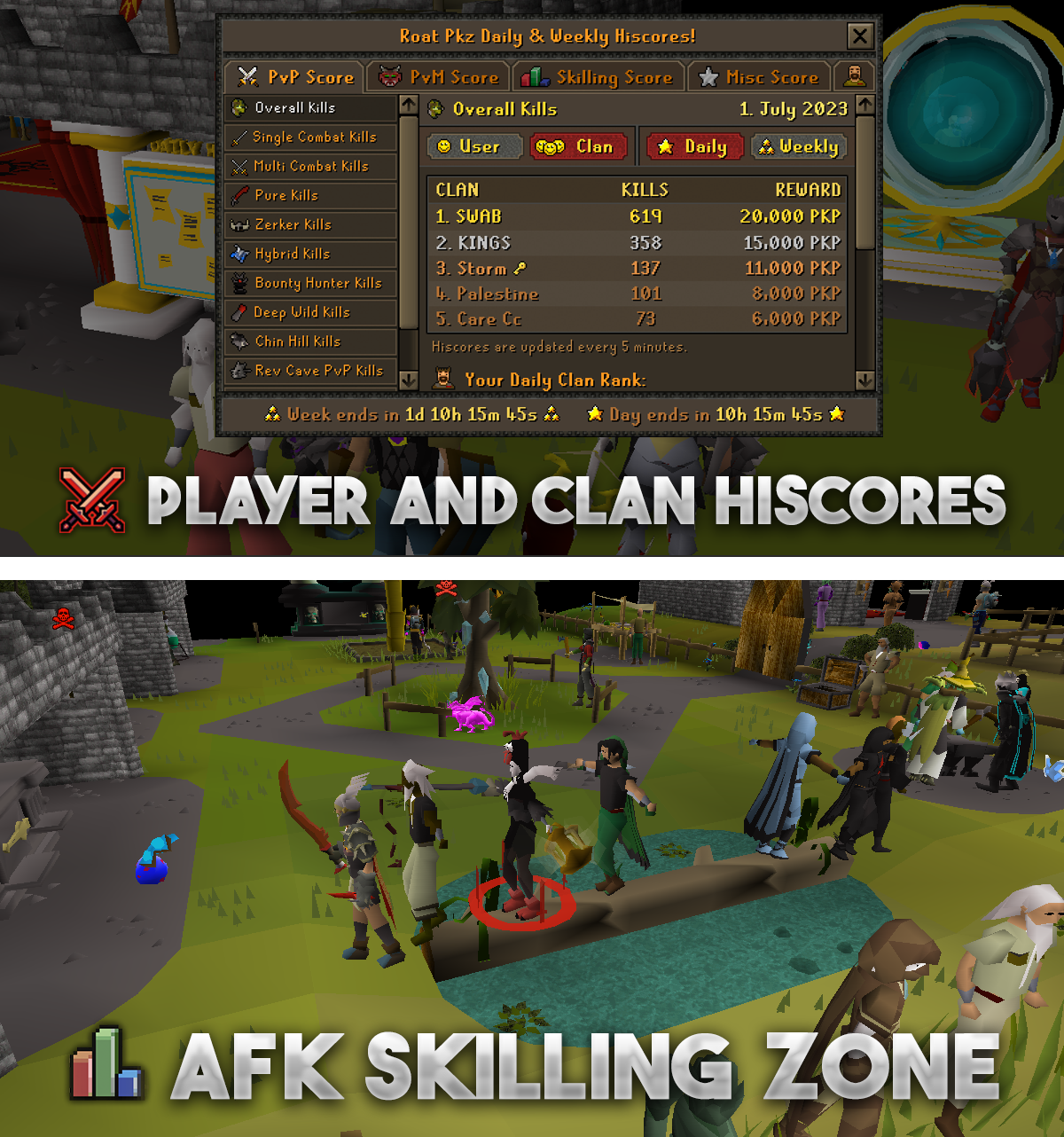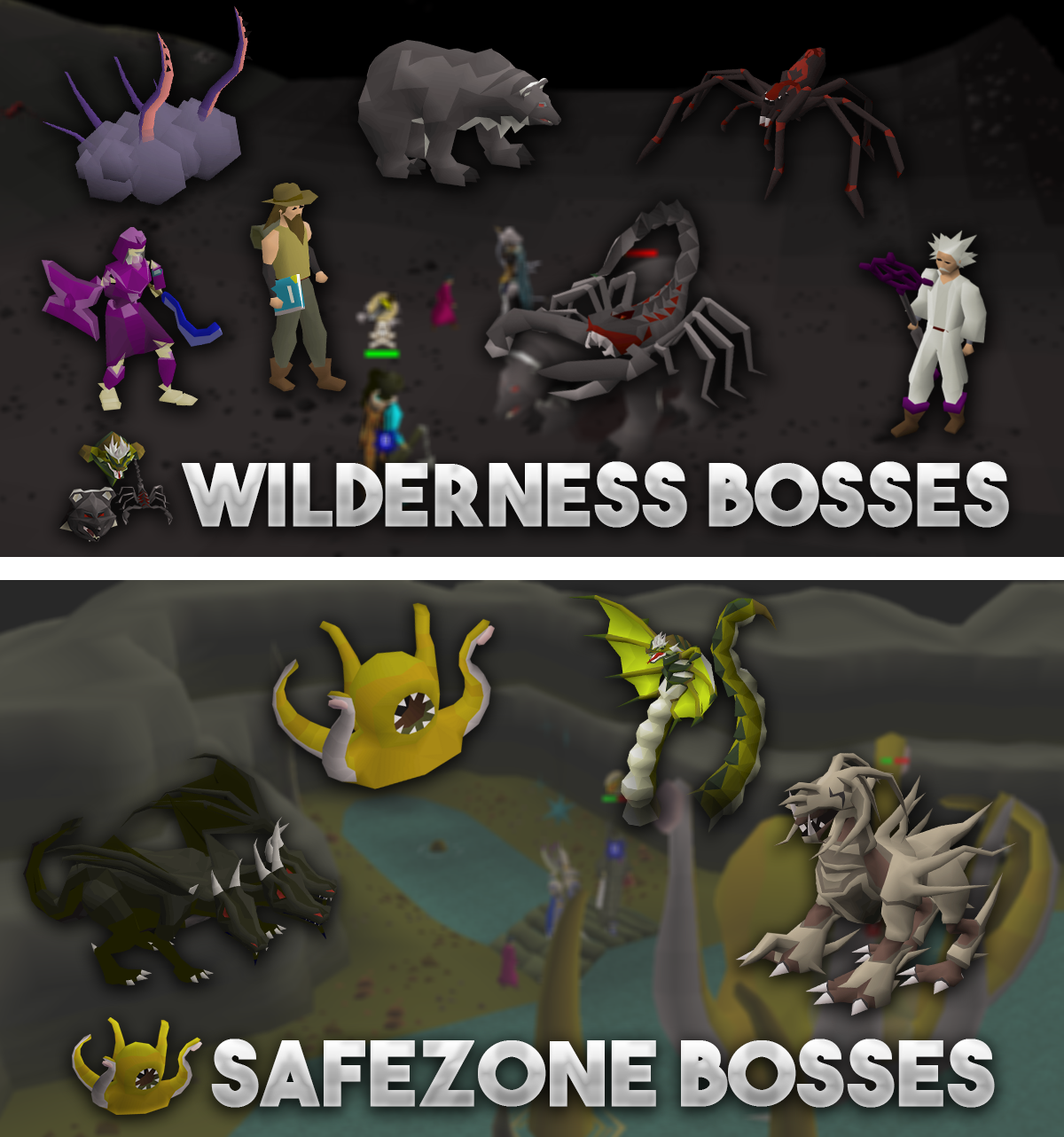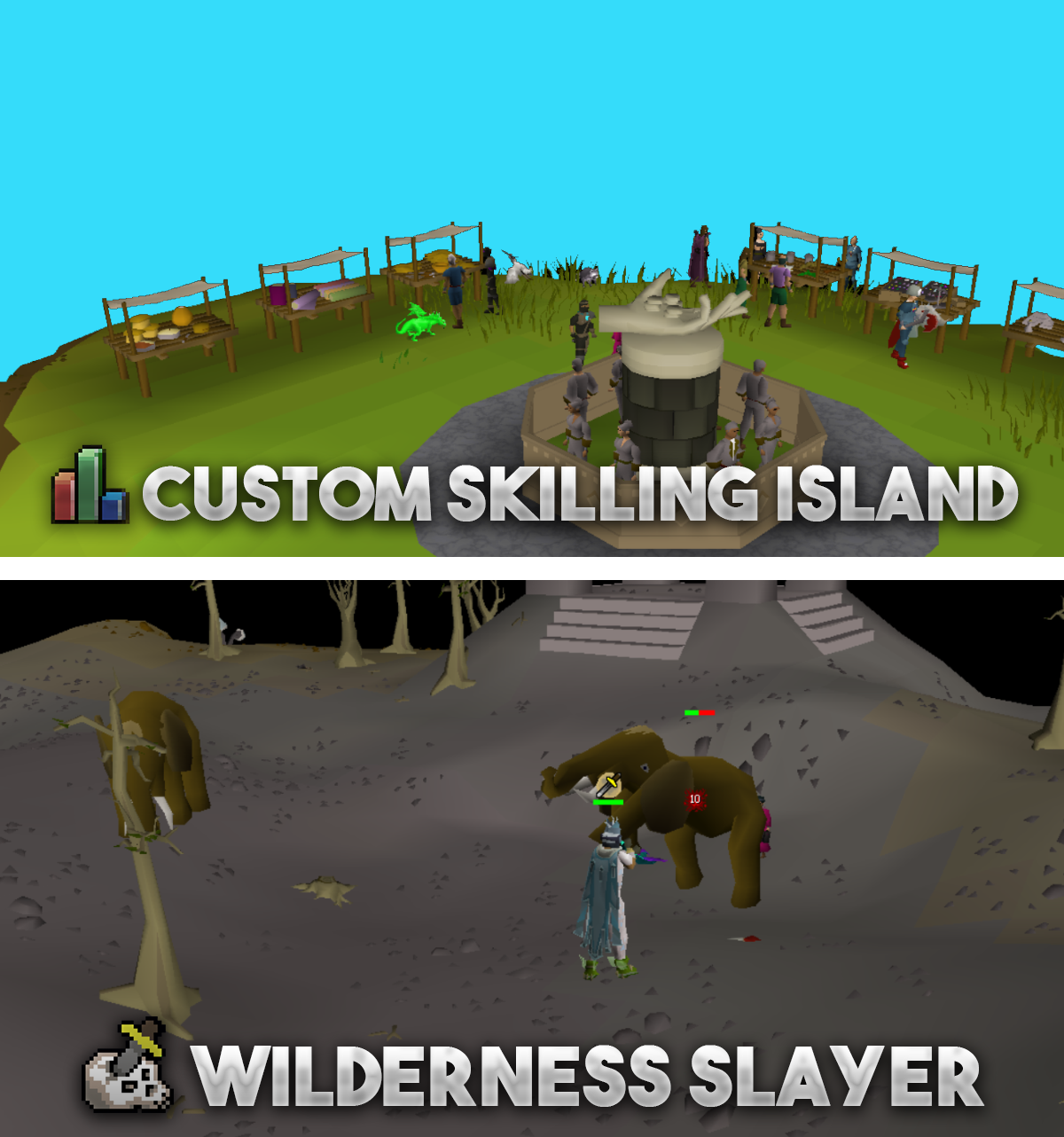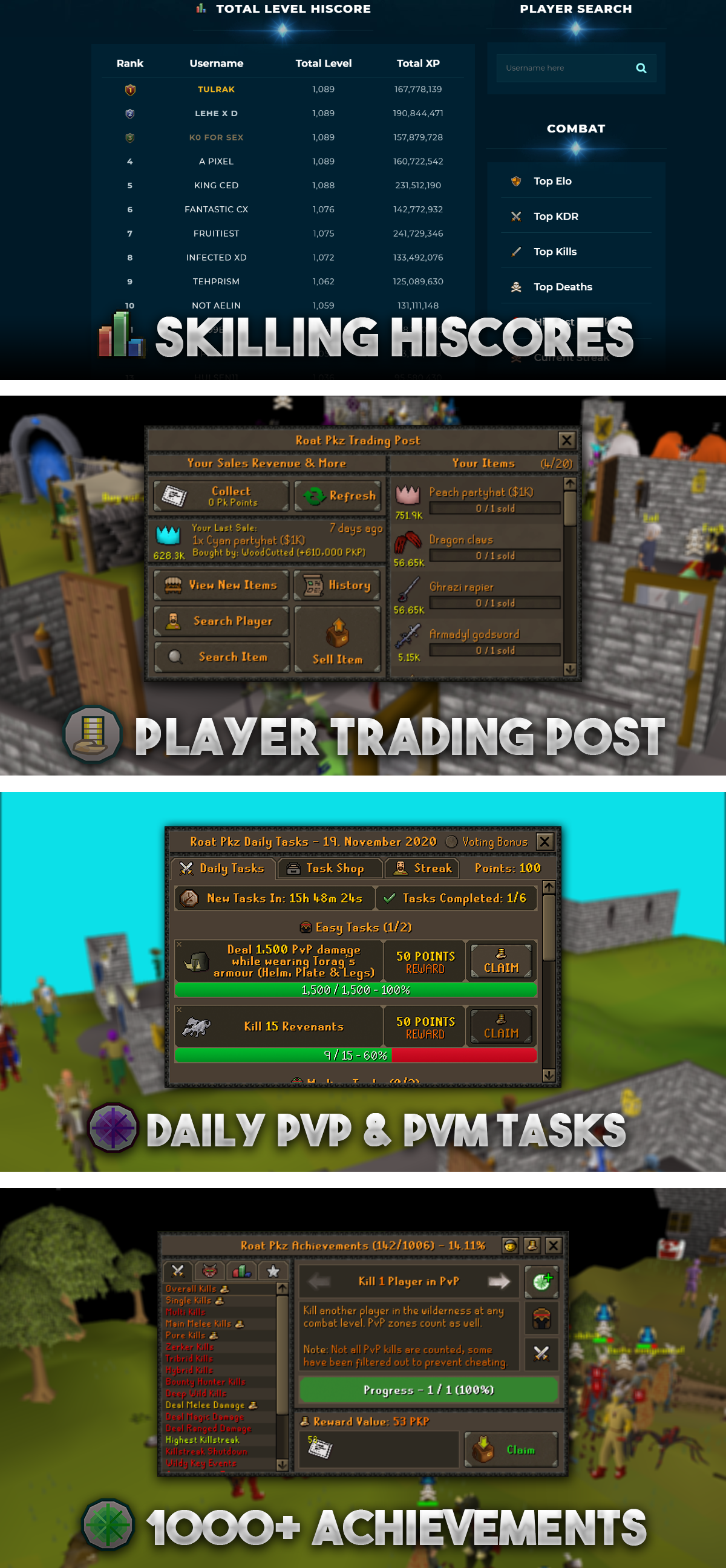 Notes
Type: PvP
Tags: Gambling, Ironman Modes, PvM, and PvP
Votes: 2.320 (current month)
Added: 696 day(s) ago
Server ID: 42145