Information
Welcome to Scape05!
A remarkable RuneScape Private server that takes you back to the nostalgic era of 2005.
Immerse yourself in the authentic experience of a time when RuneScape was filled with adventure, mystery, and a sense of wonder.
Step into a meticulously crafted world where no content after June 27th exists. Relive the golden age of RuneScape, where classic gameplay mechanics, captivating quests, and a thriving community await. Whether you are a seasoned veteran seeking to relive your glory days or a new player curious about the roots of this legendary game, Scape05 offers an unparalleled journey into the past.
Experience the original wilderness, where danger lurks around every corner. Test your skills in epic player-versus-player combat, as you engage in intense battles for wealth and glory. Rediscover the joy of skill leveling, with the traditional training methods and classic training spots meticulously preserved.
Face formidable foes, and become a legend in your own right. Interact with a vibrant community of like-minded players, forming alliances, rivalries, and lifelong friendships.
Scape05 prides itself on its commitment to authenticity. Join us now and embark on an unforgettable adventure through time. Rediscover the magic of RuneScape as it was meant to be played on Scape05.
Media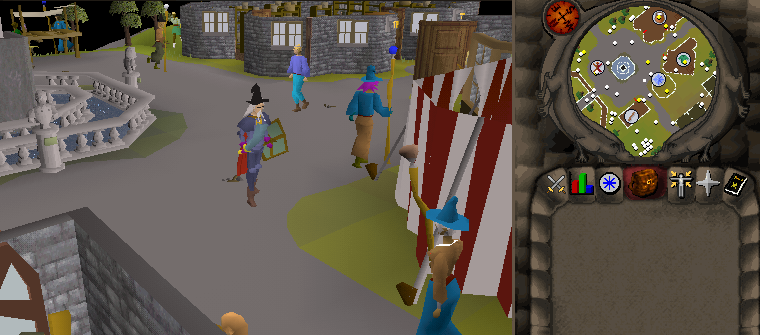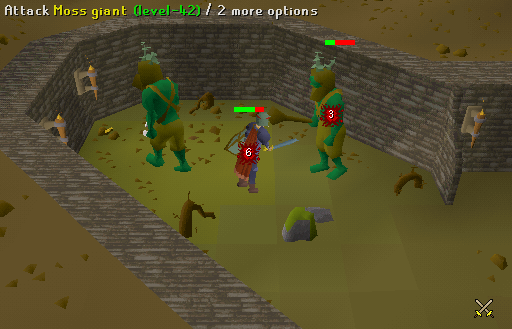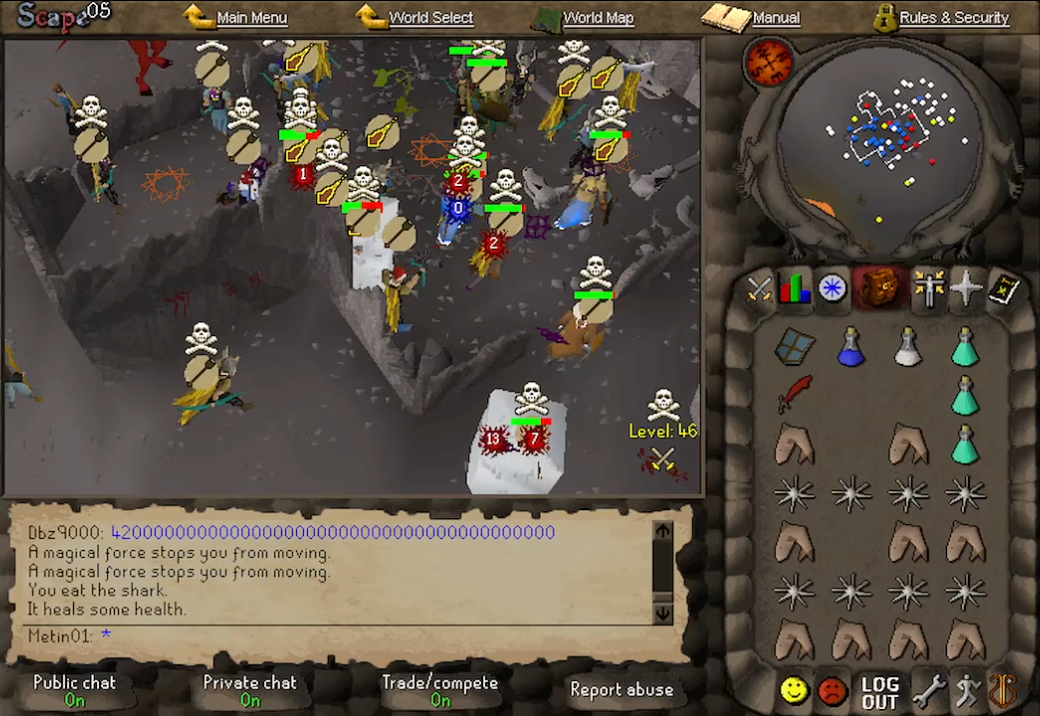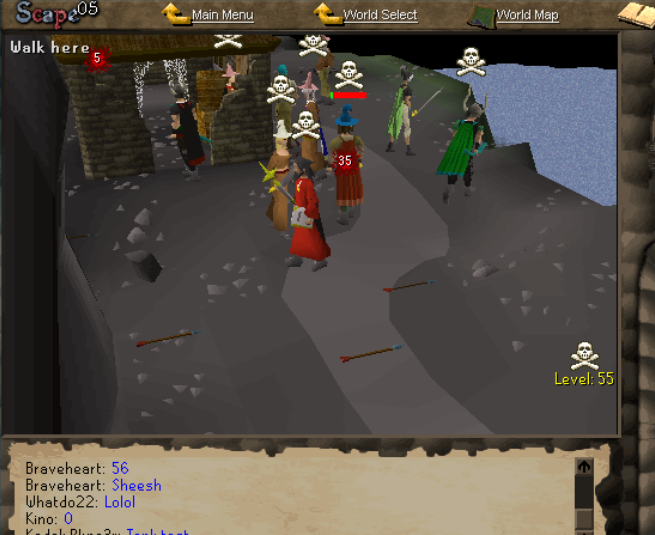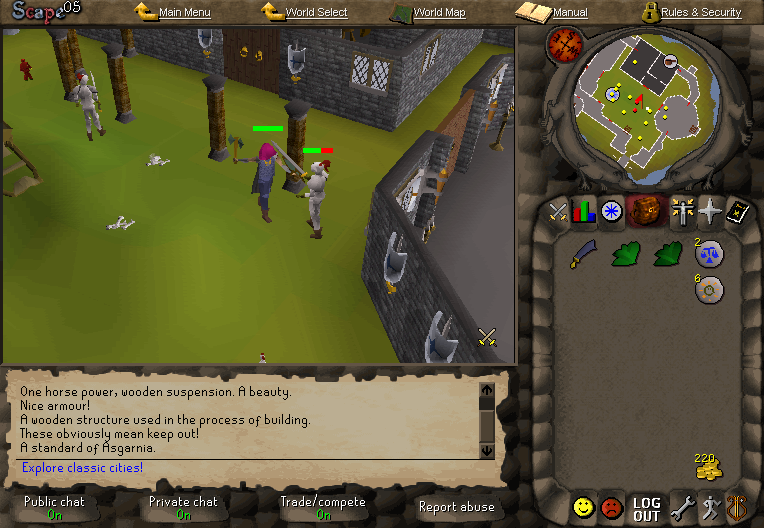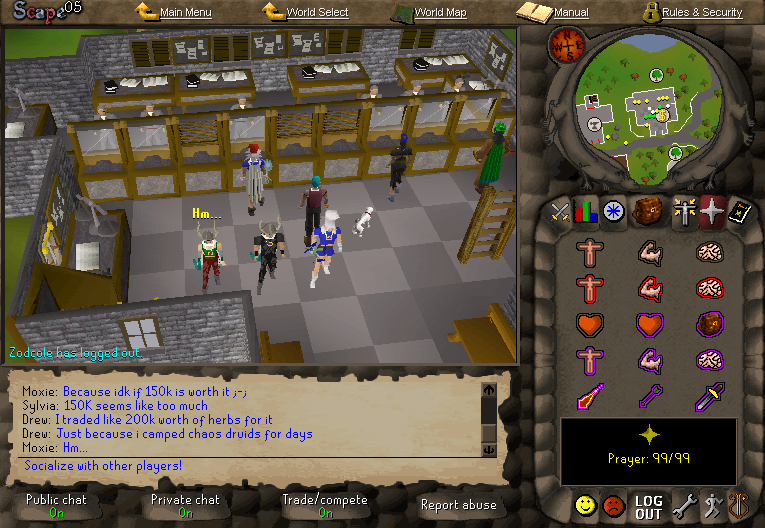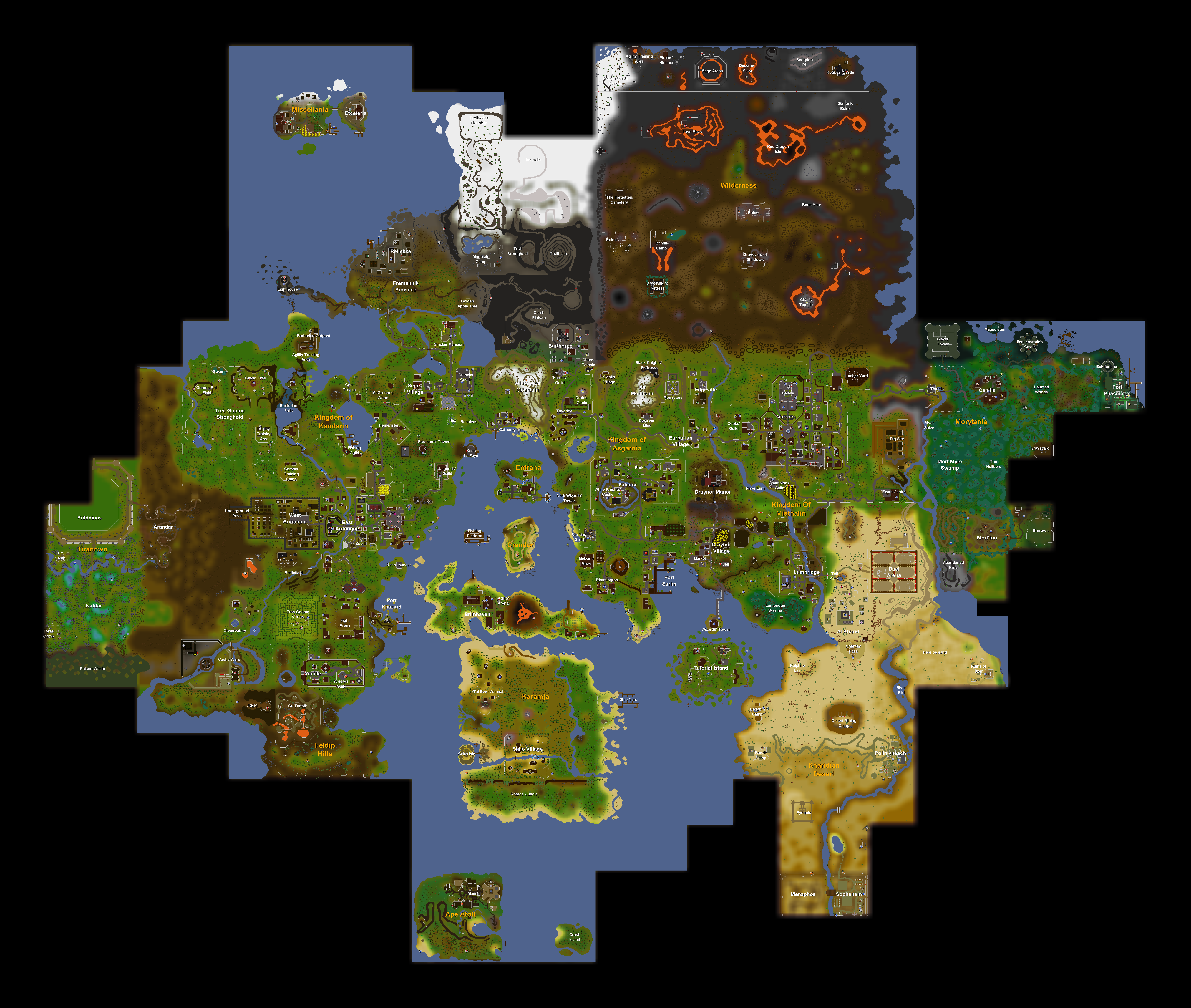 Notes
Type: Economy
Tags: PvM and PvP
Votes: 1 (current month)
Added: 125 day(s) ago
Server ID: 47300