Information
SIMPLICITY RSPS – THE BEST PRE-EOC SEMI CUSTOM SERVER SINCE 2018
Website – Simplicity RSPS | 5 Years Online
https://simplicityps.org/?ref=rlvote
The Biggest Semi Custom RSPS | Download & Play for Free
https://simplicityps.org/play
Join the Discord with 5000+ Others
https://discord.gg/NjbEDNg
The biggest Pre-EOC Semi Custom Runescape Private Server Since 2018
There are 10+ daily events with 250+ players online. Amazing community. Explore Full Chambers of Xeric, Theatre of Blood or bosses such as Nightmare, Dark lord and the unique Elite slayer boss, the Blood Star.
Simplicity Summer Event
The Summer event is finally live! The latest update dropped recently and the server is booming with over 250 players online daily! You do not want to miss out on the Great Guardian event boss with the best drop-table ever added including the Greatish Guardian pet that comes with tons of perks such as drop-rate, soulsplit effect and more! Other than that there is the brand new Summer Chest that players can open to obtain special rares and loot by using the summer keys. The summer keys are added to all the main boss drop-tables. Update: The last chance to take advantage of this event, it will expire on September 20.
Simplicity RSPS also has the following content: Elite Slayer, Pets with perks, Best in Slot equipment with drop-rate, special damage, accuracy and other boosts, Best in Slot weapons with the most insane perks, drop-rates and even AoE damage! Emperor Massacre with 10×10 AoE and +1000 boosted stats!
Join the biggest Pre EOC server and claim your FREE Scythe of Vitur 5000 Bundle today!
Media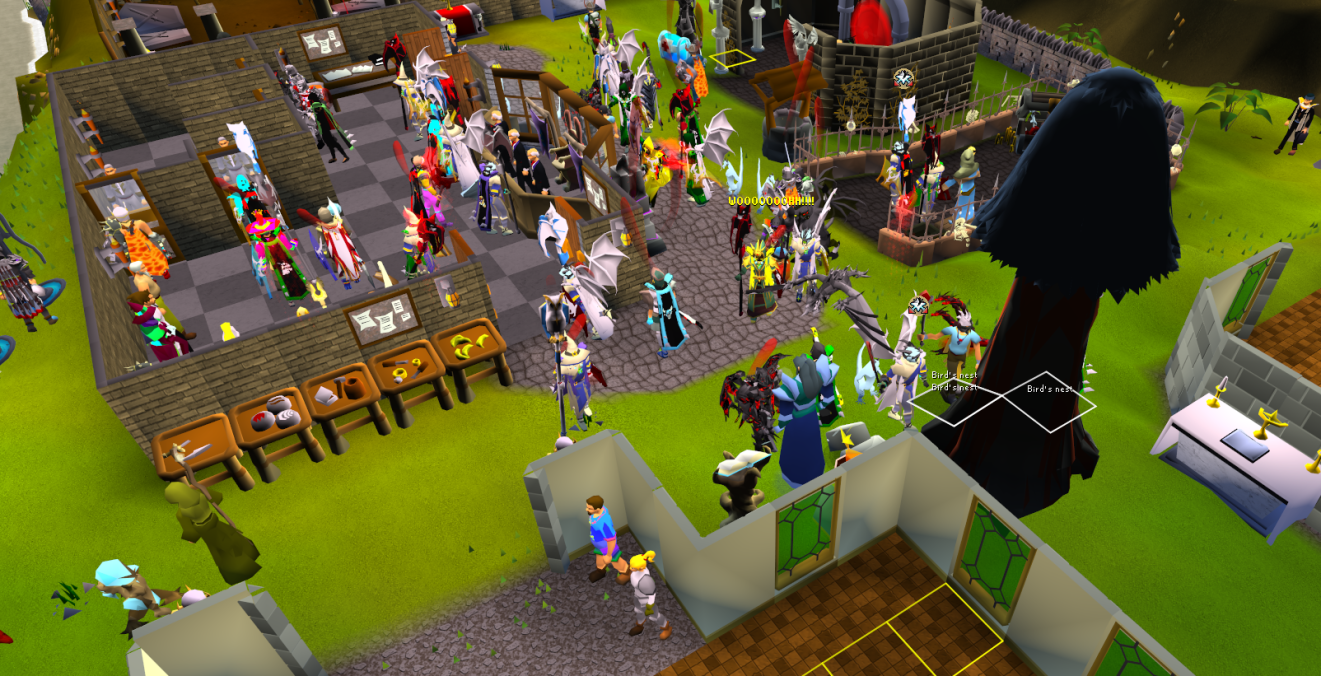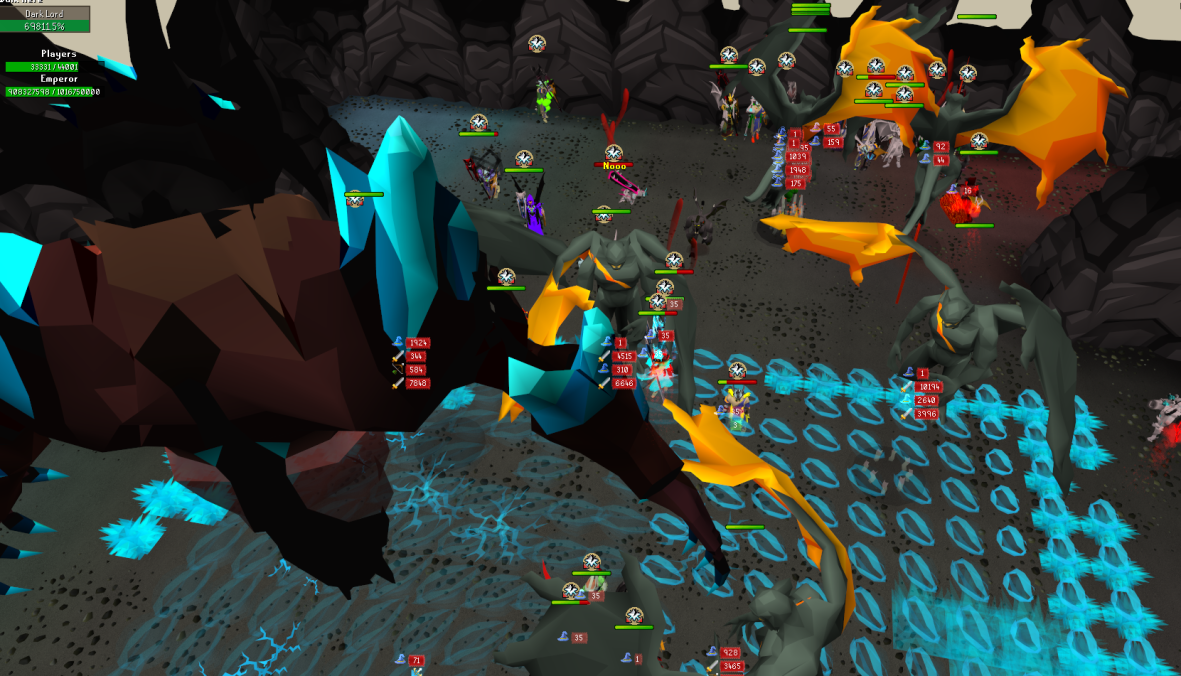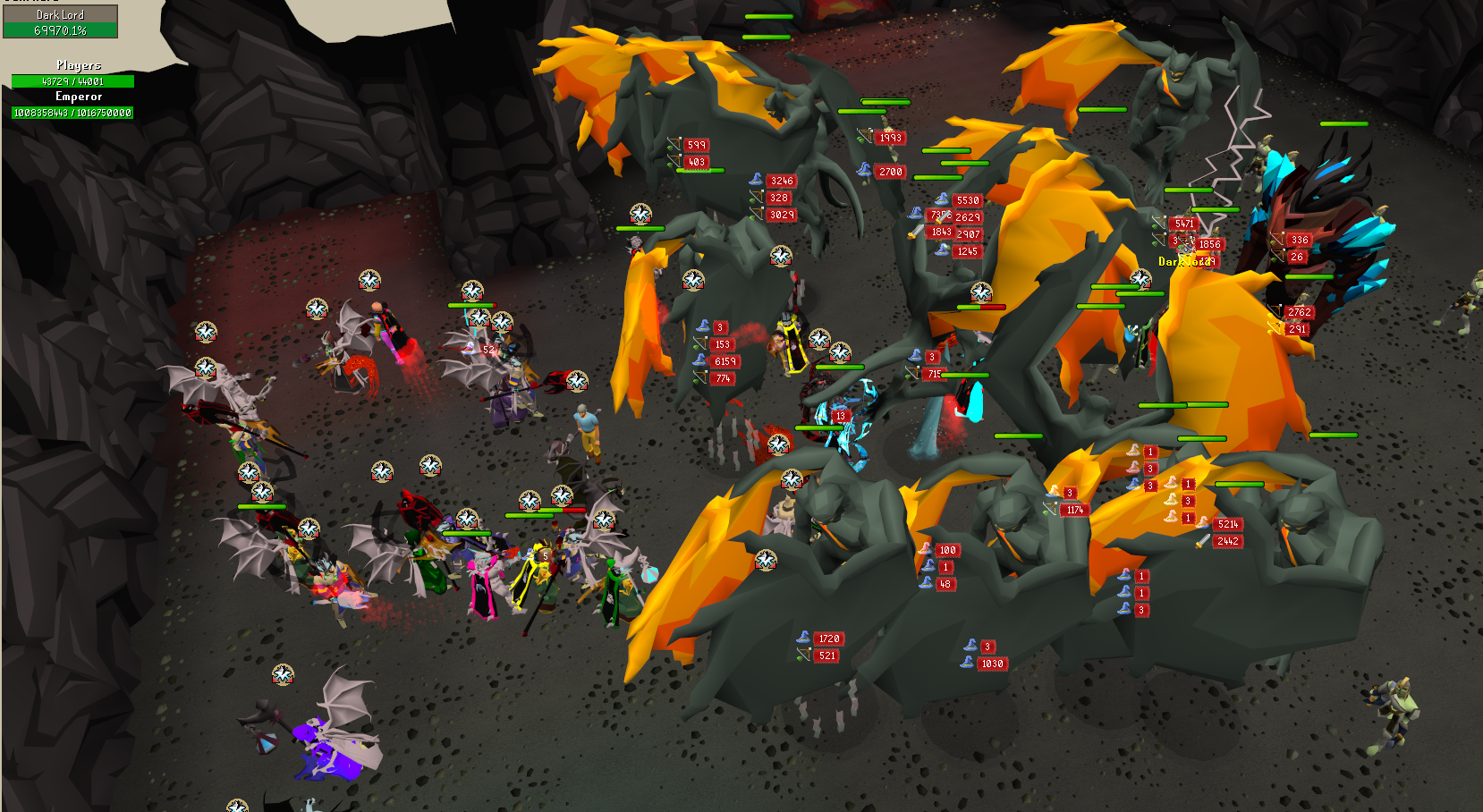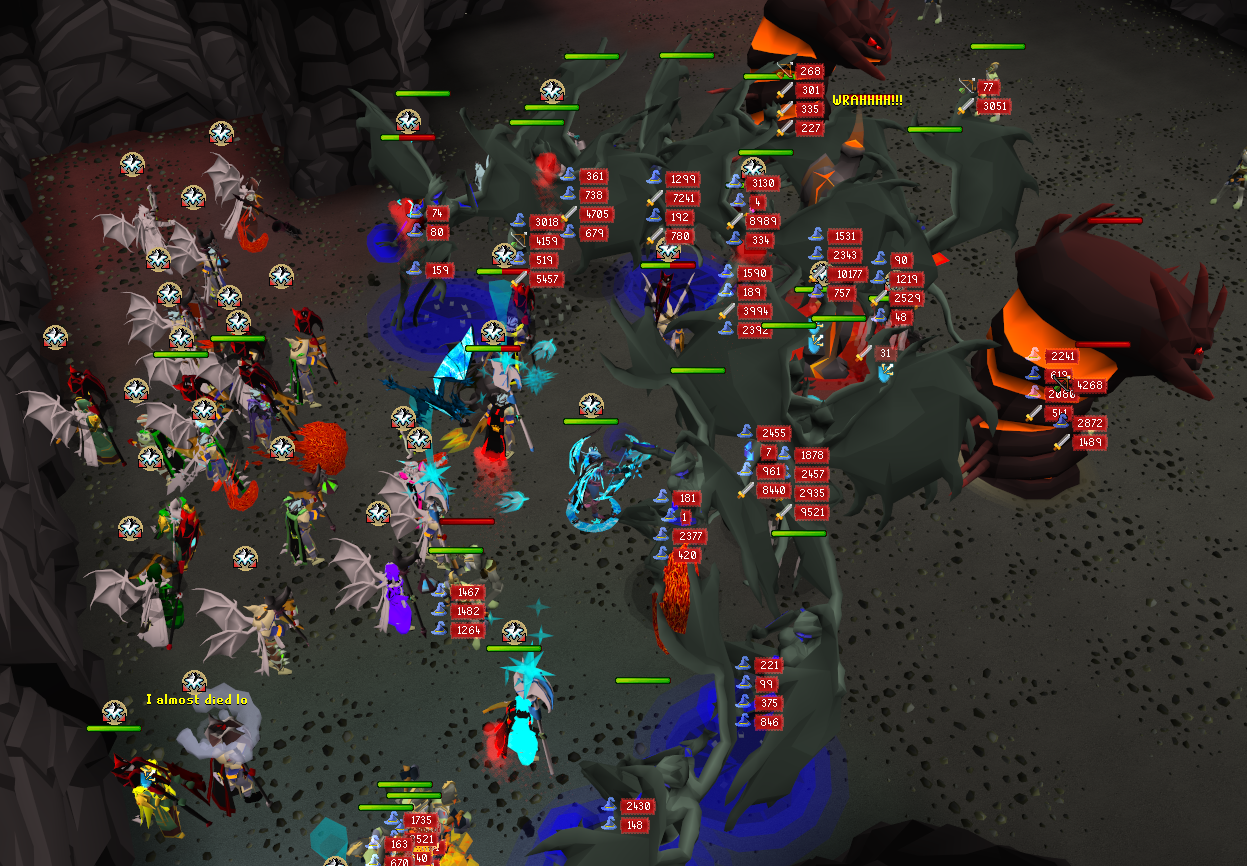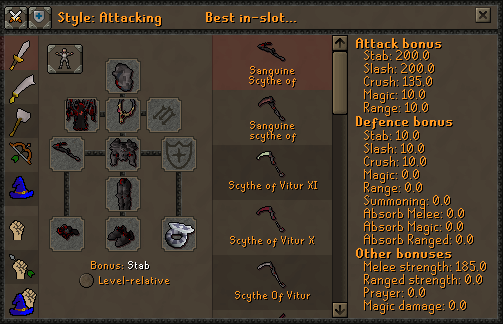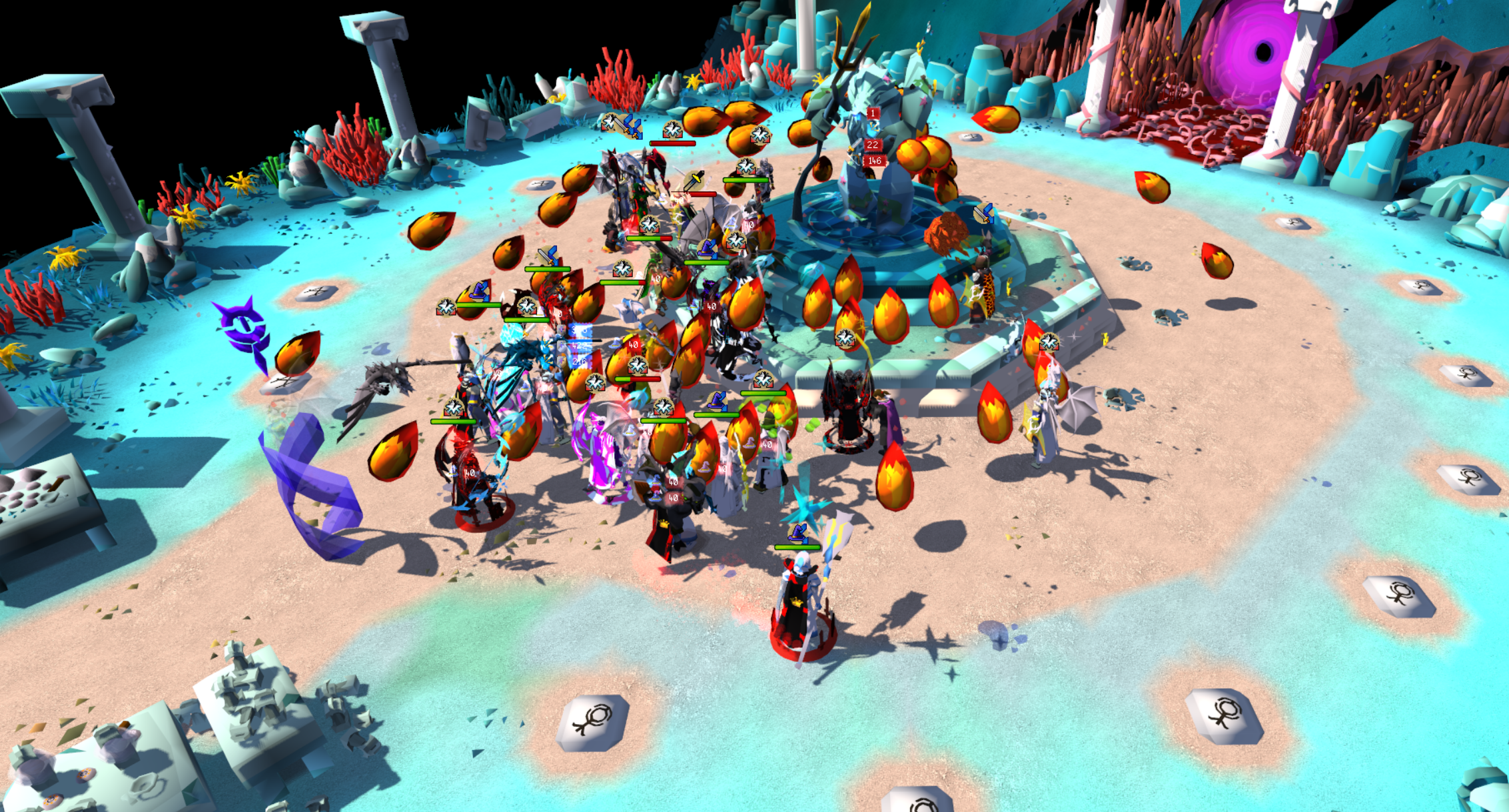 Notes
Type: Custom
Tags: Gambling, Ironman Modes, Pre-EOC, PvM, and RuneLite
Votes: 626 (current month)
Added: 696 day(s) ago
Server ID: 45421