Information
Join August – A Fresh and Unique RuneScape Private Server Experience!
Dive into our lively Discord community with over 1300 members and growing!
Tired of the same old, copy-paste private servers? Experience something truly unique with August! Launched on May 6th, we're fresh, new, and dedicated to bringing you a distinct RuneScape experience that you won't find anywhere else.
At August, we pride ourselves on our originality. Our game is not a mere repetition of what you've seen before but a breath of fresh air in the RSPS community. And your voice matters to us. Our staff and the server's owner are always active, open to feedback, and ready to implement improvements that enhance your gameplay. Our owner doesn't just run the game; he plays alongside you, understanding the challenges you face because he faces them too.
Key Features:
Global Bosses: Tackle massive threats such as Tarn, Vorkath, and Hunllef that require community cooperation and reap fantastic rewards!

Notable Areas: From Barrows to God Wars, Fight Caves, and our unique Olympian Raids, there's always an adventure waiting for you.

Game Modes: Choose from Normal, Gatherer, Artisan, or embrace the challenge of the Masochist mode, our hardest and most rewarding gameplay experience.

Prestige Perks: Bring a whole new dimension to your game with our innovative perks for prestiging.

Special Events: Engage in thrilling community events that keep the game exciting and dynamic.

Starter Pack: Kickstart your journey with our generous starter pack, and step into a fresh, brand new economy where you can make your mark.
We might be the new kid on the block, but we're growing fast! With an average of 200 players online during peak times, you'll always find someone to team up with or challenge in combat.
Join us today and be part of the rapidly growing August community!
Media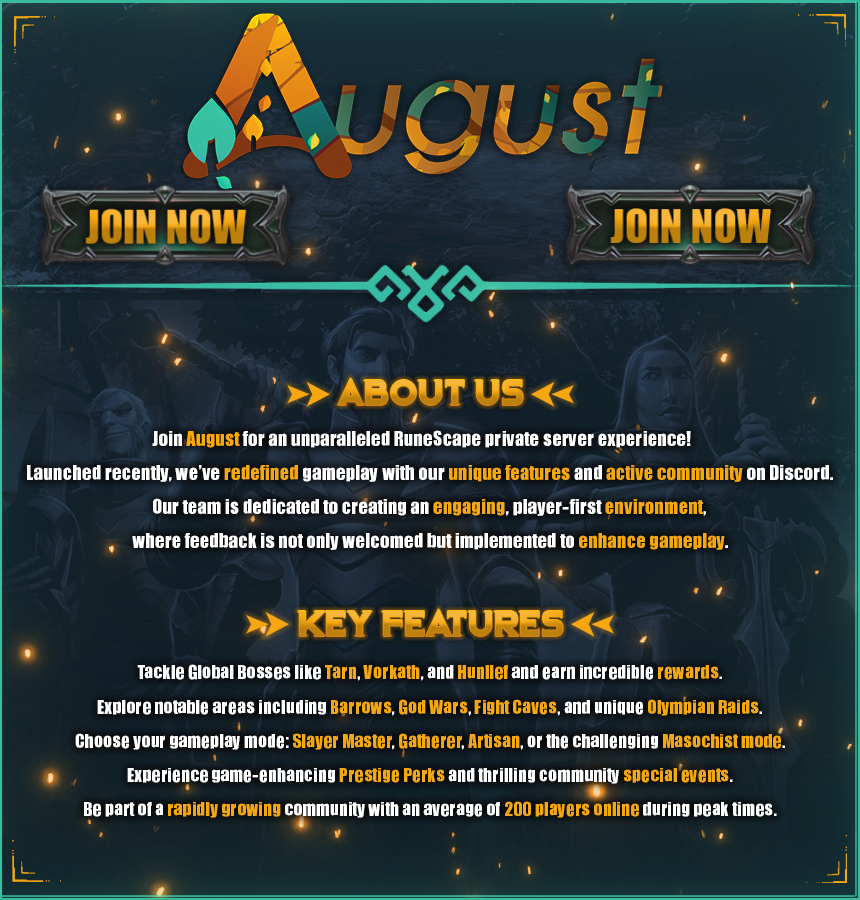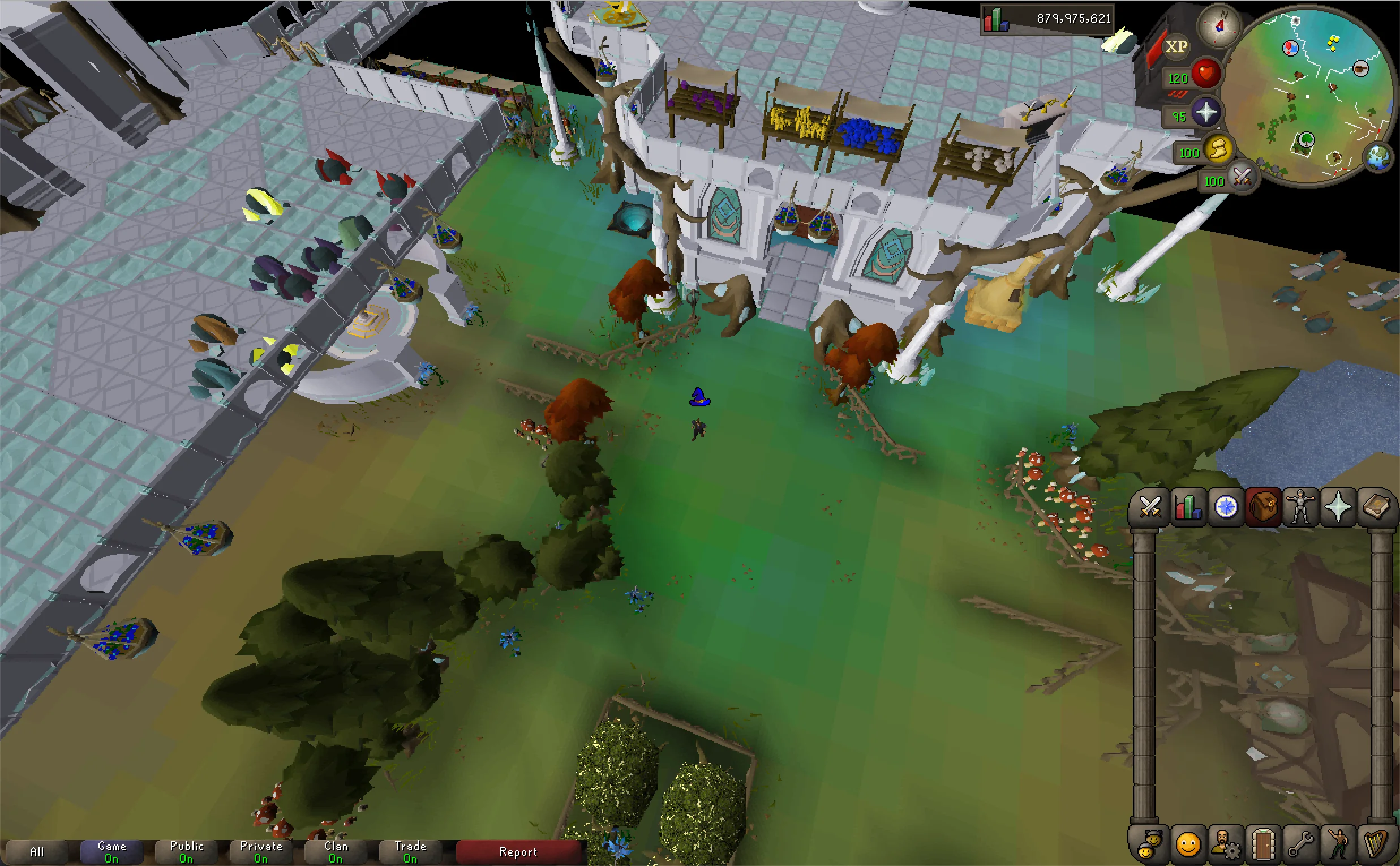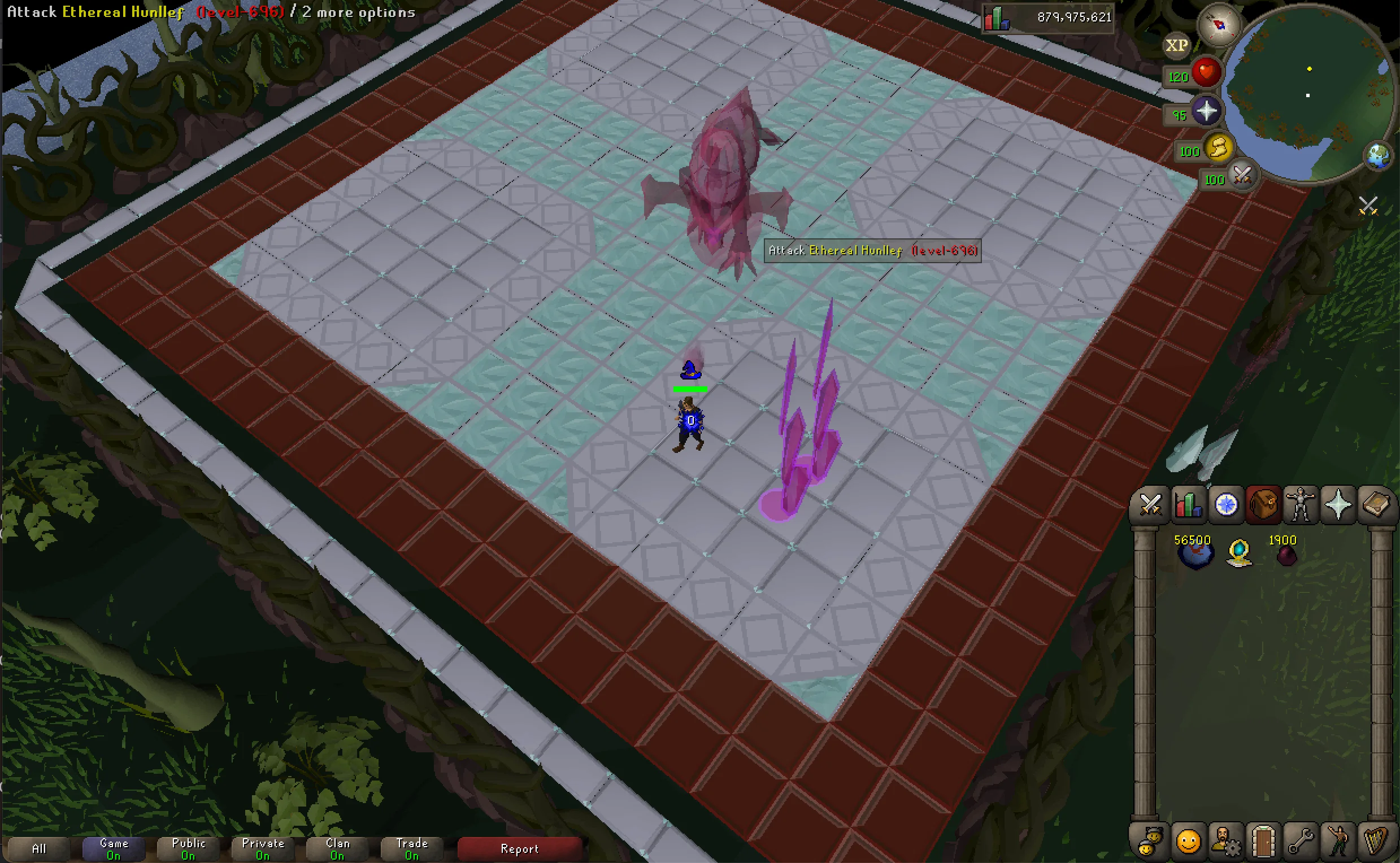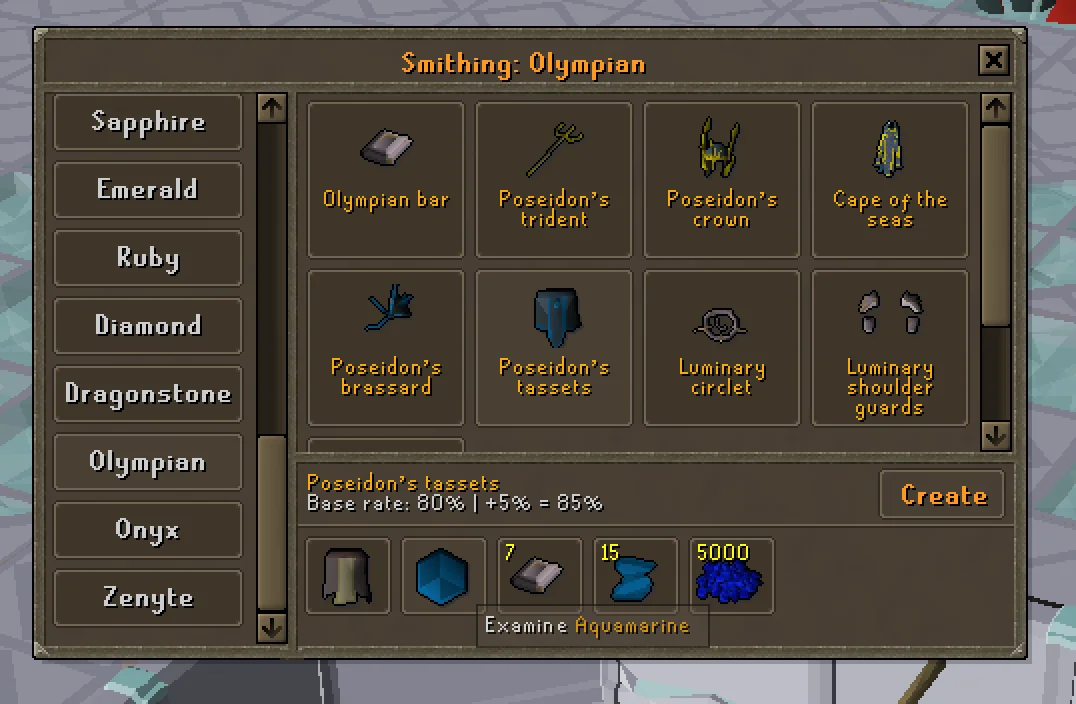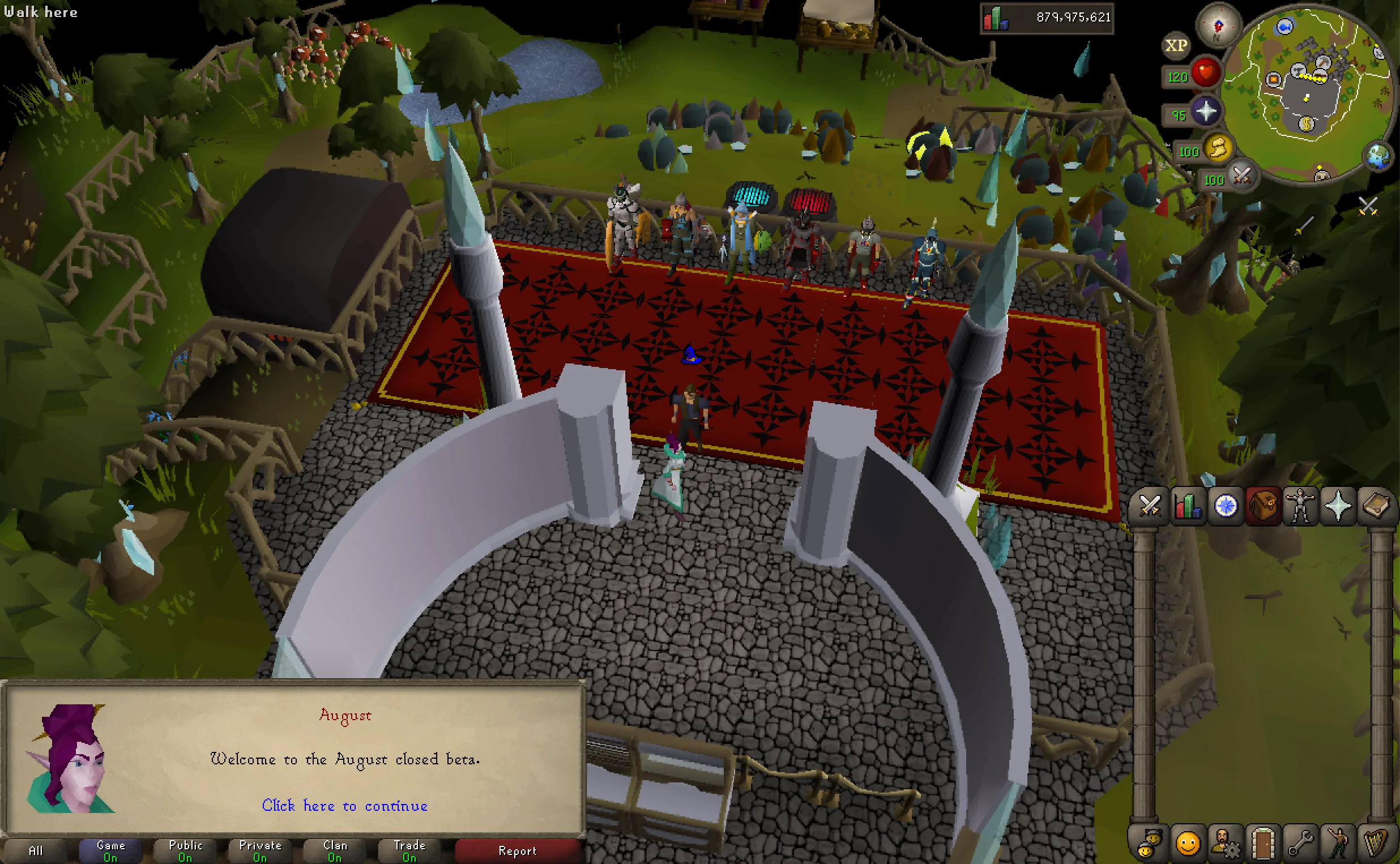 Notes
Type: Custom
Tags: Ironman Modes, PvM, and RuneLite
Votes: 1.112 (current month)
Added: 270 day(s) ago
Server ID: 47236